Church interviewed Morgan, then the editor of the Daily Mirror tabloid in Britain, in 2003, when she was advocating a privacy law for minors. The conversation will air in the documentary "Taking on the Tabloids," which is being shown on Channel 4. The film is presented by Hacked Off, a campaign group that calls for tighter press regulations.
Though the CNN host has consistently denied having any knowledge or involvement with phone hacking that might have occurred while he ran the Daily Mirror, Morgan was brought before the Leveson Inquiry on press ethics last year and questioned about the practice.
Morgan was confronted with former statements he made about phone hacking and multiple passages from his book, "The Insider," which discussed the existence of the practice among tabloid journalists. The 2003 interview with Church is another example of Morgan talking in great detail about the existence of phone hacking.
"There was a spate of stories that came out because of mobile phones. When they first came out—mobile phones—journalists found out that if somebody hasn't changed their pin code, that you can access their voicemails," Morgan said. "Are you really telling me that journalists aren't going to do that? If they know they can ring up Charlotte Church's mobile phone, listen to all of her messages? Right now all you have to do ... is actually change your security number."
UPDATE: Morgan responded in a statement sent to The Huffington Post:
"As I wrote in my book, The Insider, and as I reiterated to the Leveson Inquiry, I was warned in 2001 about the practice of phone-hacking, after a series of stories about me appeared in the press relating to a DTI share-tipping investigation and I couldn't work out where they had come from. I passed on that warning to others."
Support HuffPost
The Stakes Have Never Been Higher
Related
Before You Go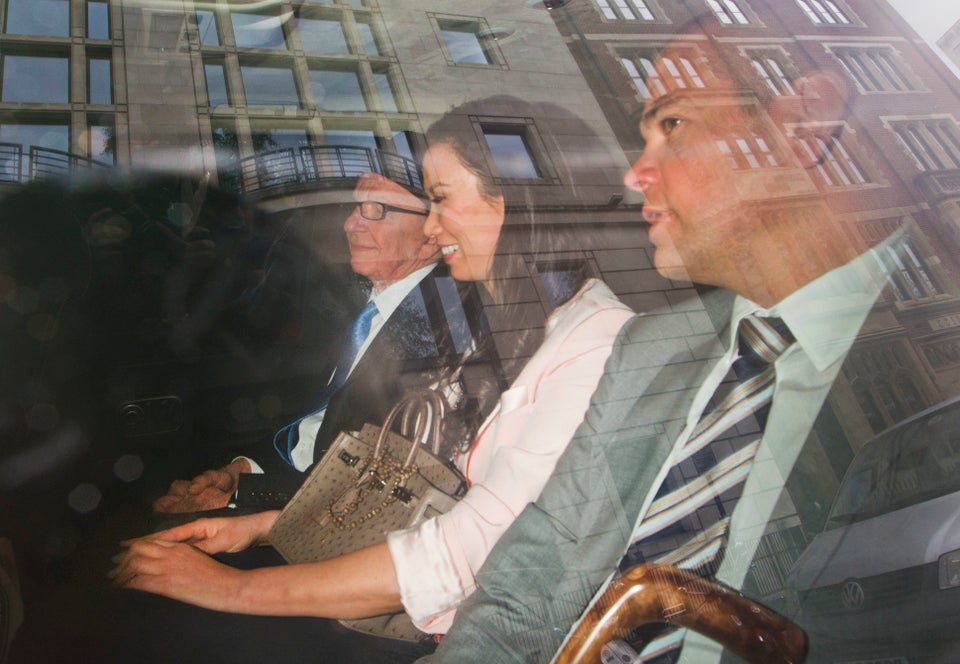 The Murdochs
Popular in the Community