I don't care for sports. I don't trouble myself with teams or plays or scores. But I do love to watch, zone out and experience a game unfold on what more often than not looks like a giant, three-dimensional abstract canvas.
There is something sublime about the visual experience of physical athletics, stripped of the scoreboard and the stakes. From a distance, whether in person or on a screen, the colorful geometric shapes that make up a field, arena or court can resemble a Mondrian painting, and the little people running up and down it are just temporary distractions between you and your giant work of art.
The Pigalle Duperré court is a very blatant example of just how beautiful a sports venue can be.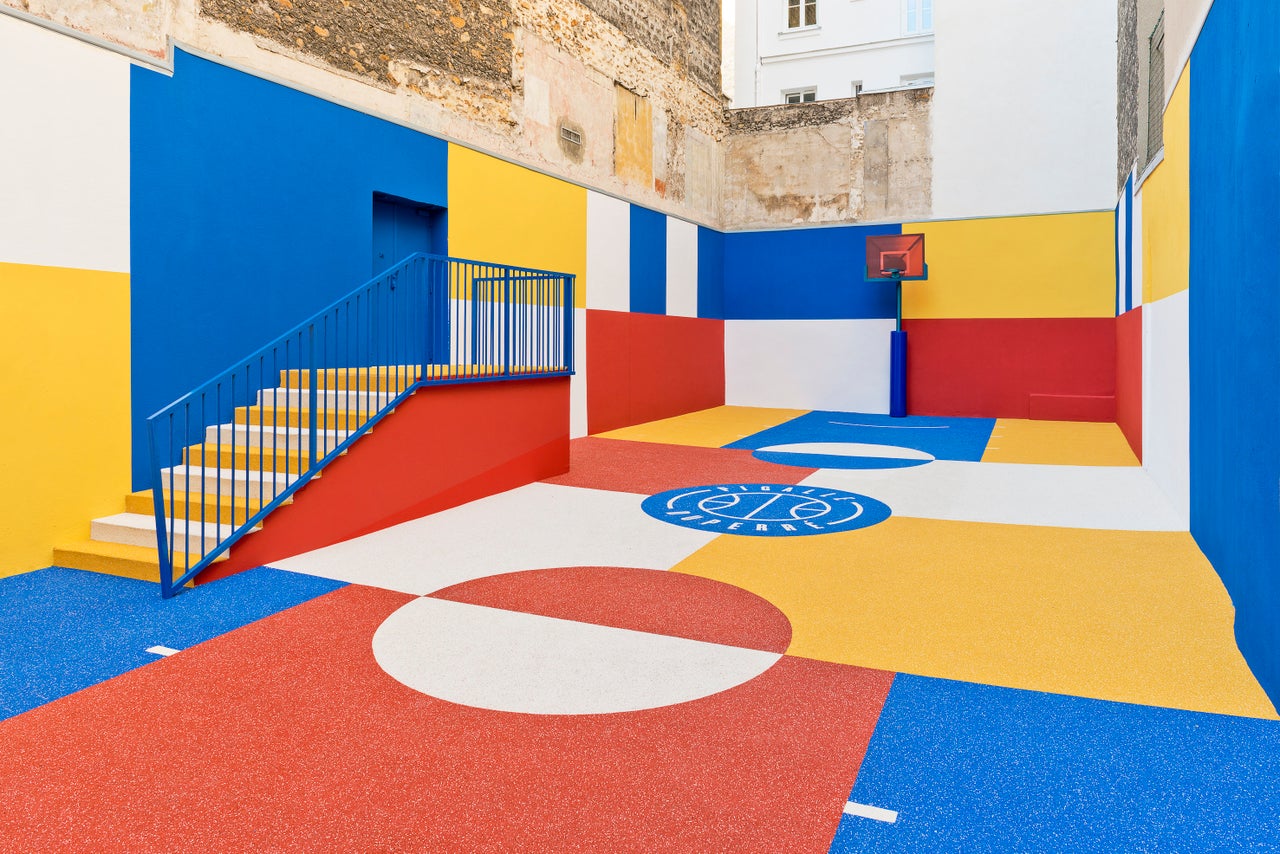 The 480-square-meter space, made from paint, EPDM rubber, metal and plexiglass, look like Mr. Mondrian bought out the Staples Center and had a little fun. The court, designed by Ill-Studio in collaboration with Stéphane Ashpool, is an homage to Kazimir Malevitch's painting "Les Sportifs."
"The main idea of the project was to not only make a giant art piece in the middle of the city, but to create a real basketball court open to all the kids to play on," Pigalle's Leonard Vernhet explained to The Huffington Post. Even if you're not one who enjoys a good dribble here and there, just looking at the court is a treat in itself.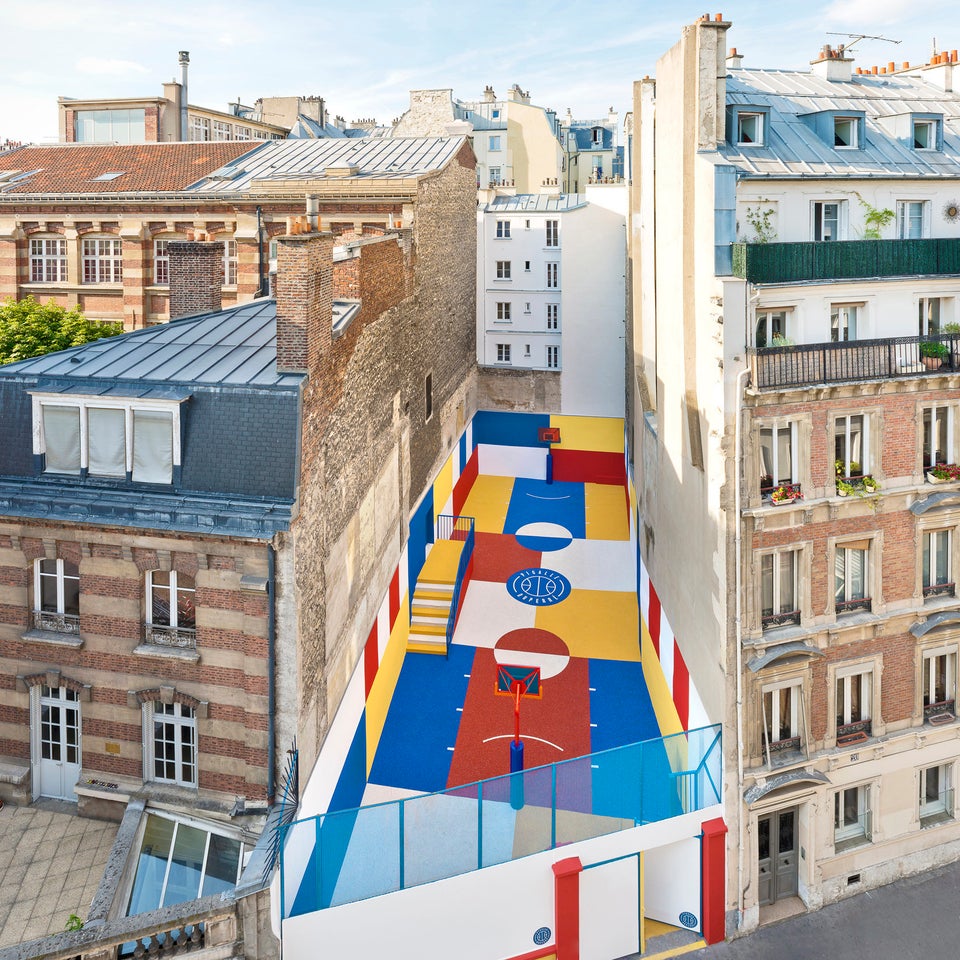 Sébastien Michelini / Ill-Studio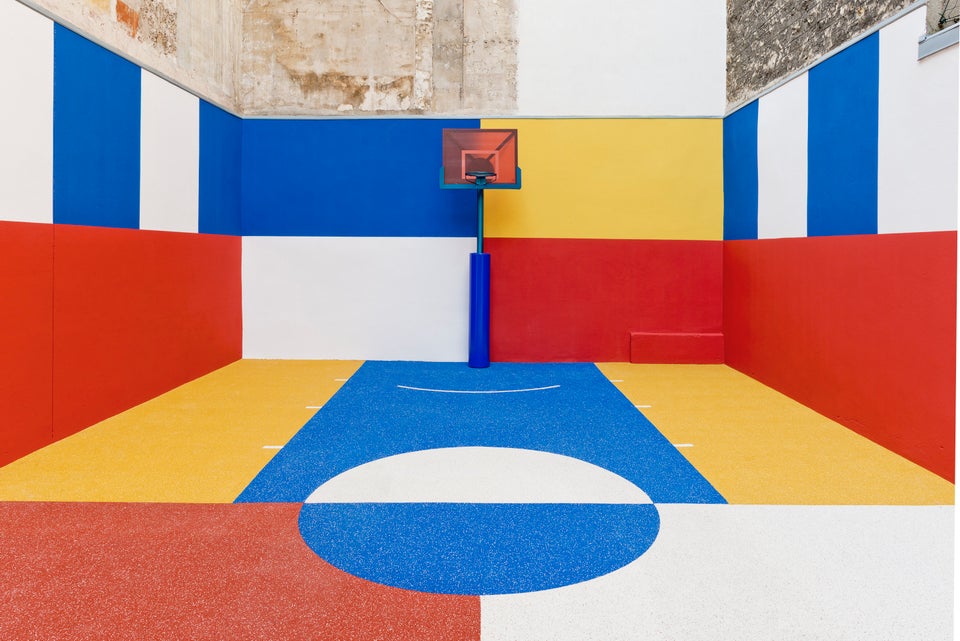 Sébastien Michelini / Ill-Studio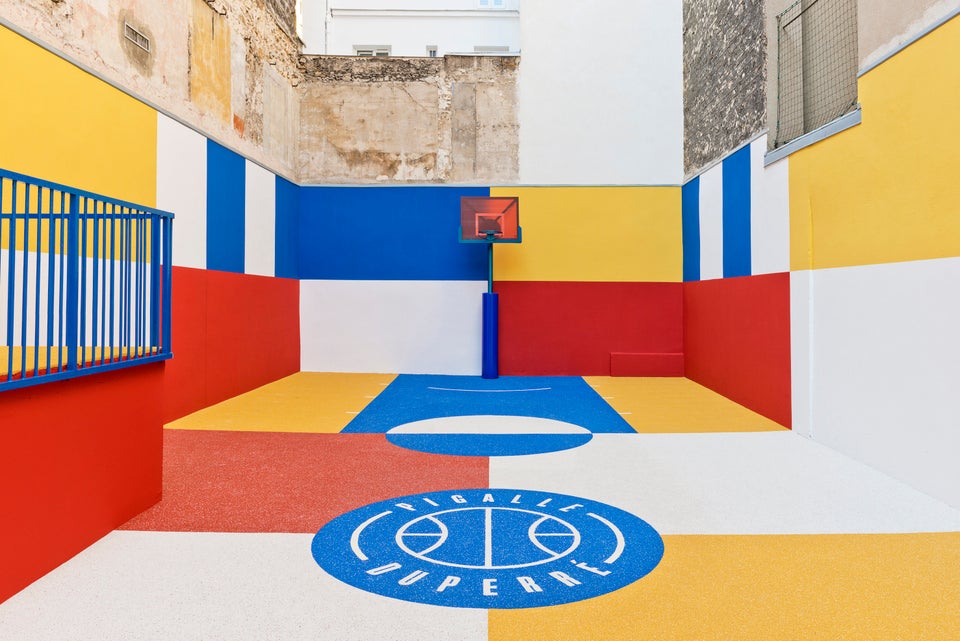 Sébastien Michelini / Ill-Studio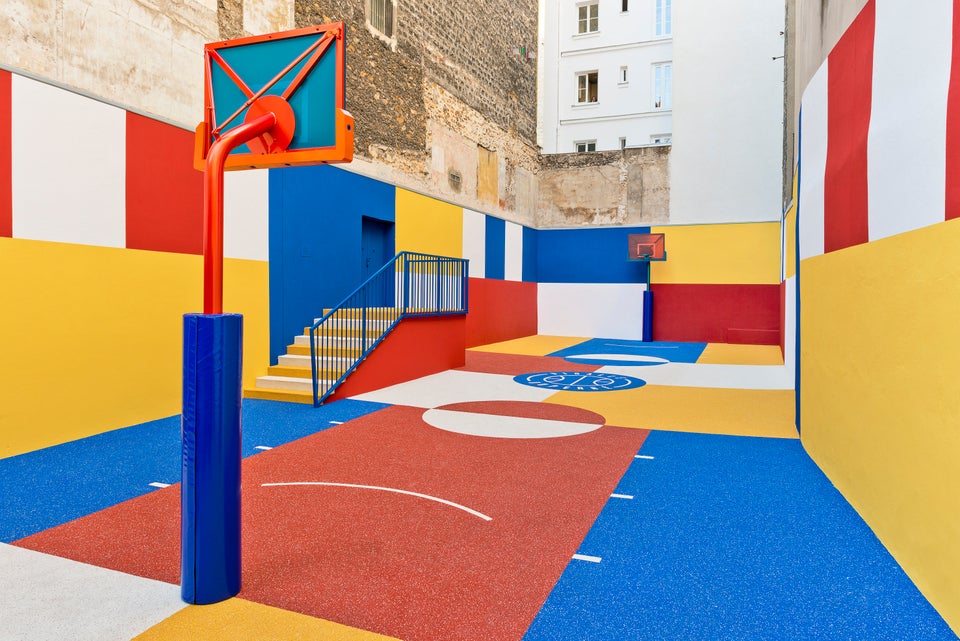 Sébastien Michelini / Ill-Studio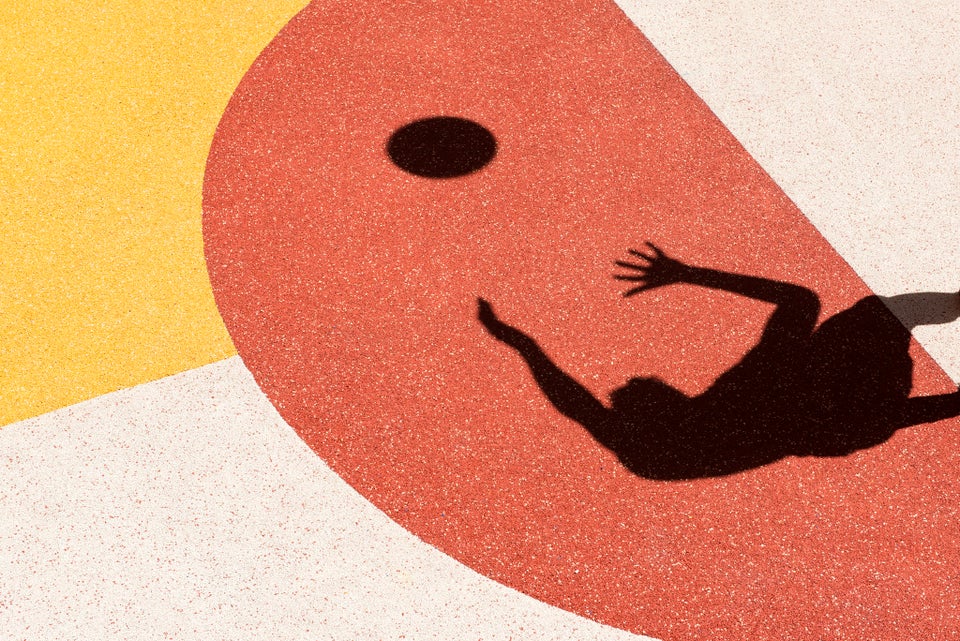 Sébastien Michelini / Ill-Studio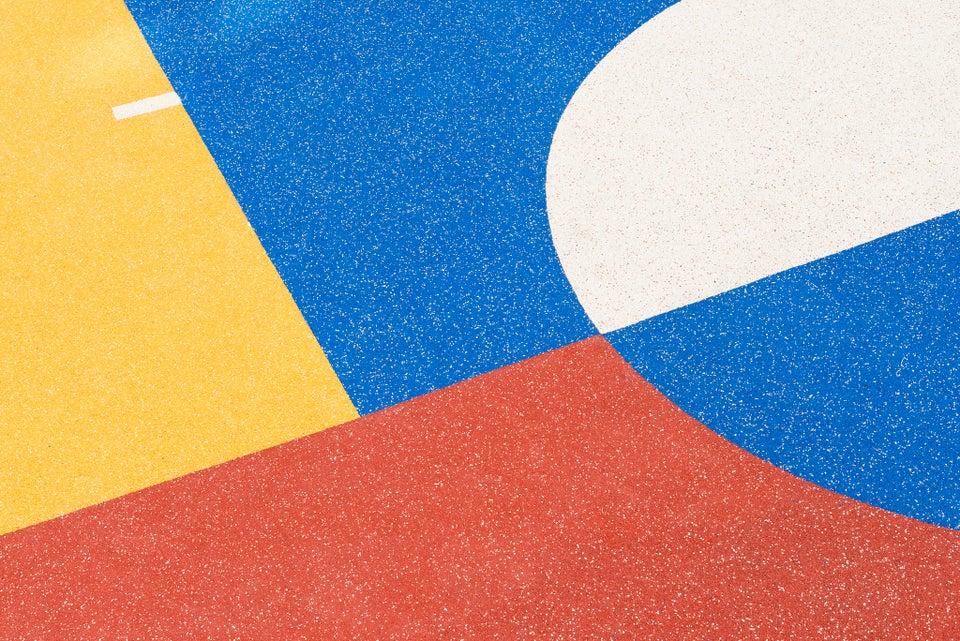 Sébastien Michelini / Ill-Studio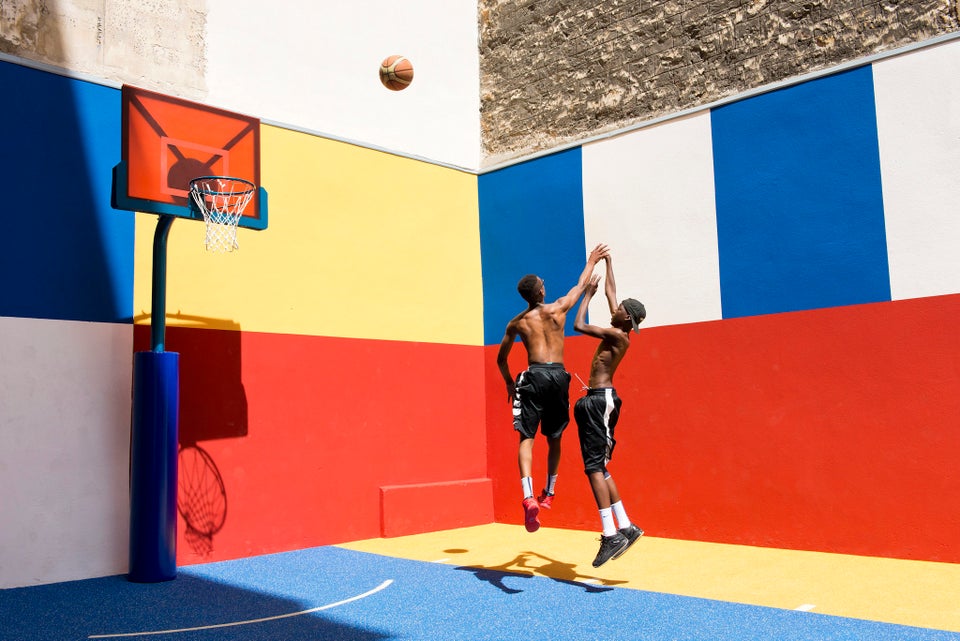 Sébastien Michelini / Ill-Studio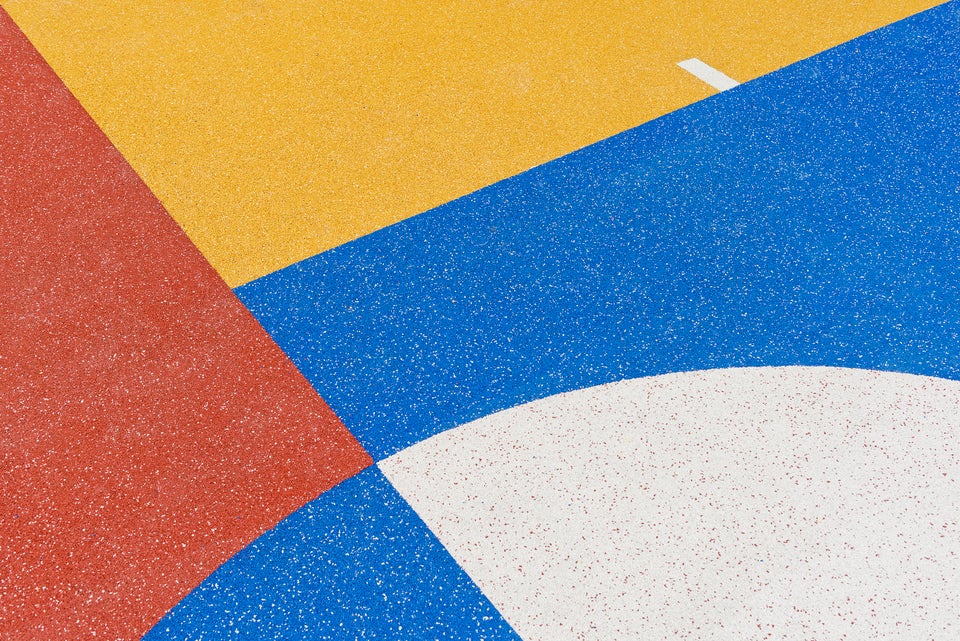 Sébastien Michelini / Ill-Studio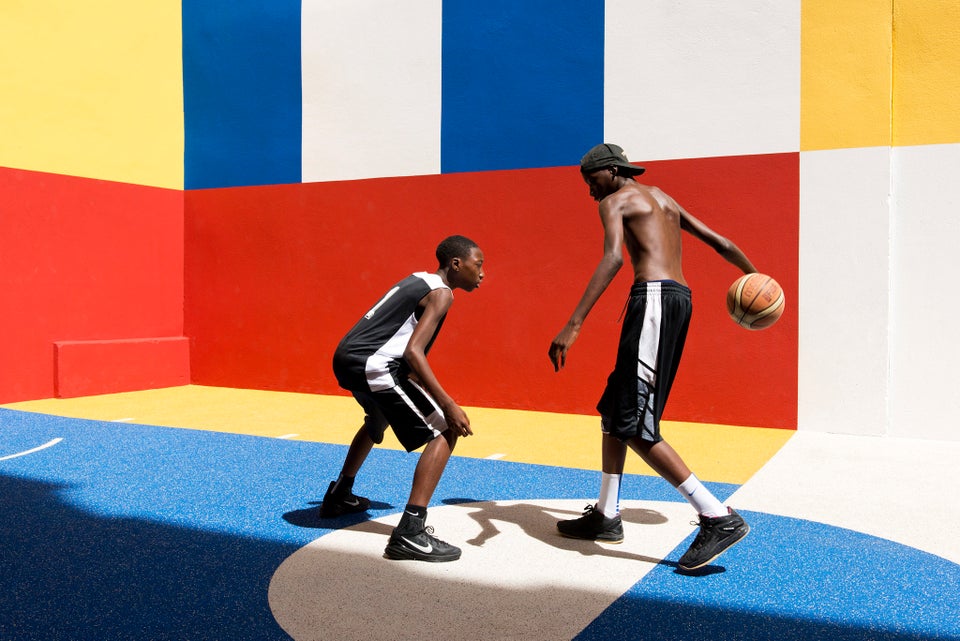 Sébastien Michelini / Ill-Studio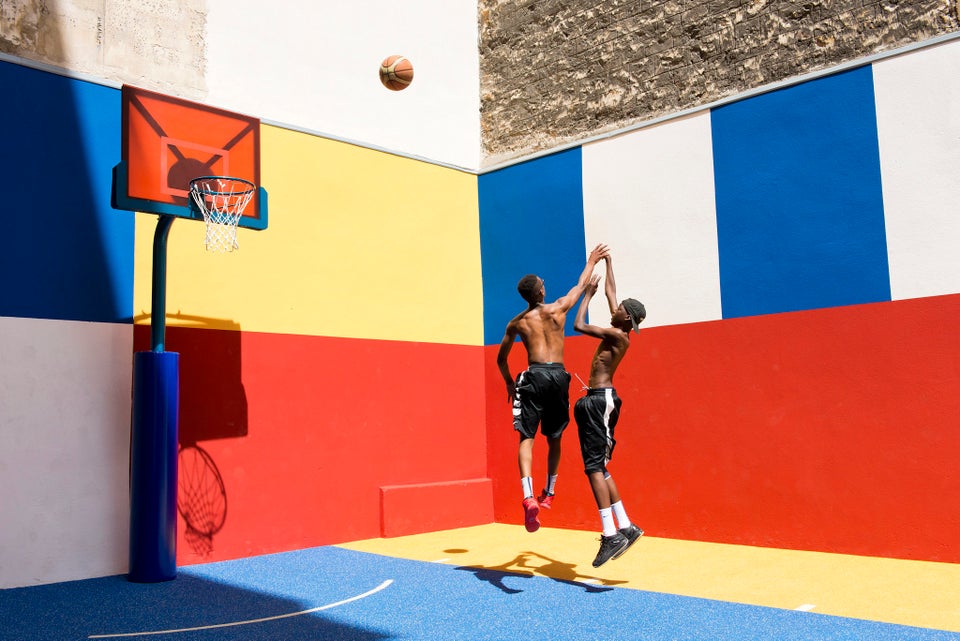 Sébastien Michelini / Ill-Studio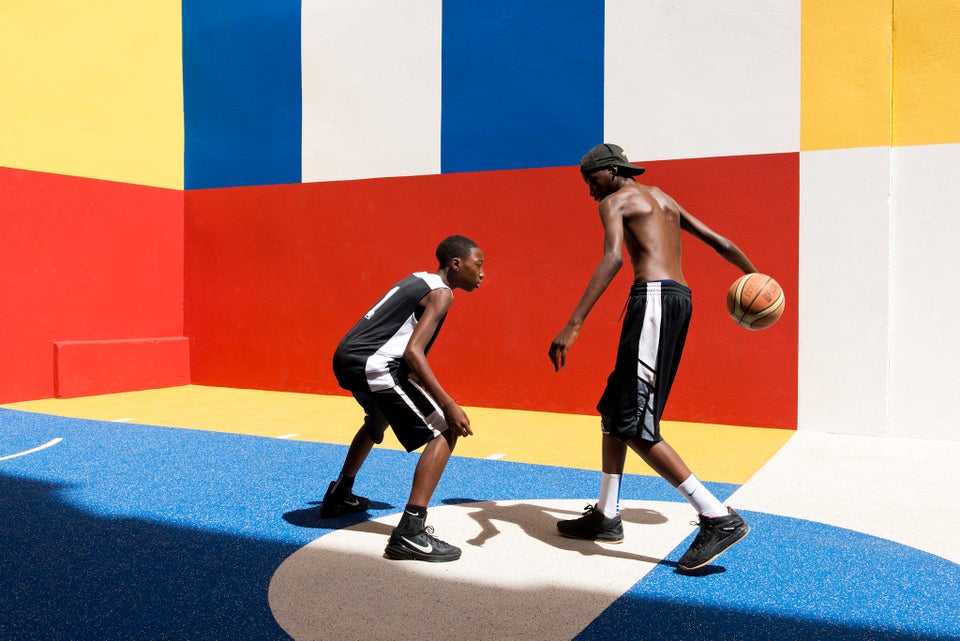 Sébastien Michelini / Ill-Studio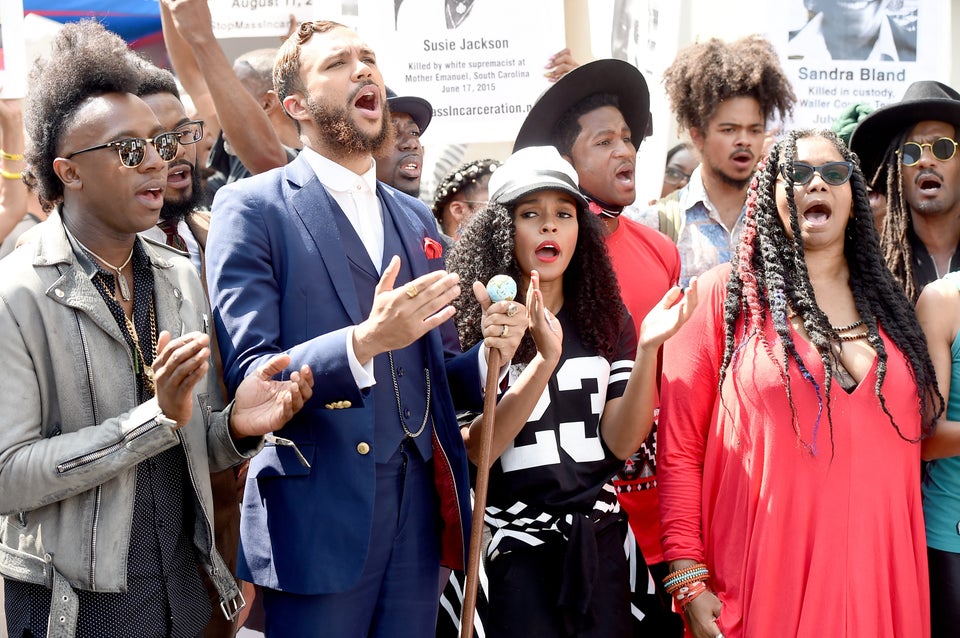 15 Ways Artists Fought For Larger Causes
Popular in the Community