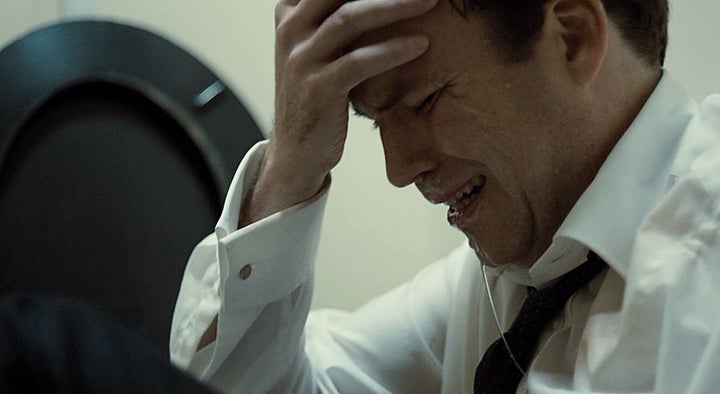 While the Emmys dominated Twitter on Sunday night, a new topic has been taking over social media Monday morning. If you haven't seen #Piggate or #Hameron trending on Twitter, let us fill you in.
In the first episode of the series, "National Anthem," a princess is kidnapped. The seemingly only way to get her back safely is for the PM to have sex with a pig on live TV (that's "Black Mirror" for ya). Brooker caught on to the similarities as well on Twitter.
Like the rest of us though, Brooker hopes this doesn't mean the rest of his crazy fictional episodes will happen as well.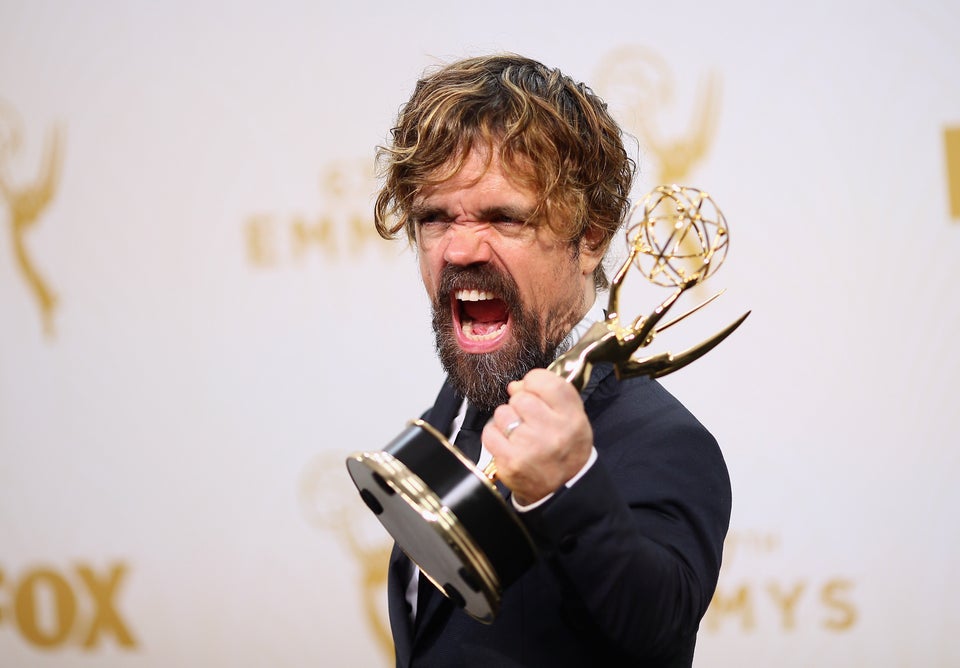 Emmys 2015
Popular in the Community