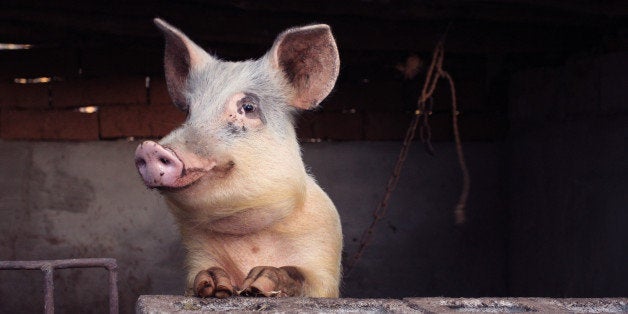 (Reuters) - Offences against Jewish targets in Rome including a pig's head sent to the city's main synagogue caused outrage in Italy on Saturday in the run-up to International Holocaust Remembrance Day next week.
"This is a vile and cowardly act which offends the Jewish community and all Romans on the eve of the memorial day," Nicola Zingaretti, president of Lazio, the region in which the city of Rome is located.
The pig's head was sent in a parcel to Rome's Grand Synagogue on Friday and similar packages were also addressed to the Israeli embassy in Rome and to a museum holding an exhibition on the Nazi Holocaust.
Officials said that anti-Semitic graffiti were also scrawled on the walls of a municipal building in the city.
There was no immediate word on who was behind the acts but police were investigating. Holocaust remembrance day is January 27, the anniversary of the liberation of the Auschwitz death camp in 1945 by Soviet troops.
Like other European countries, Italy, whose fascist government was an ally of Nazi Germany during World War Two, has seen sporadic acts of anti-Semitism for many years although they have been firmly condemned by leaders across the political spectrum.
A statement from the American Jewish Committee said the latest acts were "a serious signal of alarm" and it called for increased vigilance and more incisive methods aimed at reinforcing moral and ethical values.
"The consequences of indifference towards such acts, as history teaches us, can lead to a serious degeneration of peaceful coexistence, and of the democratic fabric of society," it said.
(Reporting By James Mackenzie, editing by Alister Doyle)
Before You Go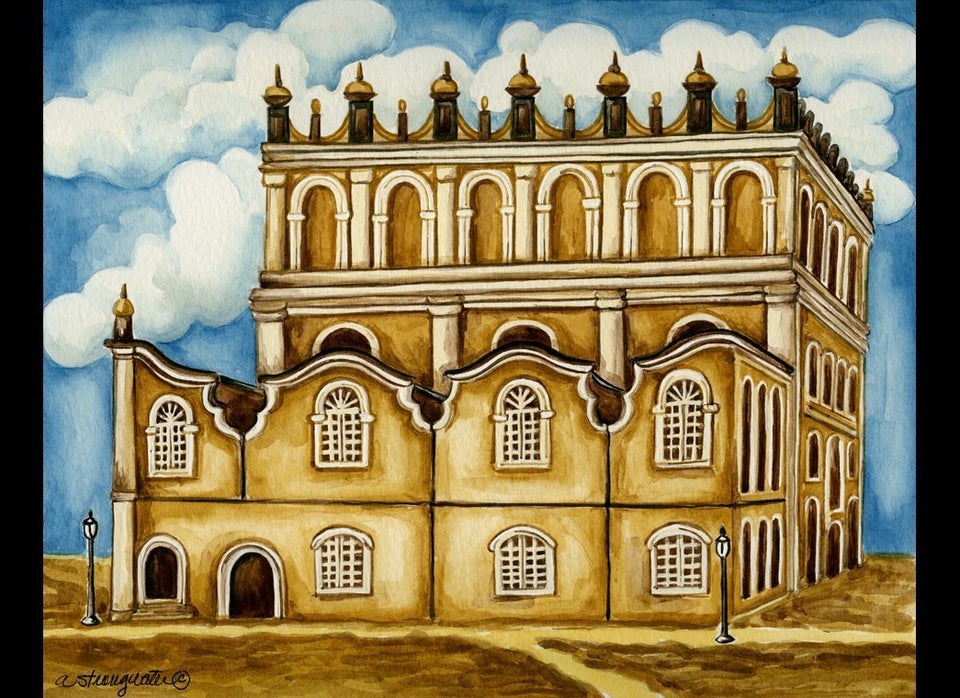 Lost Synagogues Of Europe
Popular in the Community