With the track and field world championships set to begin in Beijing this weekend, we thought we'd show you some elite athletes of the barnyard variety.
Organizers went hog wild on the hype: "Eight little pigs, with all the bravado of NASCAR, will squeal around the track and leap over hurdles as they race for the blue ribbon. Come see how they run!" reads the fair's website.
Of course, not all the porcine competitors navigated the barriers gracefully, as this GIF from Richard Yates' YouTube video (see below) clearly demonstrates.
You're still winners, little piggies!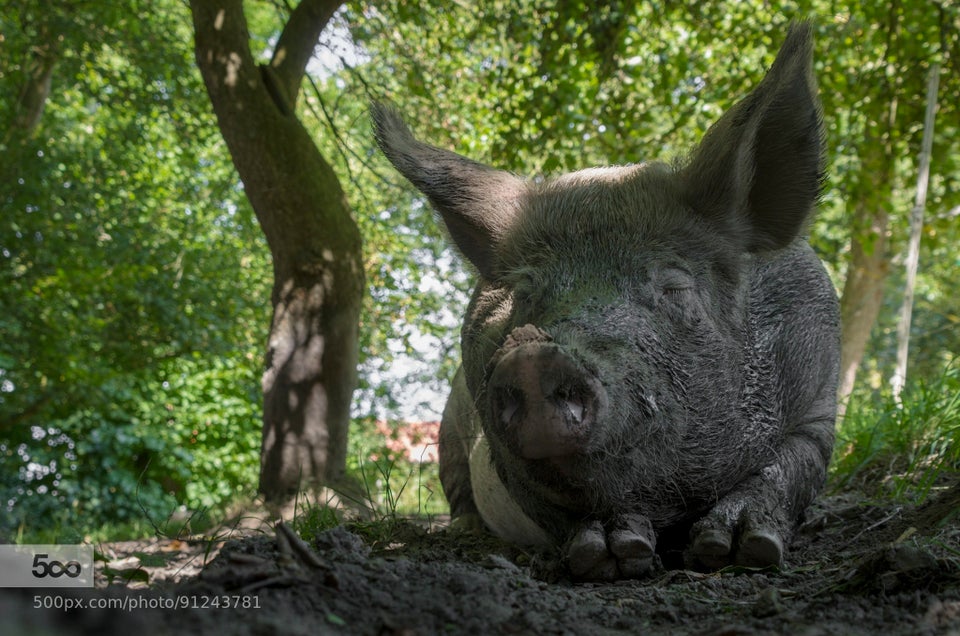 Pretty Pigs
Popular in the Community