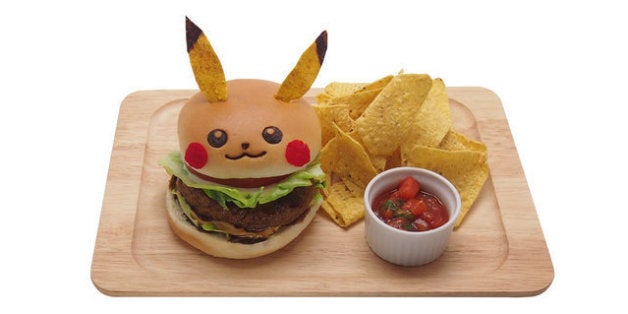 If you've ever dreamed of chomping into a burger shaped like the cutest Pokémon of them all, just book a flight to Tokyo.
The pop-up "Pikachu Cafe" serves Pikachu-shaped dishes -- like parfait, pancakes, curry rice and burgers. There's even a dessert plate with a Pokeball made from framboise and a yogurt mousse. If adorableness has any effect on taste, these plates are probably really delicious.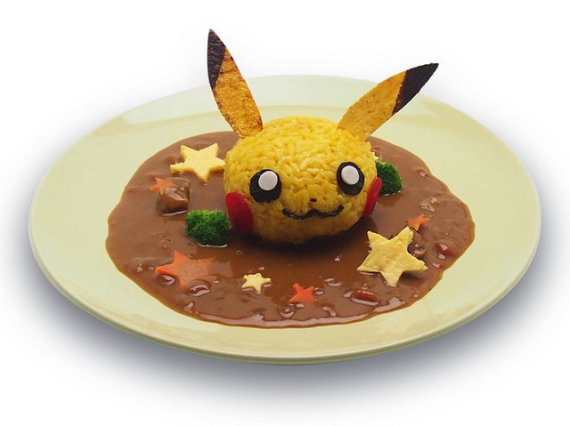 Beef curry with a carrot-tumeric rice Pikachu.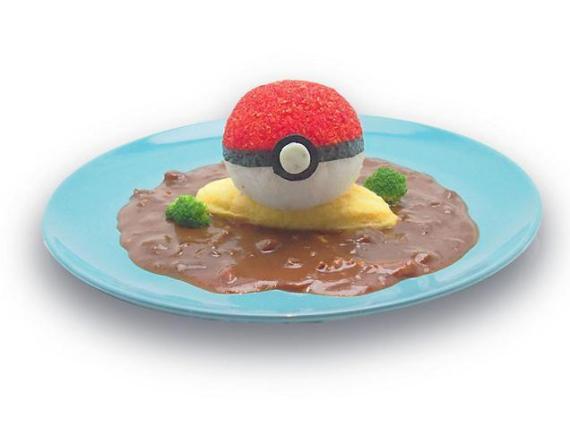 White rice and chicken Pokeball.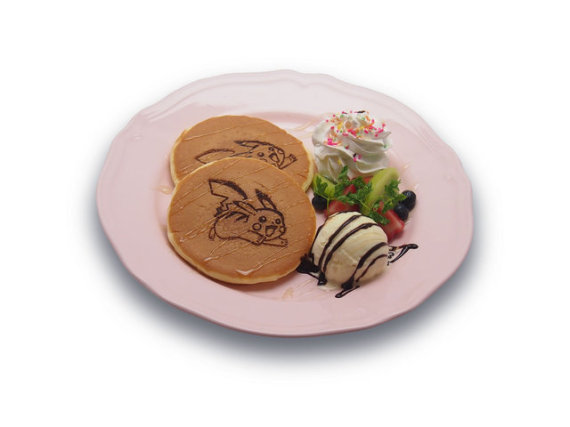 Pikachu pancakes with vanilla icecream.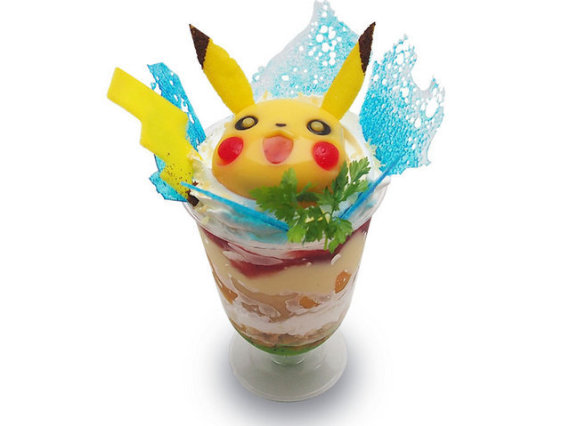 Pikachu fruit and mango pudding parfait.
The limited-time restaurant opened in conjunction with the premier of Pokémon the Movie XY, a 2014 Japanese anime filmed which debuted on July 19.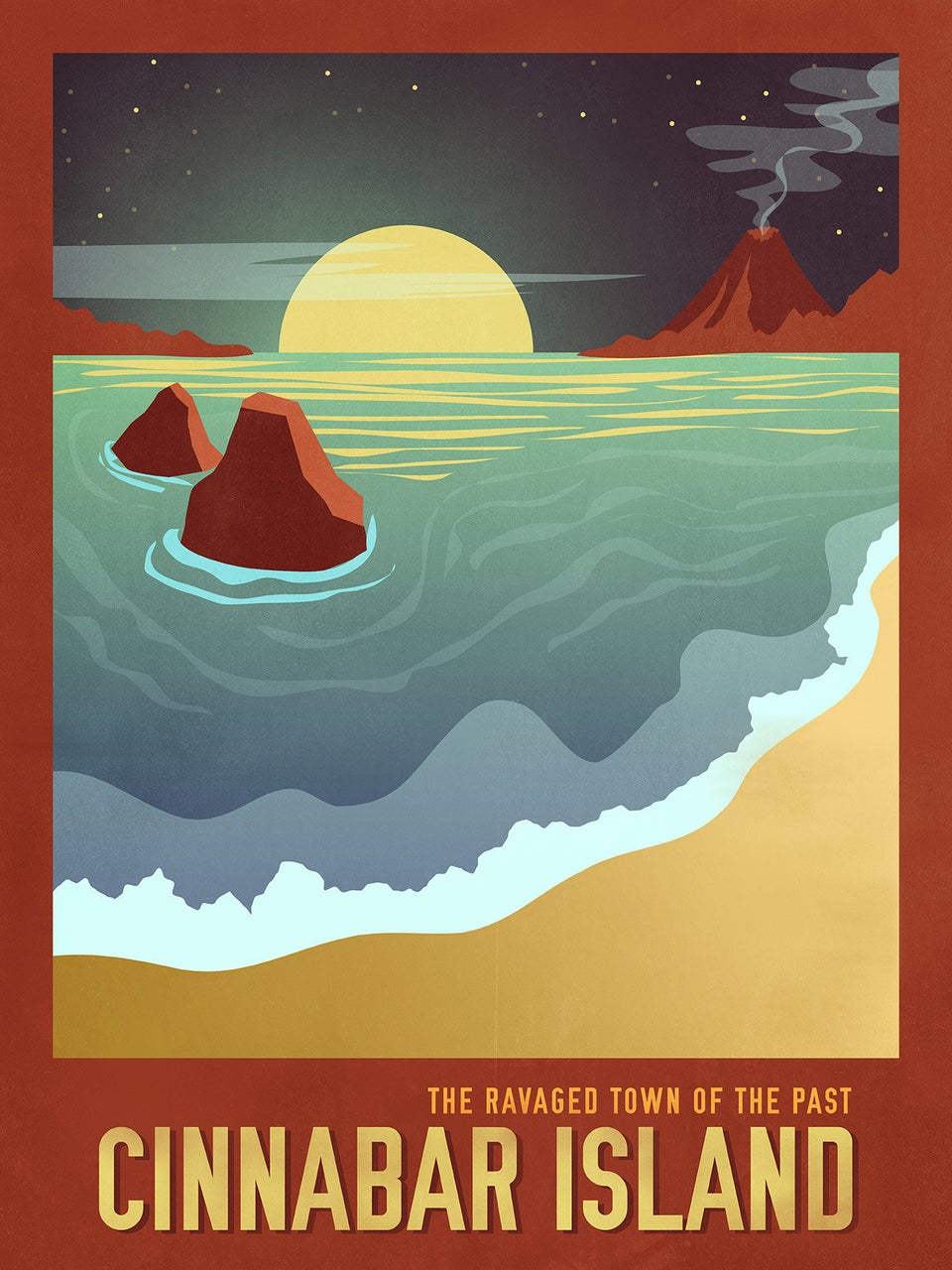 Pokemon Travel Posters Will Thrill 90s Kids