Food corporation Pilgrim's Pride is recalling 4,568,080 pounds of its chicken that may be contaminated with plastic, wood, rubber and metal, the U.S. Department of Agriculture announced Saturday night.
The recall affects 23 different varieties of the Colorado-based company's pre-cooked chicken, which was produced at its Waco, Texas facility. All recalled chicken was produced sometime between August 2015 and last month.
The company also recalled just over 40,000 pounds of its chicken earlier this month over concerns that products might be contaminated by plastic.
In a statement provided by a spokesman, Pilgrim's Pride told The Huffington Post that it initiated the most recent recall as a "voluntary expansion" of the one earlier this month.
"After an internal review, we determined an expanded recall was in the best interests of the public," read the statement.
The recalled chicken was all destined for use at institutions, including schools, though the company said they aren't aware of any related illnesses.
"There have been no confirmed reports of adverse reactions due to consumption of these products, however, the product is not safe to consume," the statement read. "In an effort to safeguard public health going forward, we are retraining all team members and assessing both our processes and in-plant systems to return Pilgrim's Waco to our high internal food safety and quality standards."
Chicken recalls are not uncommon, though most are not this large. Supermarket chain Wegmans recalled just over 1,000 pounds in January and Applegate Farms recalled more than 4,500 pounds last month. Pilgrim's Pride processes 1 in 5 commercial chickens in the United States, according to the statement, which may explain the large scale.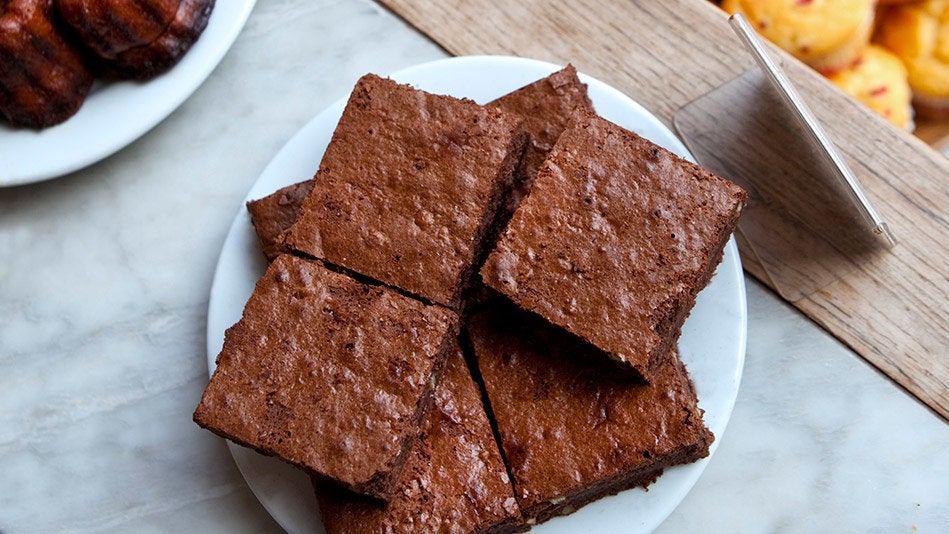 4 of the Most Commonly Recalled Foods (and How to Buy Them Safely)