Of all the amazing things we expect from "Pitch Perfect 2" next year, this over-the-top pillow fight scene takes the cake. Anna Kendrick posted the following incredible photo to her Instagram account Thursday night, July 17, captioning it:
"All these bitches wrap tomorrow and leave me behind...... I totally H♥TE them."
Though unclear from her caption whether that's just the ladies' way of unwinding after a long shoot, Kendrick's costar Brittany Snow posted a similar photo -- with a somewhat more telling caption.
"Because @annakendrick47 already posted it & captured this as well.... We do our own stunts here on #PitchPerfect2 #fightscene #actionMovie," Snow wrote.
We can already envision ...
INT. AUBREY'S APT - BEDROOM - NIGHT
The Barden Bellas, all in their jammies, practice a rendition of Iggy Azalea's "Fancy" meets Boy George's "Love Hurts." Aubrey, displeased with their progress before the next day's show, tosses a pillow at Beca's head to maker her point. Before long, a massive pillow fight erupts, drowning out Aubrey's pleas.
Aubrey: -- not on my silk sheets!
Fat Amy: I asked you not to put me down for cardio!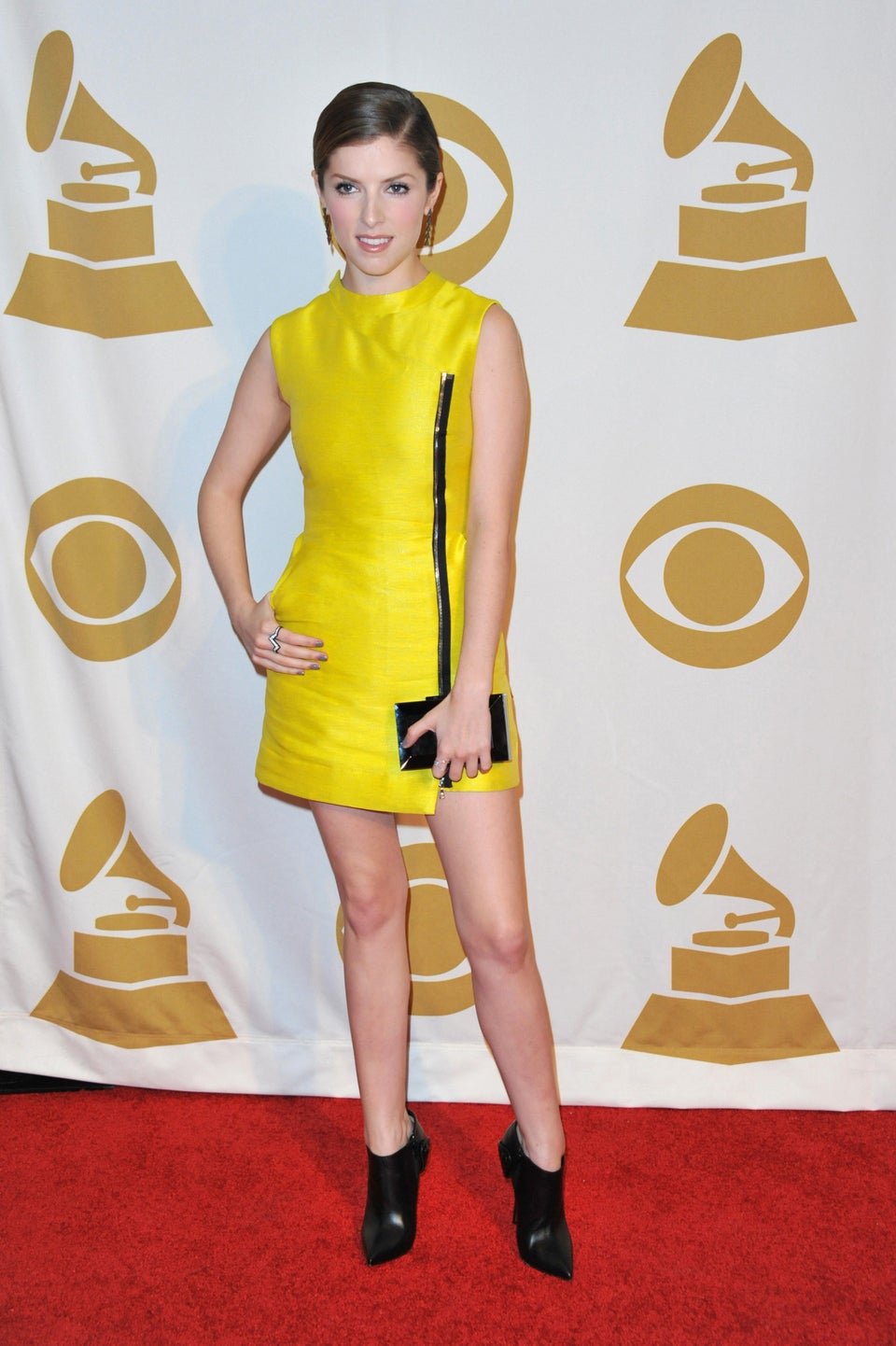 Anna Kendrick's Style
Popular in the Community