Another thing 2014 invented? These:
The recipe for Peanutty Pie Crust Clusters, the winner of the 47th Pillsbury Bake-Off and the lackluster edible pictured above, is valued at $1 million. Its ingredients include refrigerated pie crust, vegetable shortening, peanut butter and some salted cocktail peanuts.
In a year that garnered the pleasure of docking our smartphones in a bowl of ramen, one would hope a recipe with a bit more creativity and, to be supercilious, good looks, would be crowned winner of an enormous baking competition. The Peanutty Pie Crust Clusters probably taste good, as things made with peanut butter and pastry dough often do. But their presentation wouldn't shock a bake sale or make a PTA parent writhe with envy. No, they look very rudimentary.
Since 1949, amateur bakers and dough enthusiasts around America have participated in the Pillsbury Bake-Off competition. While the rules and prizes have been tweaked over the decades, this year, to be eligible to win the grand prize of one million smackers, applicants were required to use at least two ingredients from an approved list, which includes a bunch of classic Pillsbury products and secondary brands, like Green Giant and Jif Peanut Butter, and no more than seven ingredients total.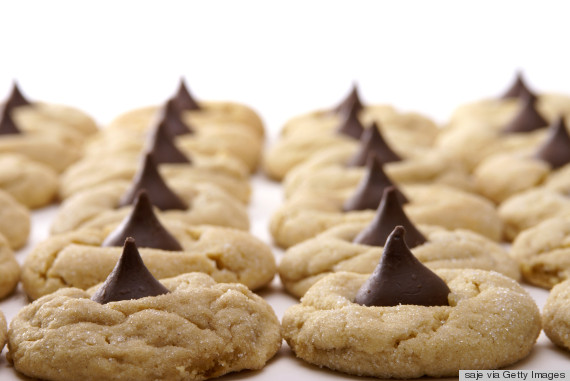 Peanut Blossoms
2014 was the first year that voting was open to the public, so Pillsbury is not entirely to blame (America is?). One of the runners-up was a true beauty queen. By appearance alone, Chocolate Doughnut Poppers seem more deserving of the crown.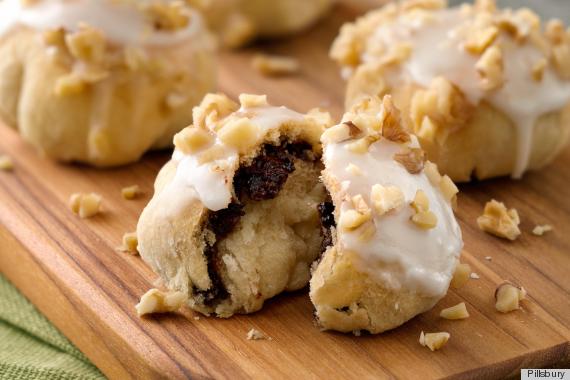 Here's to hoping pastries, desserts and all things Pillsbury get their act together in 2015.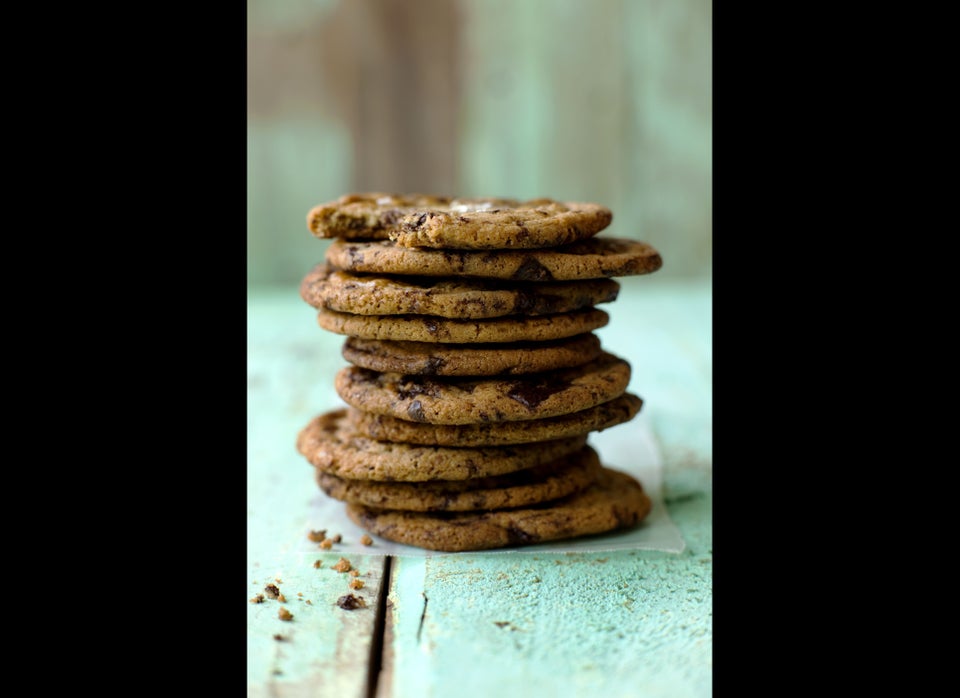 Every Cookie Recipe You Could Ever Need