Ah, to be an airplane pilot. Sounds exciting, right?
Not always, apparently. Turns out there is a lot of sitting around ('round, 'round).
YouTuber and pilot Mike Wagner filmed a hilarious spoof video the Beach Boy's "I Get Around" with the lyrics, "I Sit Around." Wagner flies jets for a private company, so he spends a lot of time waiting in the pilot's lounge between flights.
"Sometimes I'll just have a flight in the morning and there won't be a flight until later that night," he told HuffPost, "You can't go to a hotel, so the only thing to do is sit and wait."
So he enlisted the help of his coworkers to put a hilarious spin on the mundane aspects of daily life.
"It's part of the job," he said, "Every job's got something kind of annoying that you have to do."
Wagner, who says he can "kind of carry a tune," recorded the music himself. The entire thing took a couple weeks to put together, and instantly tooak off after he posted the video to YouTube.
"My flight attendant who I was flying with last week got on a United flight," he told HuffPost, "Someone said, 'Hey have you seen this video?' and she said, 'Yeah I'm in it!'"
And this isn't even his first flight themed Beach Boys parody video -- he also has a version of "Kokomo" called "Teterboro," that's an homage to the small airport: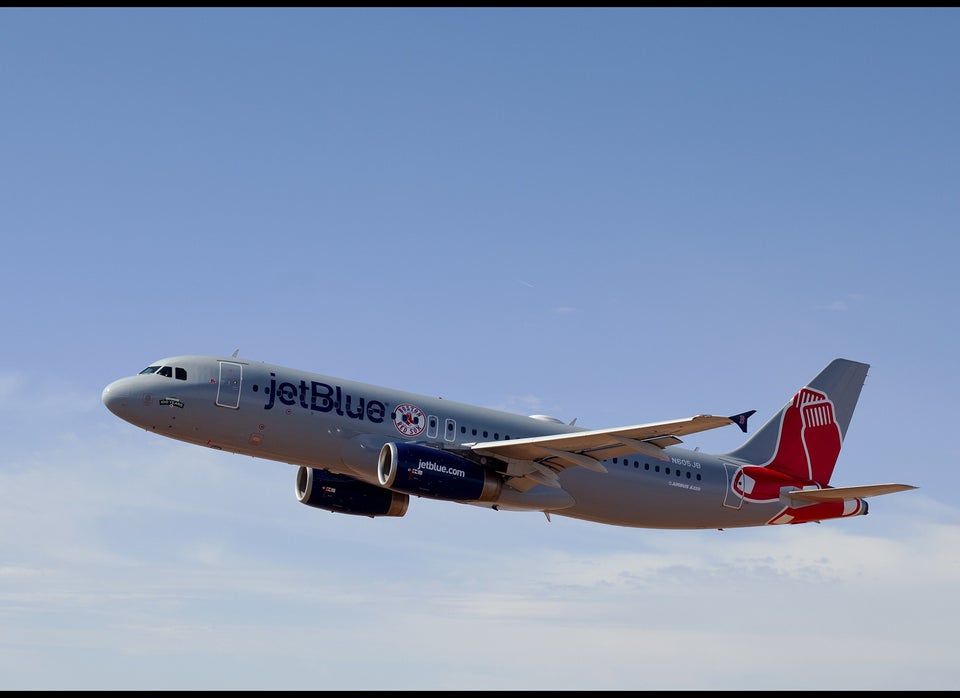 World's Most Creative Airplane Paint Jobs