An Air Canada pilot became one dog's hero on Sunday when he diverted a flight to save the dog's life.
Flight AC085 was carrying 232 passengers from Tel Aviv to Toronto when the pilot noticed one of the cargo hold heaters was malfunctioning, said Peter Fitzgerald, a spokesperson for Air Canada. The unnamed pilot realized that Simba, a seven-year-old French bulldog traveling in the cargo hold on his first flight, was in possible danger of dying.
"The temperature was falling, as it is very cold at the high altitude where our planes fly," said Fitzgerald. "While a heater is not normally a critical component, on this particular flight there was a live animal in the hold. With the altitude it can become very uncomfortable, and possibly the situation could have been life threatening if the flight had continued."
Fitzgerald said the Air Canada pilot chose to divert the flight to Frankfurt, Germany, where Simba and his owner, German Kontorovich, could hop on another flight. The pilot chose Frankfurt because a lot of Air Canada flights and partner flights pass through the airport there, which meant the plane could get off the ground again quickly.
"While we recognize this was an inconvenience for our customers, the overall reaction was positive, particularly once people understood the dog was in potential danger but safe as a result of the diversion," said Fitzgerald. "The flight arrived in Toronto about 75 minutes late, so most customers were not greatly impacted and we were able to [reassign] those who did miss connections on other flights."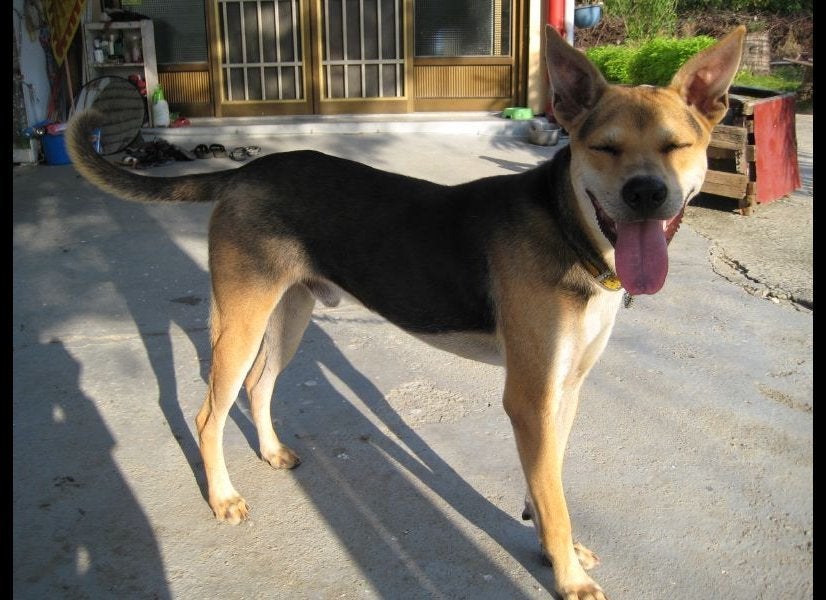 Dogs Who Can't Stop Giggling
Related