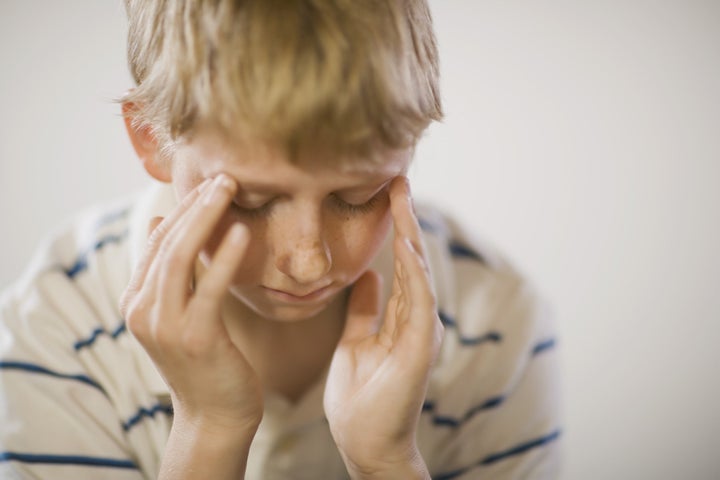 WASHINGTON -- In the past year, Pima County, Ariz., where Democratic Rep. Gabrielle Giffords and 19 others were shot Saturday, has seen more than 45 percent of its mental health services recipients forced off the public rolls, a service advocate told The Huffington Post.
The deep cuts in treatment were protested strongly at the time, with opponents warning that they would result in a spike in suicide attempts, public disturbances, hospitalizations and brushes with the police. But according to Clarke Romans, executive director for southern Arizona's branch of the National Alliance on Mental Illness, the state government ignored requests for relief, citing the need to implement strict budget controls.
Now, in the wake of this weekend's horrific shootings, reports on the seemingly crazed mental state of the alleged shooter -- who was not, apparently, enrolled in any public treatment program -- is leading politicians, reporters and activists to take a fresh look at the funding of mental health care.
Arizona didn't always lag in this department. As Jonathan Cohn of The New Republic noted, "a 2009 survey by the National Association for the Mentally Ill reported that, statewide, mental health services had actually improved over the previous three years, to the point where the organization bumped Arizona's grade from a "D+" to a "C.""
But, as Romans told The Huffington Post, 2010 was a difficult year, particularly in Pima County. Last January, 3,000 Pima residents were taken off the public mental health system's enrollment because a diagnosis found they were not actively displaying symptoms of a serious mental illness. On July 1, another 3,800 county residents saw their coverage slashed because they did not fall below the federal poverty level. They were still allowed to get generic medications, but lost their case manager, their doctor and access to group therapy, as well as transportation and housing subsidies.
Just how big a chunk of the population in need of care did this constitute? There were 15,000 people on the rolls at the beginning of the year, Romans said, but that may be only a fraction of the population in need of help.
"These people are now turned away from services they may have had for years, and unfortunately the rate of suicide attempts hospitalizations and law-enforcement encounters have all gone up," said Romans.
"So they have cut the budget on paper, in Phoenix, but they now expect the local community, like Tucson, to increase the police, the emergency room, the response to suicide attempts, incarcerations and hospital stays," he added, noting that these services are among the most expensive a local government can provide. "It's madness."
A call to the governor's office to both confirm Romans' assessment of the situation and seek further comment was not immediately returned. But a Democratic state Senate aide offered a similarly dire view of Arizona's mental health facilities, predicting that things will get worse.
"We are facing a budget deficit of epic proportions and we know that there are more cuts coming, there is just no way around it," the aide said. "We have to be vigilant in the way those cuts are made."
The hope, among Romans and other mental-health services advocates, is that Saturday's tragedy will make it easier to fend off the budget scalpel. Though it seems alleged shooter Jared Loughner was not cut from a state program or receive any type of public treatment, it seems fair to say that he should have.
And while money may be tight, the avenues for getting patients into care -- at least in Arizona -- are surprisingly open. According to a Washington Post story on Monday:
Under Arizona law, any one of Jared Lee Loughner's classmates or teachers at Pima Community College so concerned about his increasingly bizarre behavior could have contacted local officials and asked that he be evaluated for mental illness and potentially committed for psychiatric treatment.

[SKIP]

Arizona has one of the most expansive mental health laws in the country, allowing any person, concerned about the mental state of another to petition local authorities to have the person evaluated if they are a danger to themselves or others, if they are unable to care for themselves, or if they appear to be mentally ill but may not know it.

In other states, stricter mental health laws require that people must show that they are an imminent danger to themselves or others before they can be involuntarily committed for psychiatric treatment.
Popular in the Community