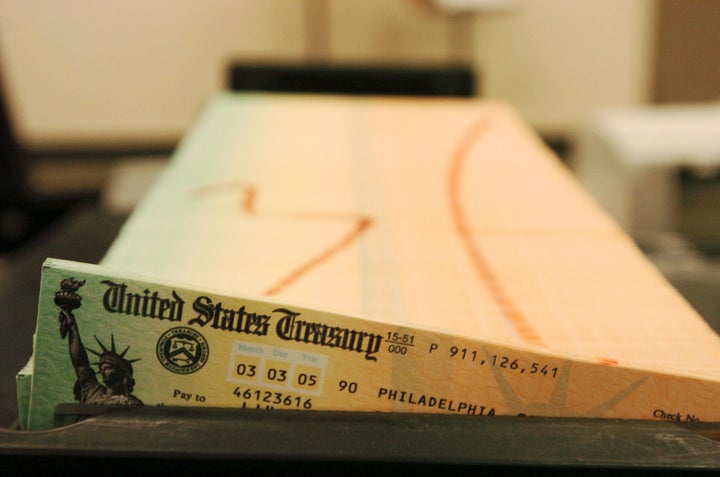 Bill Gross is the biggest kahuna in the murky world of bonds. He runs the worlds biggest bond fund, the Pimco Total Return Fund (PTTAX), which manages over $240 billion in assets. The fund has 4 stars from Morningstar. When Gross talks about bonds, the market listens -- very carefully.
You can imagine the impact of an announcement by Gross in March, 2011 that he was eliminating government related debt altogether from the Total Return Fund. This was stunning news. The market wanted an explanation. Gross had one. He felt the yields on Treasuries were too low to sustain a demand for U.S. government debt. He advised investors to dump Treasuries and purchase debt from emerging-market nations. According to Gross, Treasuries needed to be "exorcised" from model portfolios.
In June and July, Gross reiterated his advice to dump Treasuries, using some colorful language to make his point. He noted that promises to America's ageing population made them "debt men walking."
The financial media was all atwitter. Headlines screamed "Gross dumps Treasuries." Many investors followed his advice and performed his suggested exorcism.
Fast forward to August, 2011. Gross now admits dumping bonds was a "wrong call." The U.S. economy grew more slowly than he anticipated, lowering the yield on Treasury bonds and causing the Total Return Fund to miss out on the rising market value of older fixed-rate Treasuries. Gross admitted his mistake, telling the Financial Times, "Do I wish I had more Treasuries? Yeah, that's pretty obvious."
Investors in the Pimco Total Return Fund have been impacted by this "mistake." The Total Return Fund recently ranked 501 out of 589 bond funds in its category. It has underperformed its benchmark index by 1.26 percent year to date. Gross had this response to the inability of his fund to beat a simple index: "When you're underperforming the index, you go home at night and cry in your beer... "It's not fun, but who said this business should be fun. We're too well paid to hang our heads and say boo hoo."
Investors may not be so sanguine. It was a Gross miscalculation, illustrating the vagaries of active management. Even the best and the brightest (Gross has a stellar track record) can get it wrong. If you are relying on brokers and active managers to "beat the markets" and "add alpha," you are gambling and not investing.
Dan Solin is a Senior Vice President of Index Funds Advisors (ifa.com). He is the author of the New York Times best sellers The Smartest Investment Book You'll Ever Read, The Smartest 401(k) Book You'll Ever Read, and The Smartest Retirement Book You'll Ever Read. His new book, The Smartest Portfolio You'll Ever Own, will be released in September, 2011. The views set forth in this blog are the opinions of the author alone and may not represent the views of any firm or entity with whom he is affiliated. The data, information, and content on this blog are for information, education, and non-commercial purposes only. Returns from index funds do not represent the performance of any investment advisory firm. The information on this blog does not involve the rendering of personalized investment advice and is limited to the dissemination of opinions on investing. No reader should construe these opinions as an offer of advisory services. Readers who require investment advice should retain the services of a competent investment professional. The information on this blog is not an offer to buy or sell, or a solicitation of any offer to buy or sell any securities or class of securities mentioned herein. Furthermore, the information on this blog should not be construed as an offer of advisory services. Please note that the author does not recommend specific securities nor is he responsible for comments made by persons posting on this blog.
Related
Popular in the Community