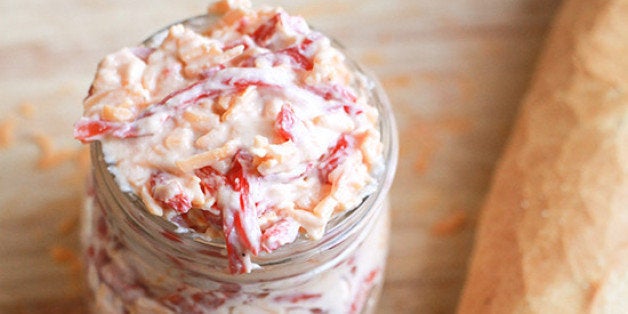 We're enthralled with all of it, but when it comes to pimento cheese we fall in love over and over again. Pimento cheese, in case you it didn't cross your radar in 2011, is a simple spread that's usually made with cheese, mayonnaise and pimentos. The spread is used as a sandwich filler, served as a dip or topped on just about anything you can imagine. (Try it on a burger this summer, you won't regret it.) It might sound basic, and maybe even a little gross, but it is very special. And the South has known it for years.
The fact that those who grew up in the southern states got to enjoy this spread their entire lives leaves us feeling a little sore. While most of our childhoods were filled with peanut butter and jellies, the kids down south were fed sandwiches filled with glorious pimento cheese. We have some serious catching up to do.
Being that we're (sadly) not from this part of the country, we reached out to pimento cheese experts -- South Carolina's Palmetto Cheese -- for a little more insight. They weren't able to give us the origins of pimento cheese -- because that is largely debatable -- but they did stress the people's passion for this Southern food. They told us that when it comes to pimento cheese there are only three constants: cheddar cheese, mayonnaise, and pimentos. You're sure to find as many variations as there are Southerners (including anything from cream cheese to sour cream to pickle juice). And the differing recipes change from family to family, no matter what state they're from.
If you ask a Southerner what the best recipe for pimento cheese is they will most likely tell you their grandmother's -- no matter how creative it is. That's because pimento cheese is typically associated with gatherings of family and friends. It is what one might refer to as a "memory food."
You might not have any memories interwoven with pimento cheese, but that doesn't mean you can't start. This dish can easily be recreated in your home kitchen -- even if you live outside of the American South. Give all the recipes below a chance and find your favorite pimento cheese recipe.
Jalapeno Pimento Cheese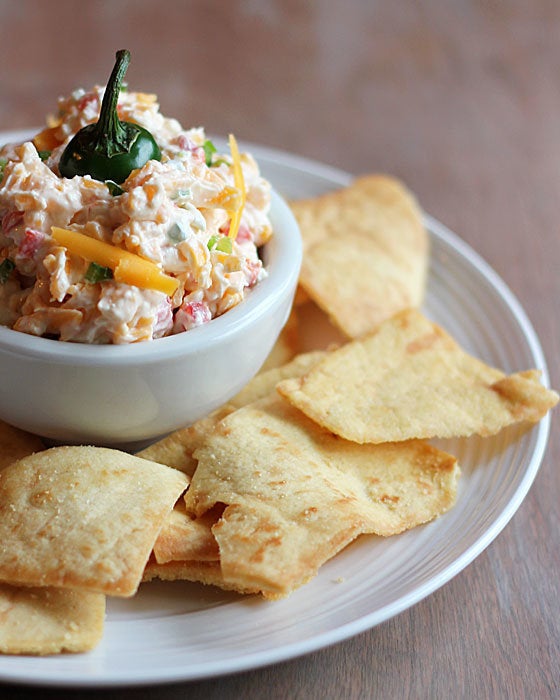 Bacon And Tomato Pimento Cheese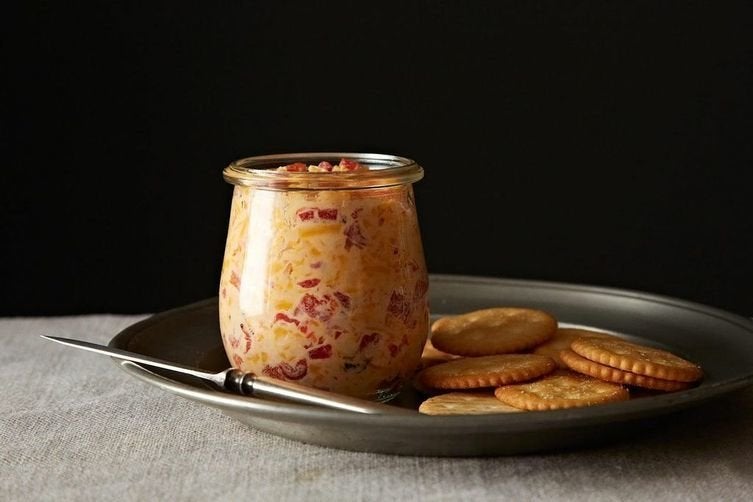 Perky Pimento Cheese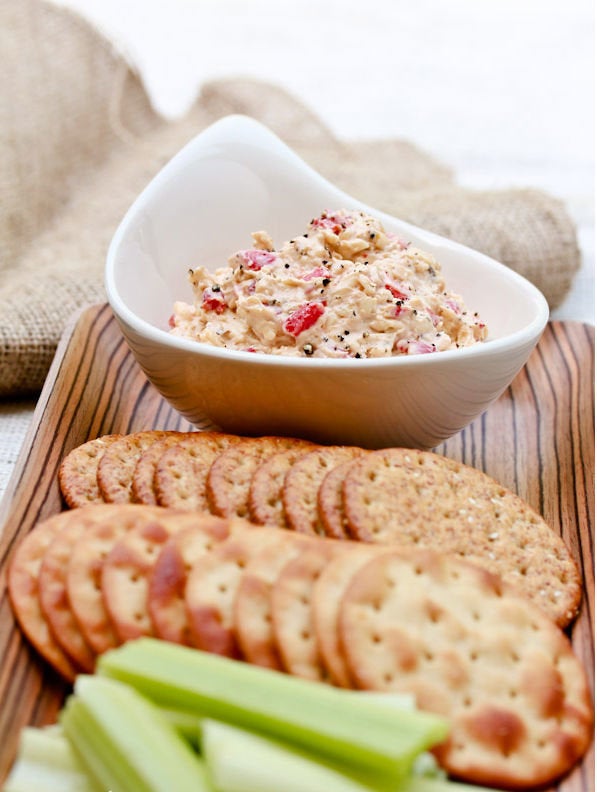 Mayo-Less Pimento Cheese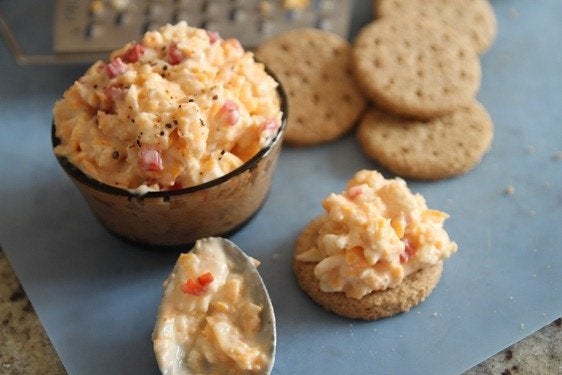 Classic Pimento Cheese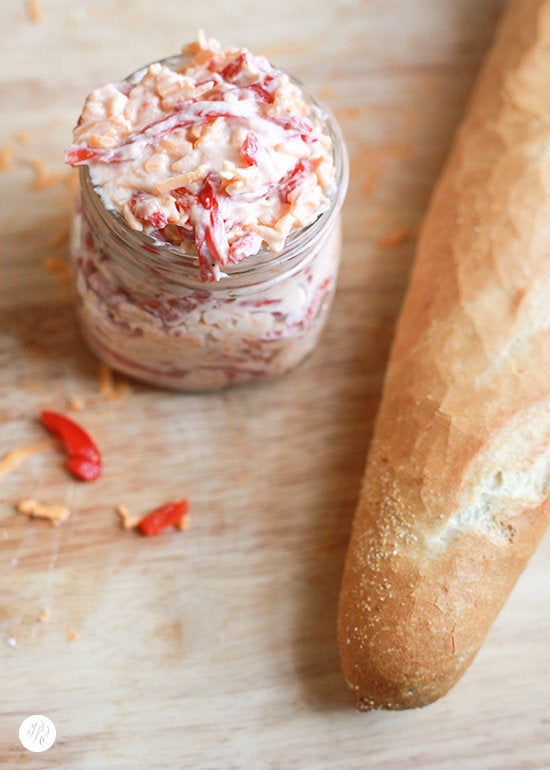 Bobby's Pimento Cheese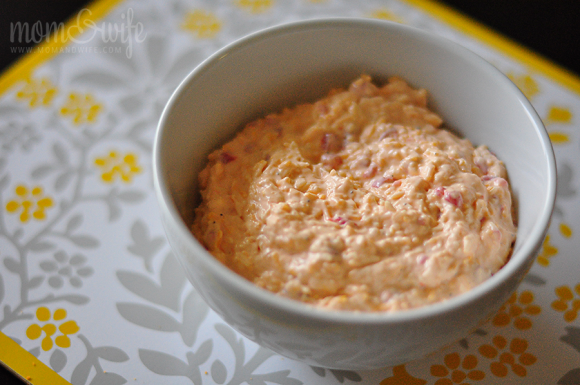 Smoky Bacon Pimento Cheese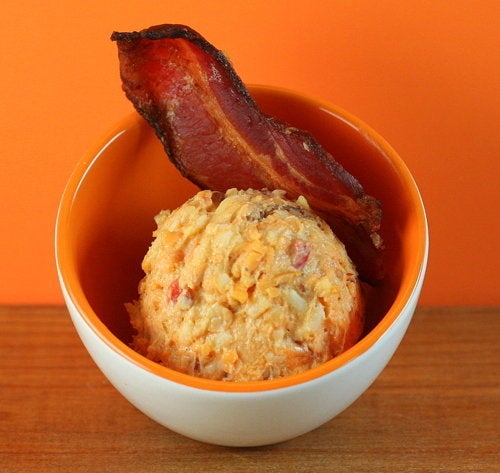 Related
Before You Go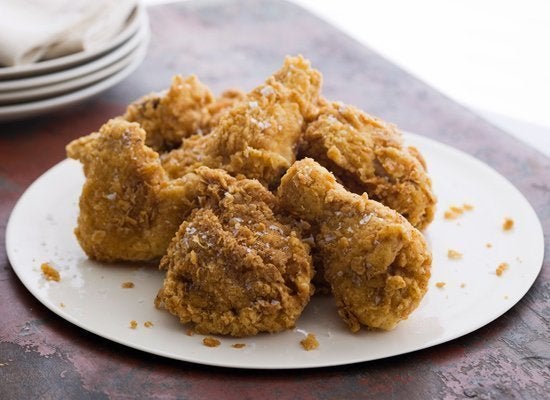 Southern recipes