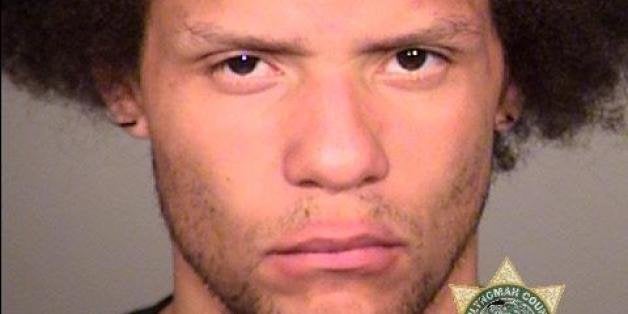 That's one way to be like Mike.
A convicted Portland, Ore. pimp is suing Nike for $100 million because he says the company should include a warning label on his Air Jordans that said they could be used as a deadly weapon, according to the Oregonian.
Sirgiorgiro Clardy was convicted of repeatedly stomping a man's face after he didn't pay one of Clardy's prostitutes in 2012. He's serving a 100-year sentence for second-degree assault and other crimes including beating one of his prostitutes so badly she was bleeding from her ears.
This time, Clardy blames Nike.
"Under product liability there is a certain standard of care that is required to be upheld by potentially dangerous product ..." Clardy wrote in his complaint. "Do (sic) to the fact that these defendants named in this Tort claim failed to warn of risk or to provide an adequate warning or instruction it has caused personal injury in the likes of mental suffering."
Back in June, 2012, KATU reported that Sirgiorgiro was arrested as part of a sex trafficking bust. He was arrested along with Princess Dawn Talley-Stevenson, who was suspected of prostitution.
Related
Popular in the Community