Bettie Page is, definitively, back. A documentary titled "Bettie Page Reveals All" debuted in 2012, purporting to showcase never-before-seen images of the pin-up queen. Sure, the world has seen its fair share of Page's nude form, but these particular images harken back to photography's closed-door past, when published nudity was forbidden and iconic artists like Weegee and Gordon Parks were forced underground into "camera clubs" to snap portraits of women like Page.
Since the doc premiered, rumors of a Las Vegas show starring a hologram-version of Page began circulating, beauty blogs began urging readers to channel Bettie Page's makeup routine (not to mention her lingerie penchants) and -- a prime example of one phenomenon's pop culture penetration -- Beyonce donned Page-inspired bangs. Now, a group aptly called Pin-Ups For Vets is hosting "An Evening with Bettie Page," a burlesque-themed fundraiser set to benefit hospitalized veterans and deployed troops.
Pin-Ups For Vets founder Gina Elise started the organization back in 2006, in response to the under-funded Veteran's healthcare programs in the United States. "My late Grandpa Lou served in the army for four years during World War II," she states online. "I always loved the romance of those bygone eras -- especially the 1940's -- and I drew inspiration from the World War II pin-up girls, whose photos and paintings boosted morale for our soldiers fighting overseas."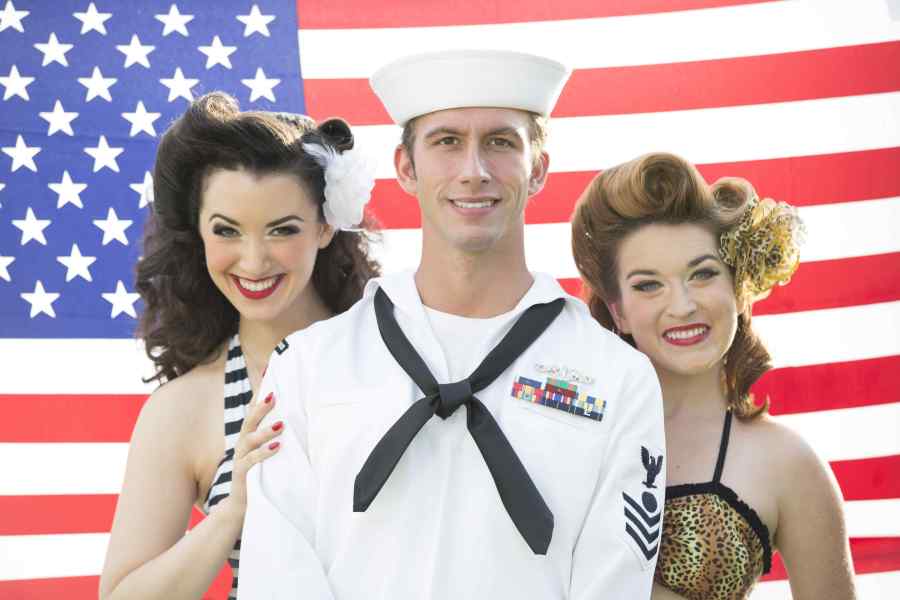 Image courtesy of Pin-Ups For Vets
What started as an annual calendar program -- delivered as gifts to ill and injured veterans and sent to deployed troops "to boost morale" -- has evolved to include volunteerism at veterans' hospitals and related events. "An Evening with Bettie Page" will feature the Calendar Girls, Bettie Page-Style Burlesque, a fashion show by vintage-inspired clothing designer Voodoo Vixen and a special screening of the film "Bettie Page Reveals All." All taking place at the Crest Theater in Los Angeles on December 6.
"It is such an amazing venue that screams for a burlesque show and there is no other show in Los Angeles that combines live burlesque with cinema," Pin-Ups For Vets event planner Julia Nichols explained to HuffPost. "We are planning to continue this partnership with The Crest by producing monthly shows at the venue to benefit Hospitalized Veterans and deployed troops starting in Feb 2015. This event is a great way to get people excited about the upcoming series!"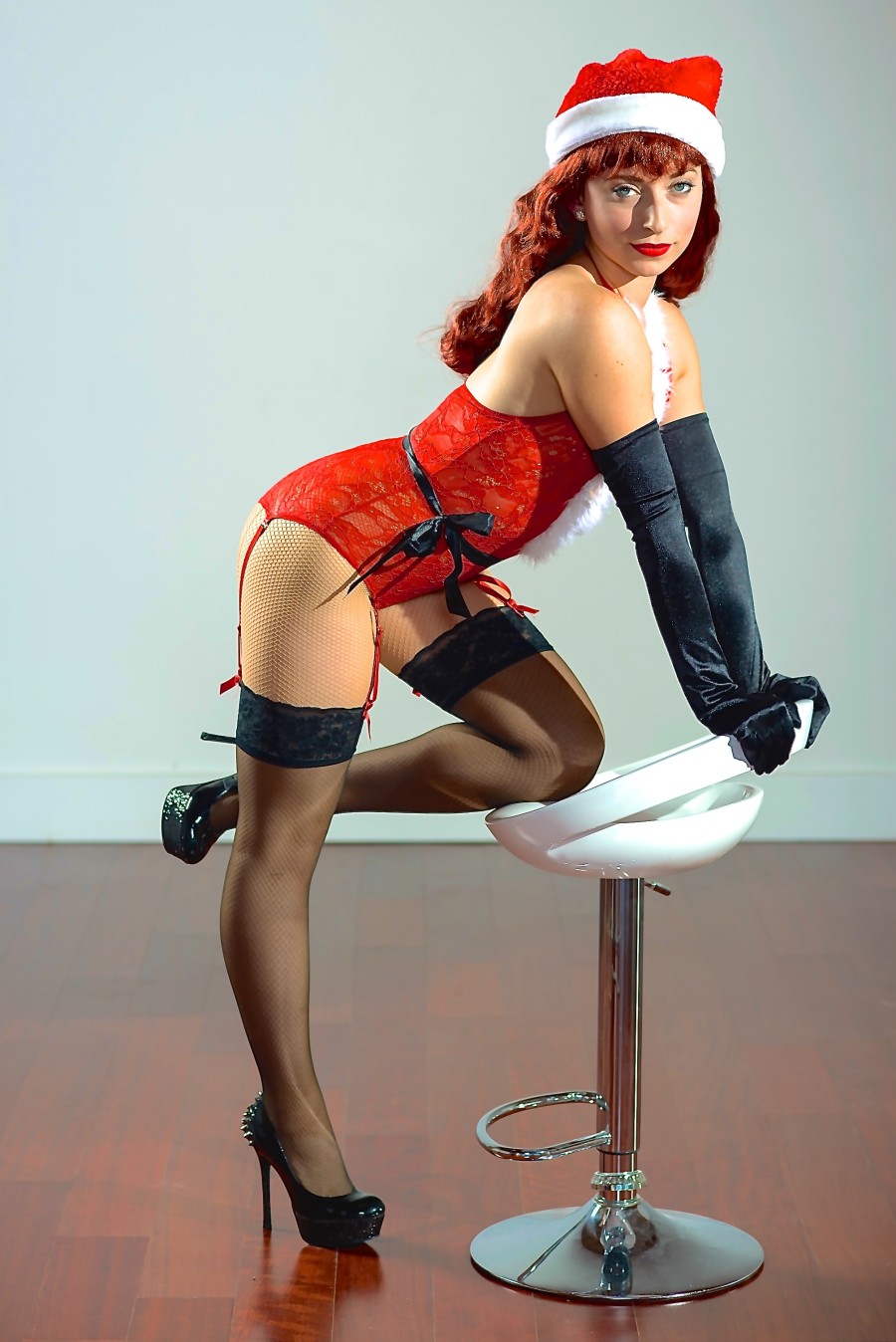 Image courtesy of Pin-Ups For Vets
It's safe to say if Bettie Page is back, pin-up culture in general is too. Perhaps we can thank women like Dita von Teese, World Famous *BOB* and GiGi La Femme for the resurgence. "The idealized images [of pin-ups], sexual without being graphic, are a delicious throwback to simpler times, when a naked woman wasn't just a click away," Huffington Post Arts editor Priscilla Frank wrote in a review of Taschen's recently published The Art of Pin-up. The arguably feminist images also scream of women's liberation at its earliest stages."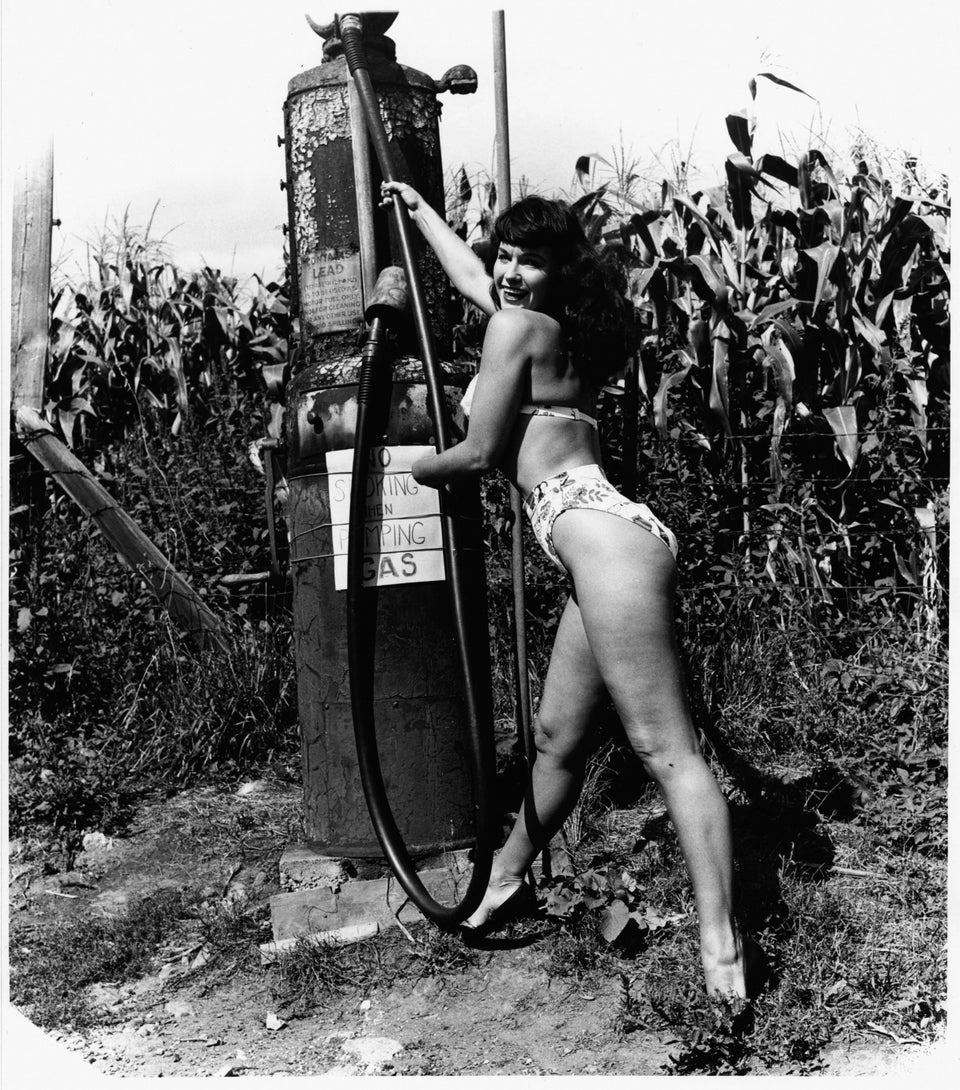 Weegee(Arthur Fellig)/International Center of Photography via Getty Images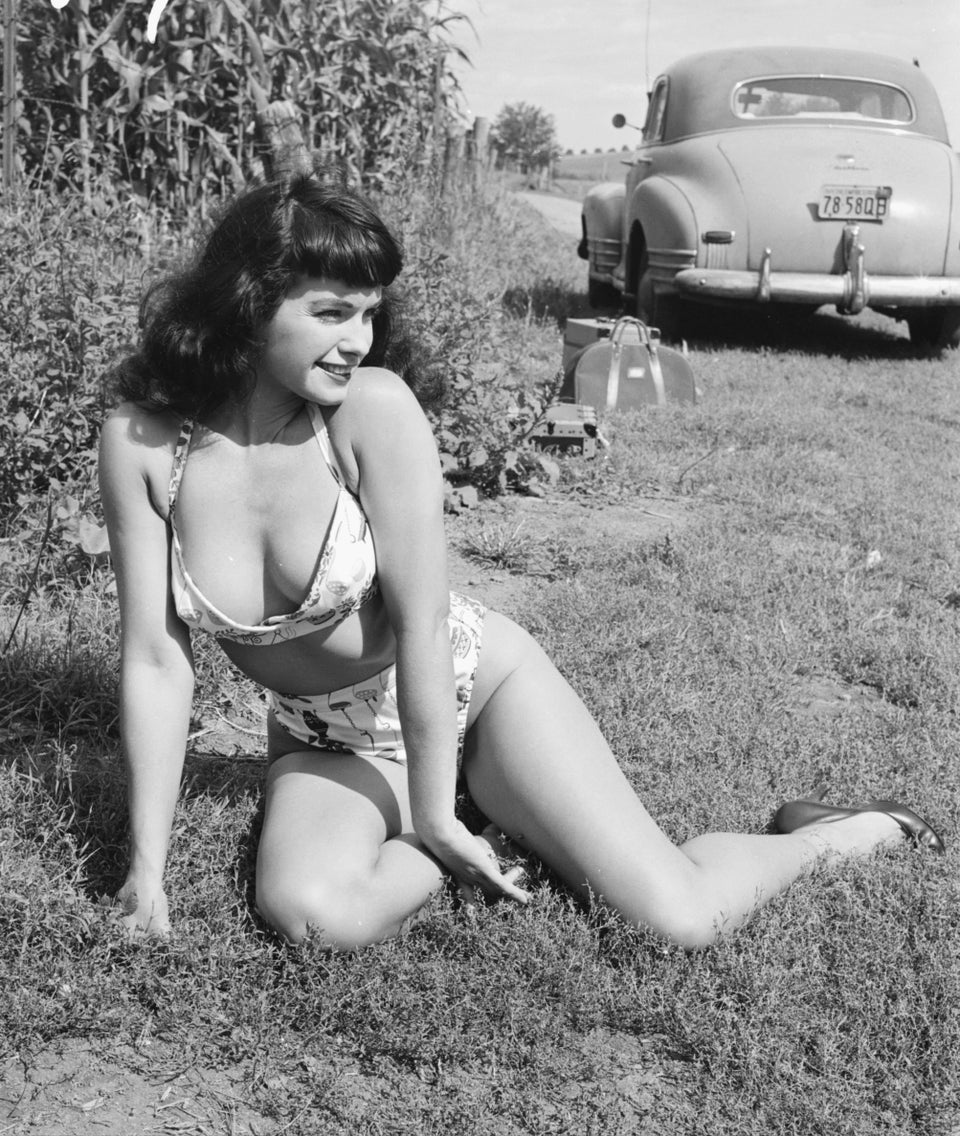 Weegee(Arthur Fellig)/International Center of Photography via Getty Images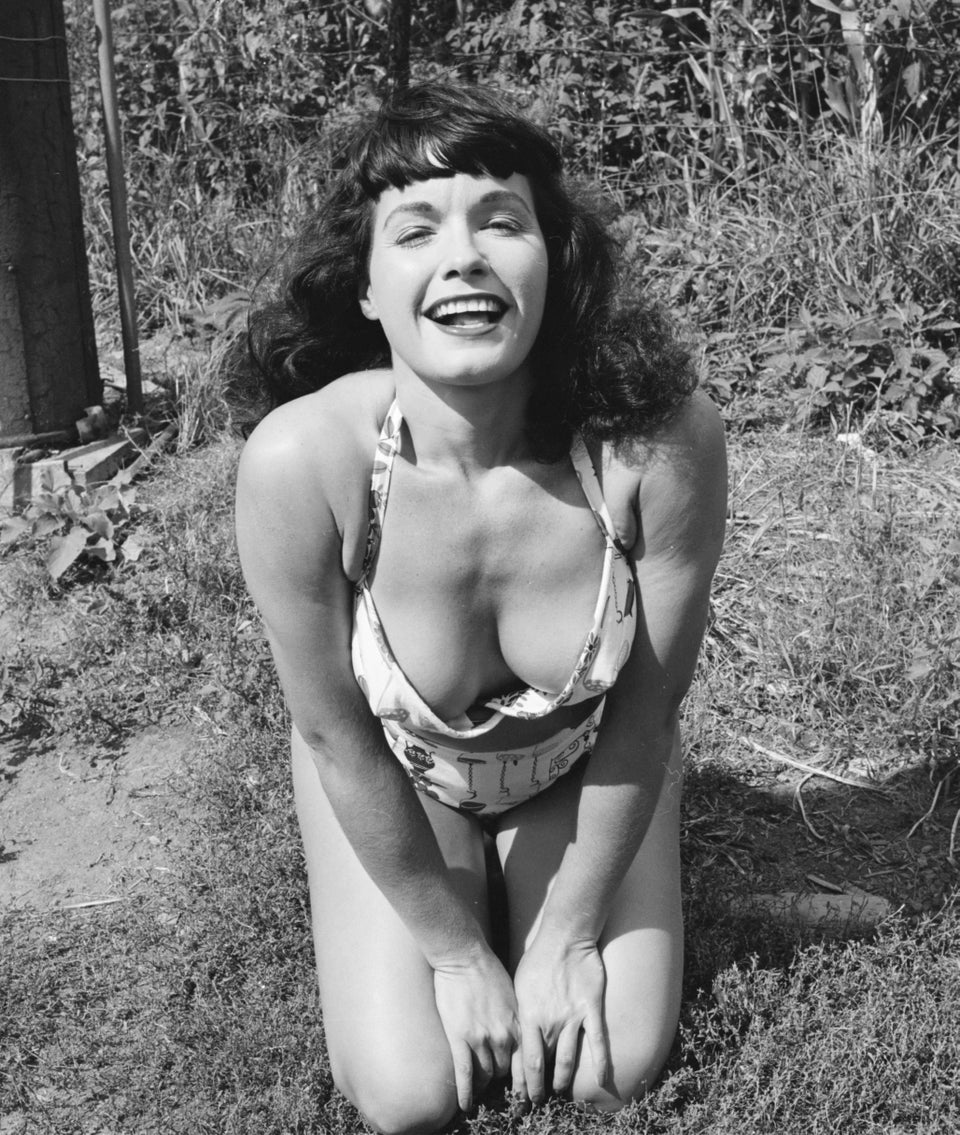 Weegee(Arthur Fellig)/International Center of Photography via Getty Images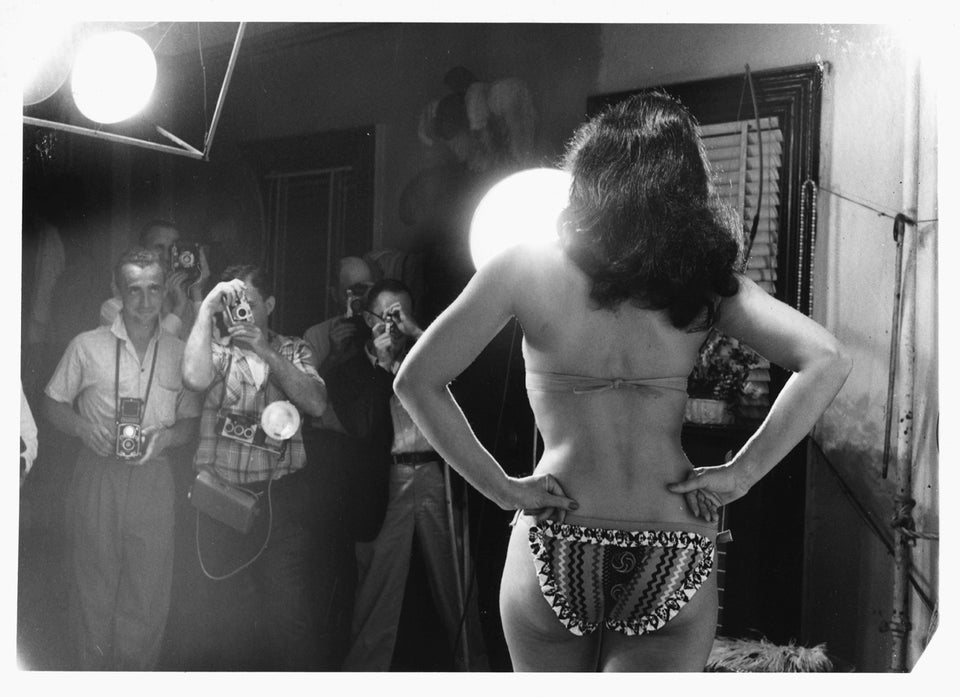 Weegee(Arthur Fellig)/International Center of Photography via Getty Images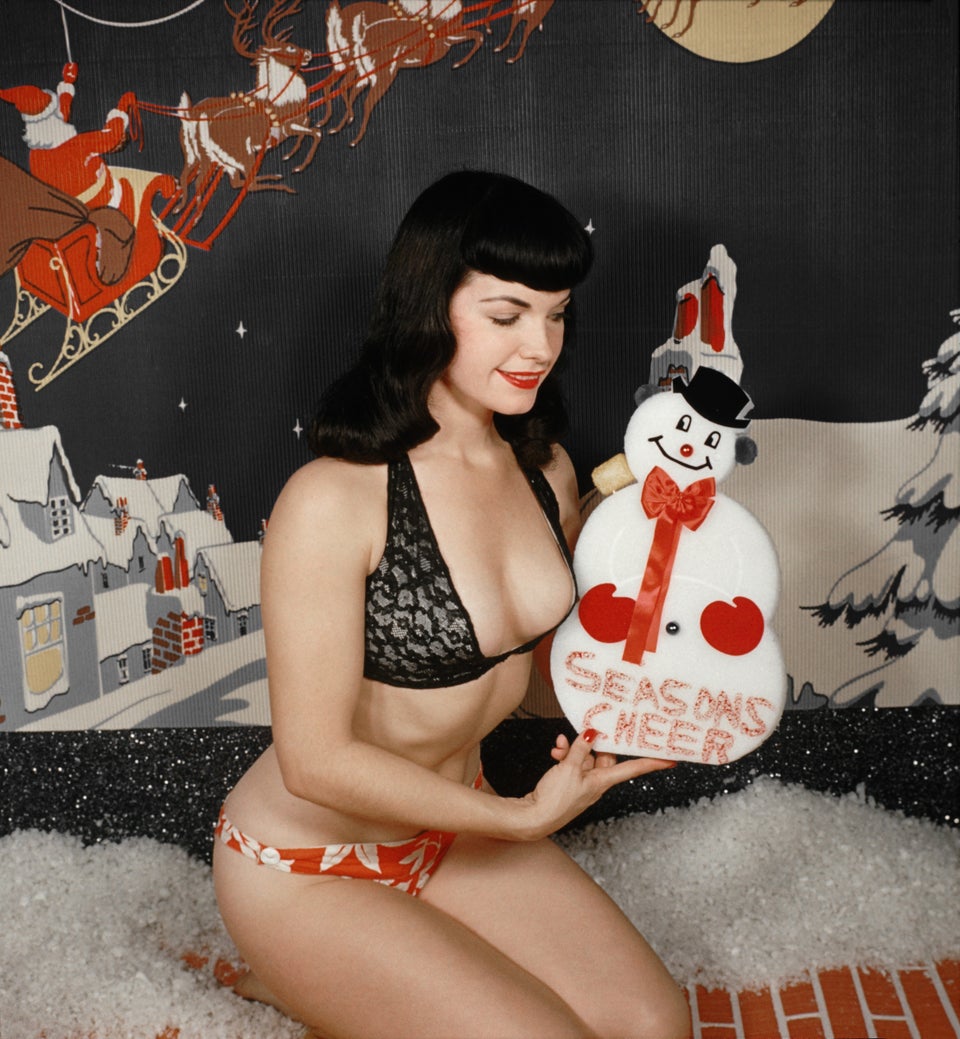 Harold Lloyd Trust via Getty Images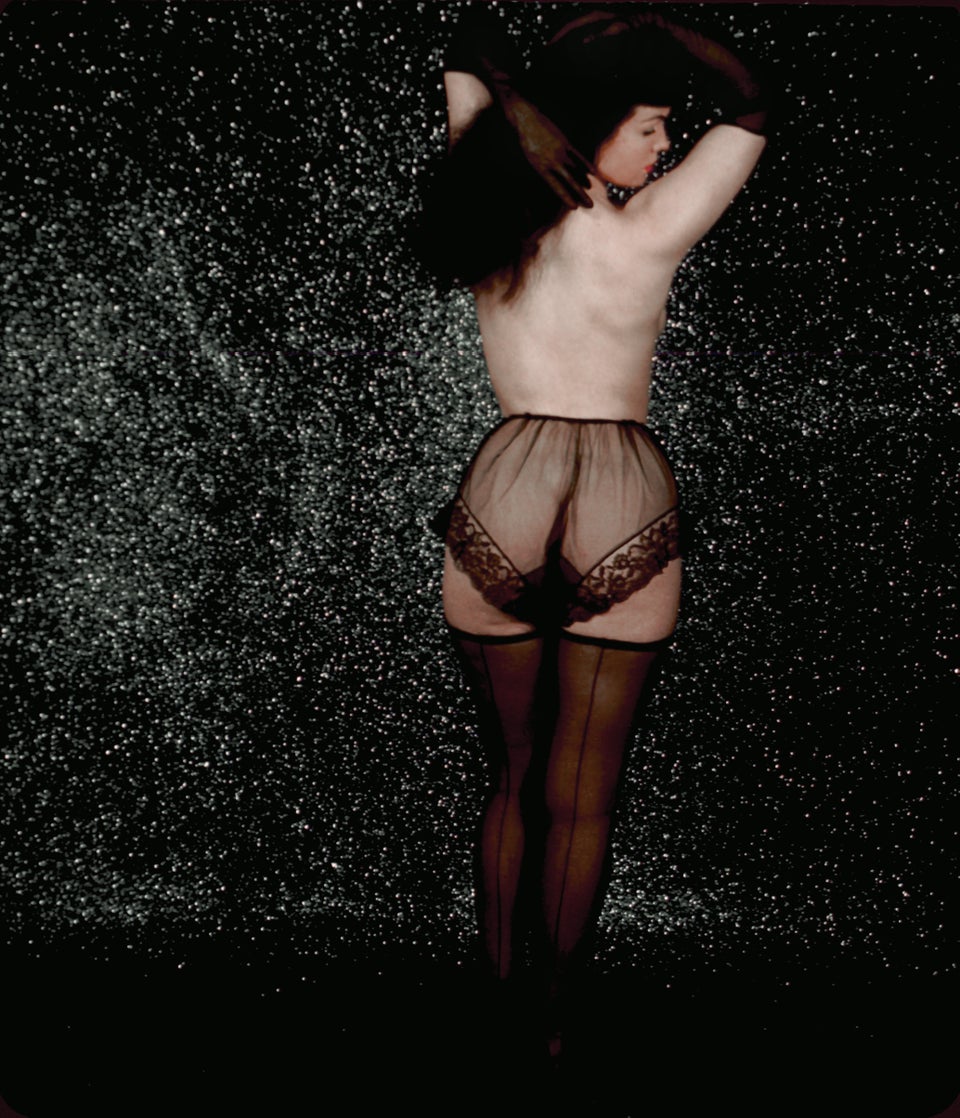 Harold Lloyd Trust via Getty Images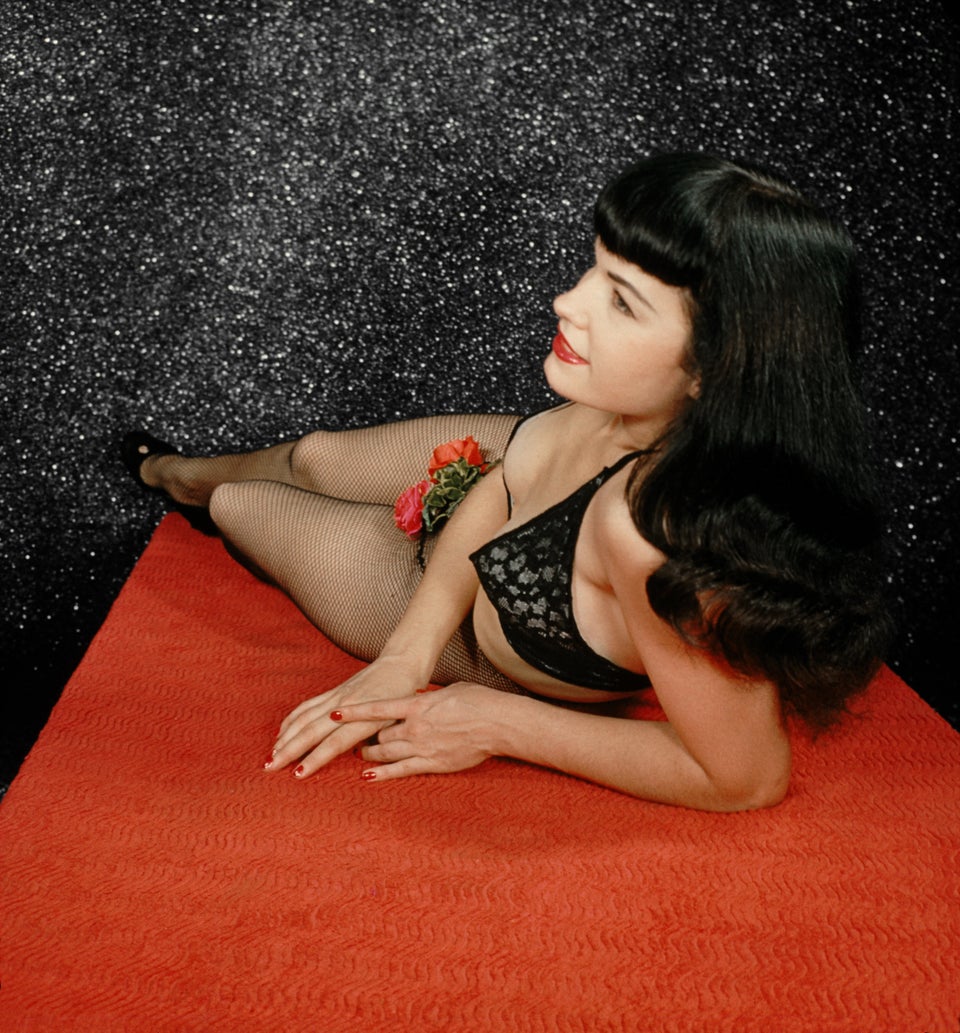 Harold Lloyd Trust via Getty Images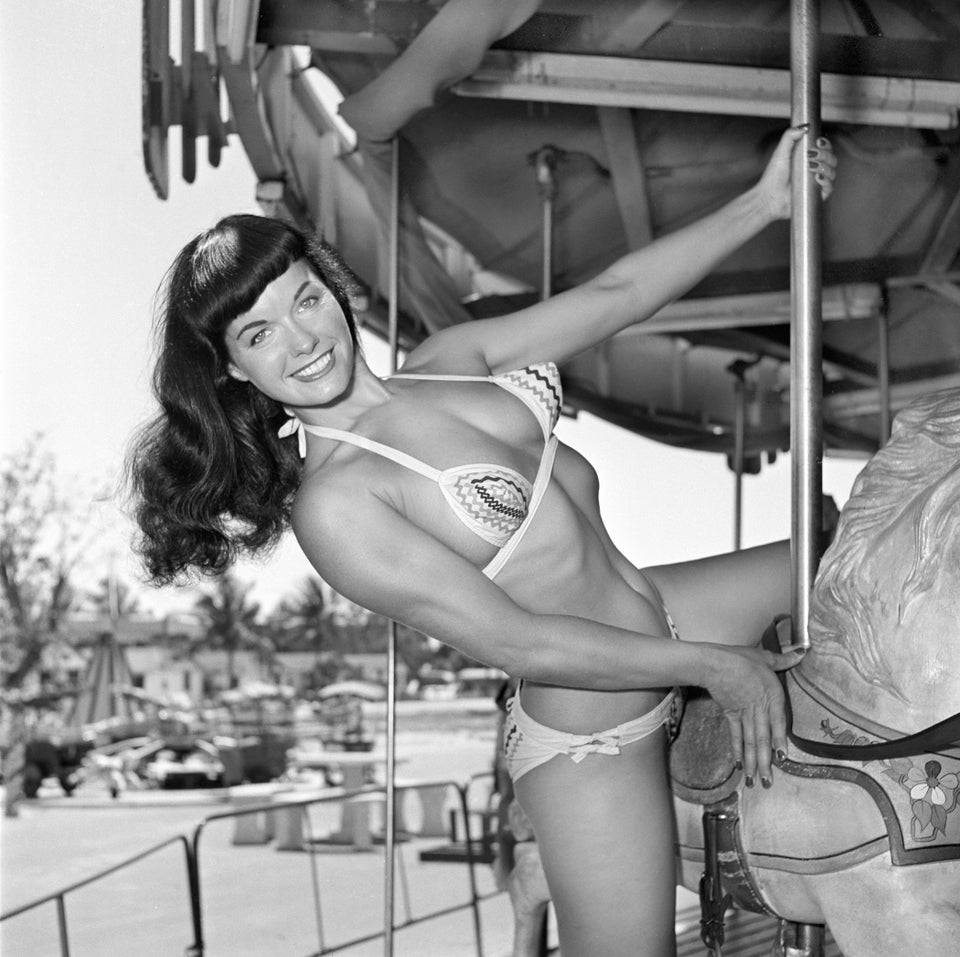 More Betty Page Photos (NSFW)
Related
Popular in the Community