When's the last time you wore a button? Maybe it was back in the '90s at a boy band concert or perhaps more recently during the last presidential election. Whatever the case, pinback buttons -- and their smaller yet equally cute cousin, the lapel pin -- are definitely not at the top of our must-wear lists.
The highly adorned jacket is a prime example of how much fun getting all buttoned or pinned up can be. The possibilities are endless by just adding or subtracting the tiny accessories.
We even tried it ourselves ...
Cute, right? Well if you're looking for an inexpensive way to give your look some pop, we urge you to snag a few buttons for yourself. We've rounded up a few to get you started.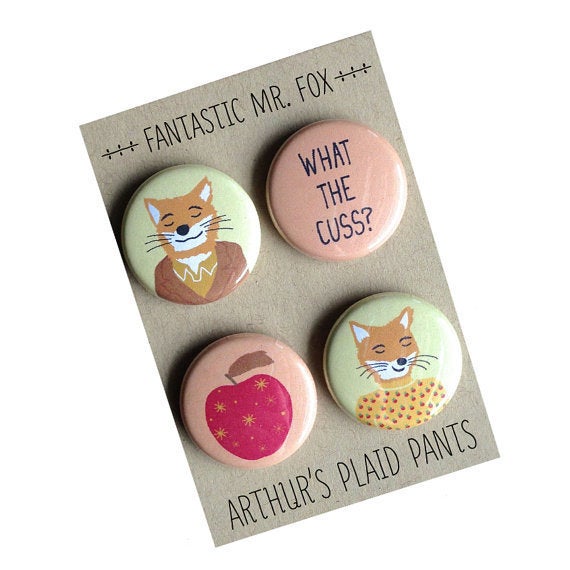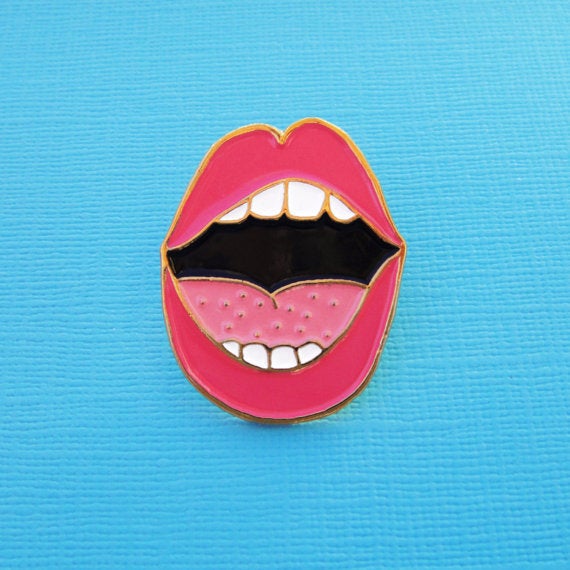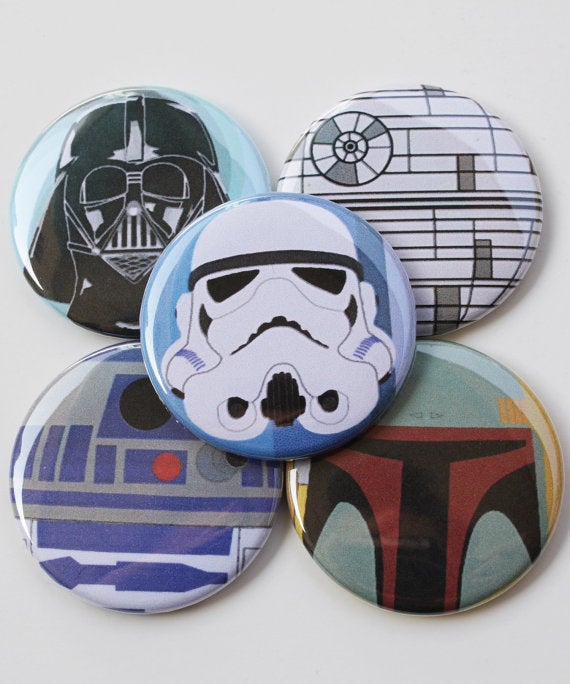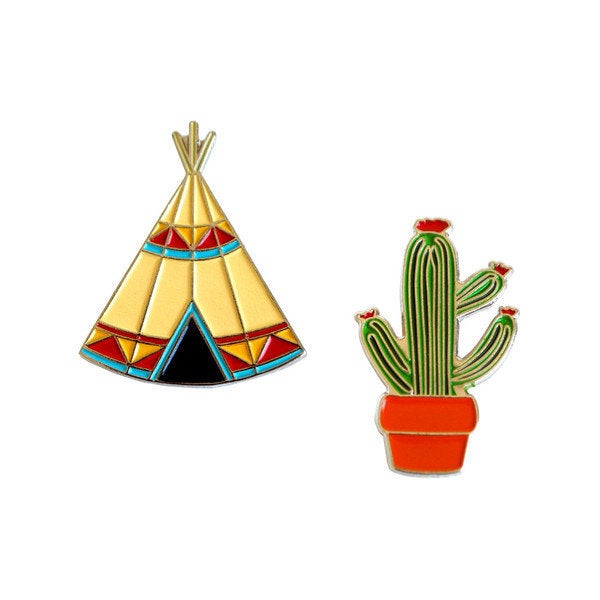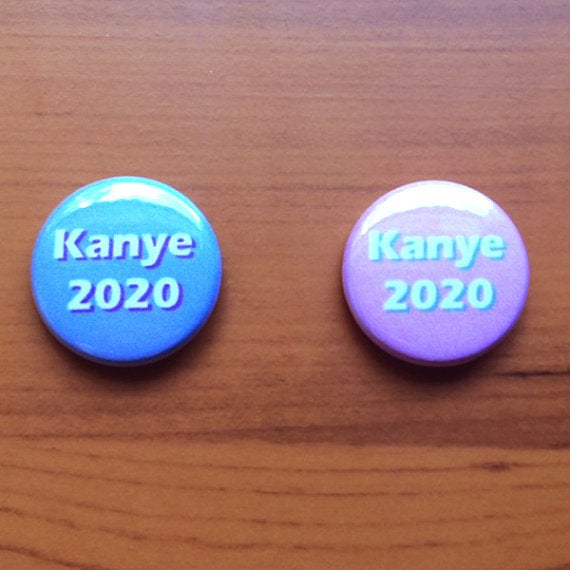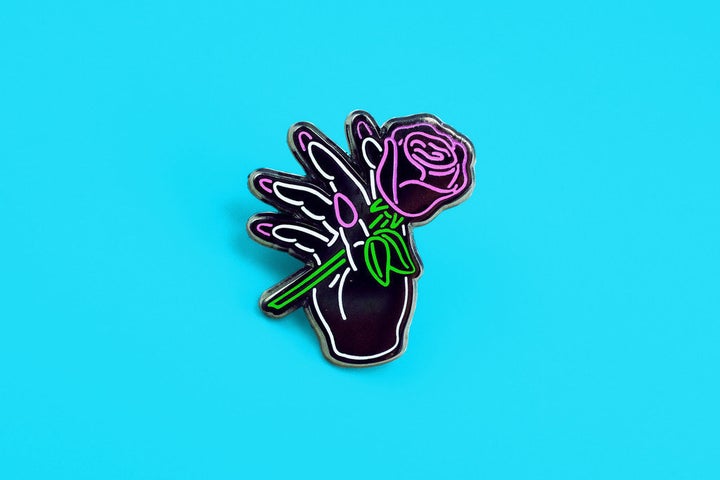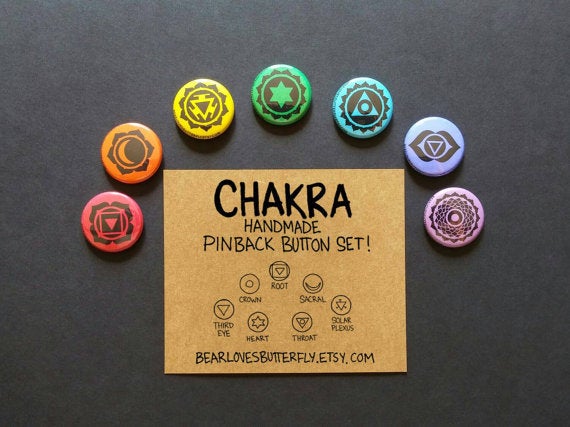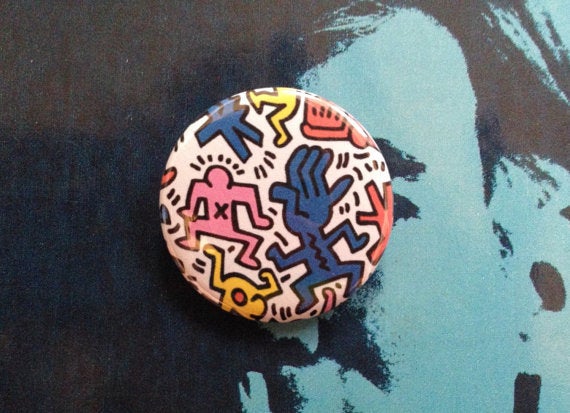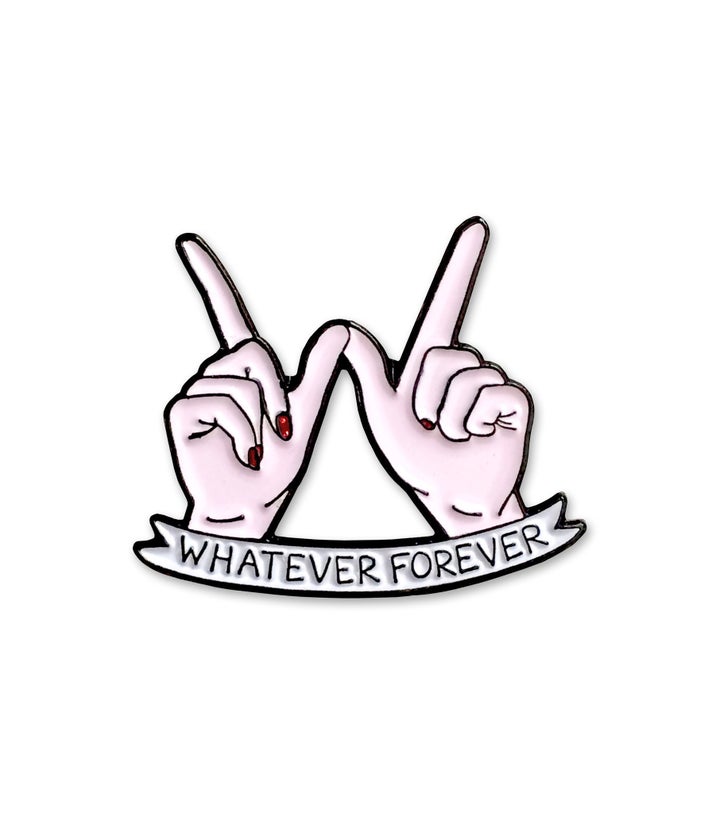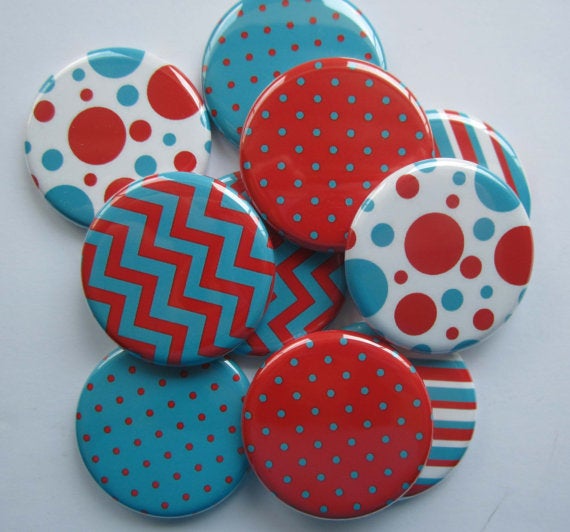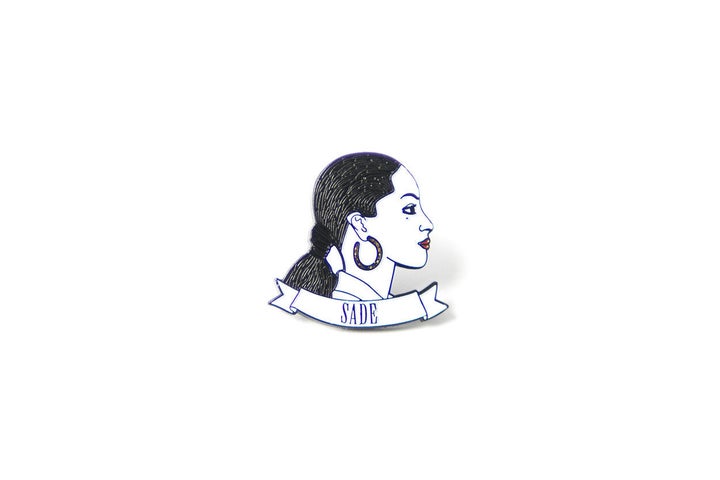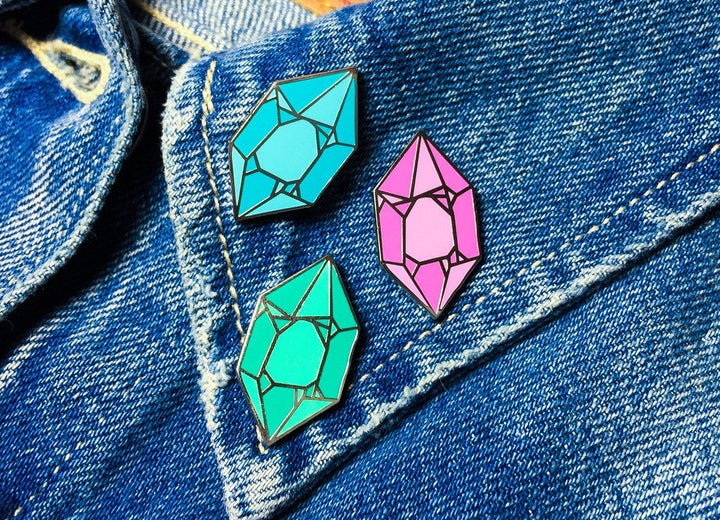 To buy: Gem pin by Big Bud Press, $15 each.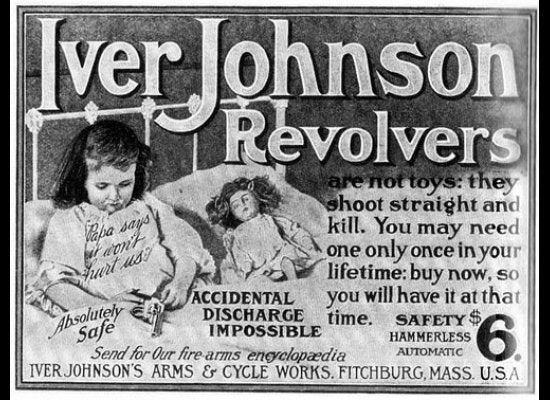 Disturbing Vintage Kid Product Ads