Before she became known 20 years ago as the "Pine-Sol lady" from the cleaning product commercials, Diane Amos was a single mom struggling to make a name for herself in comedy. Prior to Pine-Sol, Amos worked two or three jobs at a time, performing comedy sets at night, all while caring for her young son. It was difficult ― but right when she may have wanted to give up, a policeman's act of kindness made her more committed than ever to succeed.
Amos recalls the pivotal moment during an interview with "Oprah: Where Are They Now?". As she explains, she was sitting in her parked car with her son when exhaustion overcame her.
"I was so tired, I was sitting outside in front of my apartment and I had so many things to carry," Amos says. "So, I just took a little nap. I'm sleeping there and [my son]'s in his car seat sleeping."
A tap on her window woke Amos up. It was a police officer. After asking Amos if she was OK, the officer seemed to sense her need for compassion.
"He said, 'You know what? It's just not safe out here, for you to be taking a nap with your baby,'" Amos recalls. "He carried all my stuff upstairs. And every time I talk about this, I get emotional, because that was when I knew that I had to keep going."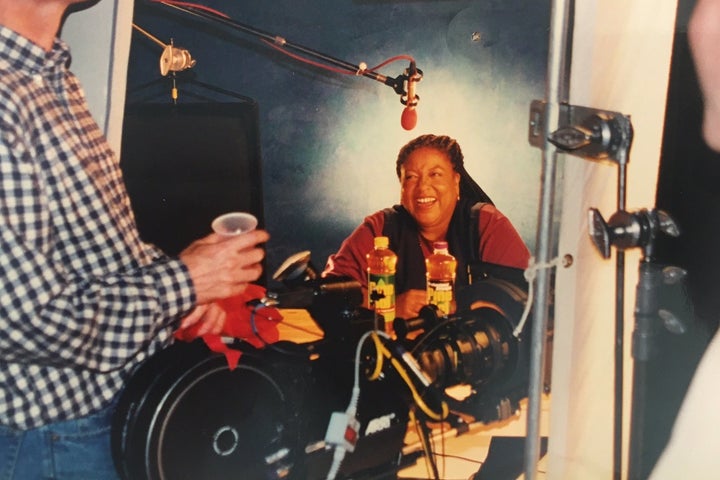 In 1993, Amos' luck changed when she had to opportunity to audition for Pine-Sol.
"It took a long, long time for them to make a decision," she says. "You know, I'm a big woman, I'm black, my teeth were gapped, I've got all this going on. I mean, there's a lot of reasons why a company might not hire me to be their spokesperson."
Yet, Pine-Sol hired her. For more than two decades, Amos has been the company's spokesperson. Though the work hasn't been without its controversies, Amos says she proudly owns who she is and what she does.
"There was [sic] some articles written about me perhaps being more of a 'mammy' type character or some different things like that. But that is a commentary on systemic racism in our country. That's not about me," Amos says. "I'm a national spokesperson for a national product. That's my life."
Related
Before You Go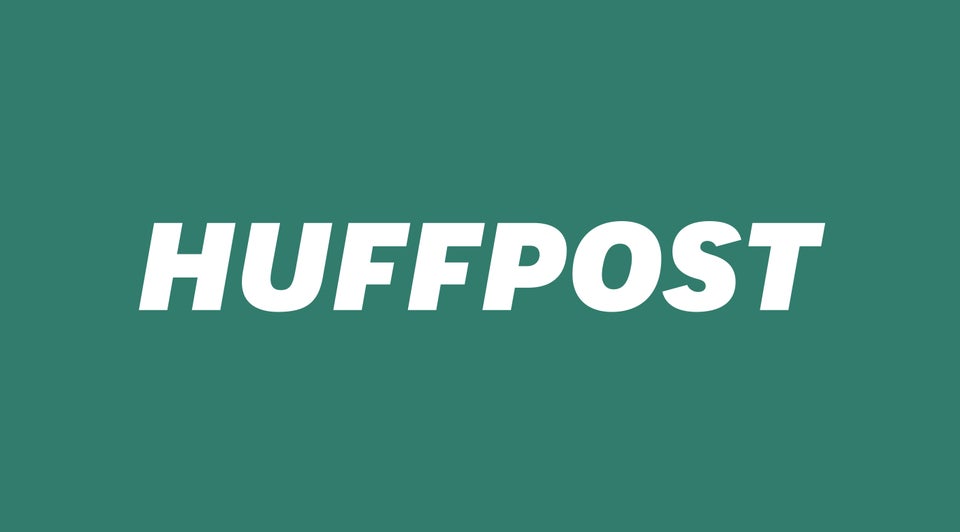 Famous Stars In Old Beauty Commercials