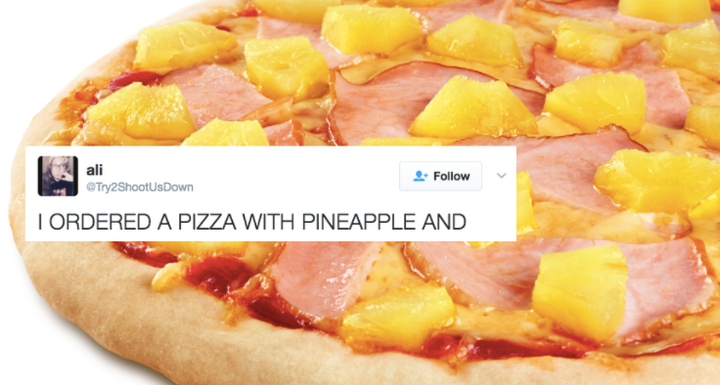 There are two types of people in the world: those who like pineapples on pizza and those who hate pineapples on pizza with a hateful, burning, all-encompassing passion.
And sometimes, the latter prevails.
Ali, a pineapple pizza lover who's also known as Twitter user @try2shootusdown, tried to order her pizza of preference on the weekend but was denied upon delivery, according to a photo she tweeted on Sunday.
When Ali opened her pizza box, she apparently found that her entrée had arrived without a key ingredient and with a judgmental note.
"Couldn't bring myself to put pineapple on it," the handwritten note said on the inside of the pizza box, according to Ali's tweet. "That's gross. Sorry."
Next to the note was a greasy $5 bill taped to the box ― an apparent refund for the lack of pineapple.
The Huffington Post could not reach Ali for comment or verify her pineapple-less pizza experience, but Ali's Twitter friend @freakin_dani vouched for her in a tweet writing, "Look she's funny but not this funny to make it up. I witnessed this happen."
By Wednesday, however, the damage from Ali's pizza Pandora box had already been done. Her tweet had caused outrage on the internet, which is typical any time someone on the internet brings up pineapple pizza.
And then there were those who, like the president of Iceland, abhorred the golden fruit on their cheesy meal. These people are arguably more animated and passionate about their distaste.
Some people tried to put an end to the discussion altogether by taking a poll. But even the results appeared to be split.
Whatever your pineapple-on-pizza preference is, can we all agree that this outrage has gone too far?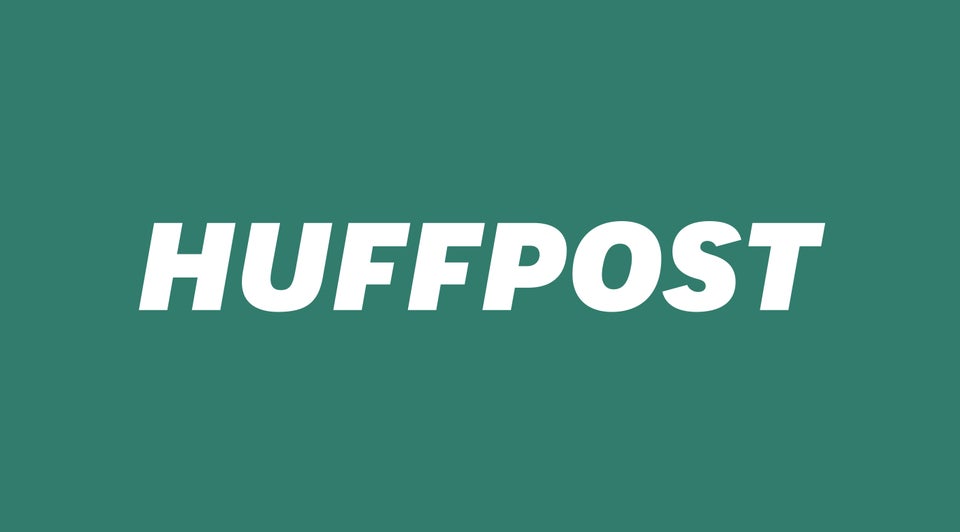 The Best Instagram Accounts To Follow For Pizza