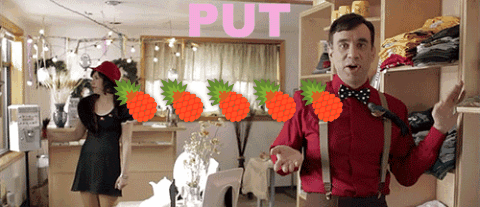 We need to talk about the mistreatment of pineapples in 2017.
Yet, the use of pineapples as decor has modest roots. Because of its scarcity and rarity in Colonial times, the pineapple quickly became a symbol of status, wealth and hospitality, where it was frequently used as centerpieces.
Although this juicy craze is nothing new, there is perhaps something to be said about a trend that's been around for, literally, centuries. If you're still on the pineapple express, check out some of the most unique pineapple-themed purchases below.
HuffPost may receive a share from purchases made via links on this page.