Revolutionizing the way that gay men share and enjoy porn, PinGay is a free social pinboard that is like a gay, adult content version of Pinterest.
Like its straight counterpart PinSex, PinGay is a social media platform that allows users to upload, save, share and browse adult content.
PinGay also allows users to follow each other based on their taste preferences. Similarly to Pinterest, users can follow the content uploaded by one another, see what has been repined, like and comment on other pins.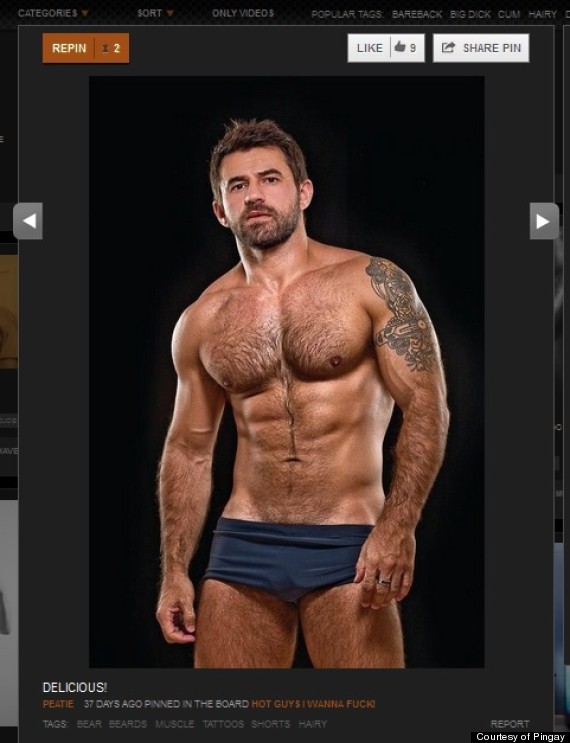 "The gay audience is very much more open about sex, sexuality and indeed porn, and in today's world of digital social networking channels we wanted to be able to help people save, share and ultimately enjoy their free porn content garnered from the many sources available on the Internet," Pingay Product Manager Giles Hirst told The Huffington Post. "No longer do they need to search through their bookmarks for their favorite Youporn videos -- they can now access them directly from their own PinGay boards. Favorite GIFs and images can be categorized instantly so they can build up specific collections to view depending on what they are in the mood for that day."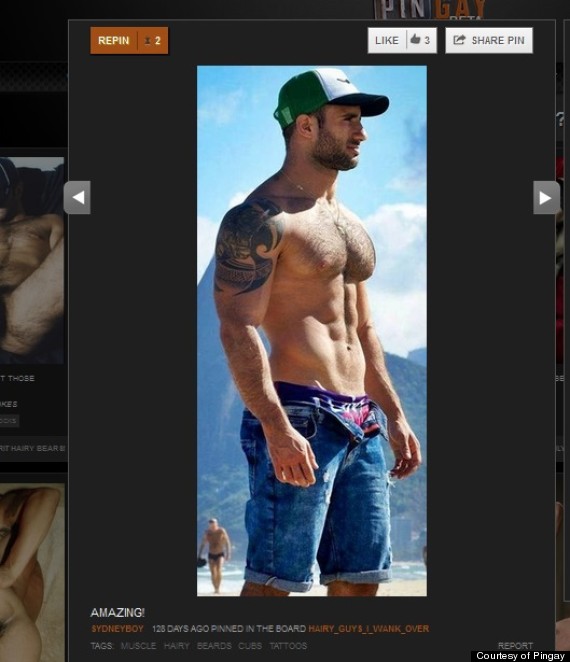 Interested in learning more about PinGay or checking it out for yourself? Head here to visit the NSFW social porn site.
Popular in the Community