Pink was admitted to a hospital in Sydney with a virus and forced to cancel another show on her Beautiful Trauma world tour on Monday.
The 38-year-old's first show in the tour was scheduled for Friday, but it was canceled per her doctor's orders, promoter Live Nation tweeted last week. Though Pink made it through a show on Saturday night, Live Nation tweeted Monday that the singer was admitted to a hospital on Sunday after "suffering from dehydration" and was later discharged.
Live Nation indicated the star was readmitted to the hospital on Monday and "diagnosed with a gastric virus."
"Pink will remain in hospital overnight, continuing her treatment and recovery," read the tweet.
The canceled shows from Friday and Monday are expected to be rescheduled. Pink's representative did not immediately respond to HuffPost's request for comment.
Before You Go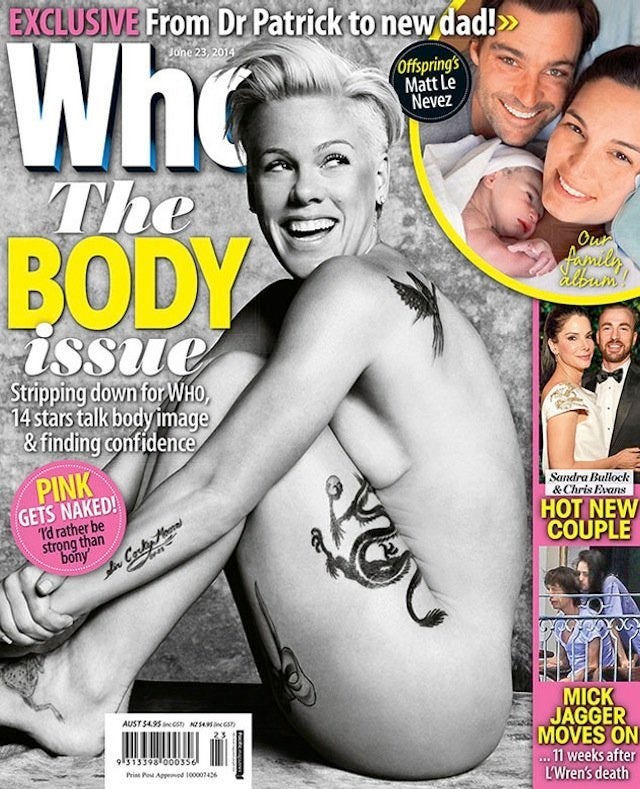 9 Times Pink Reminded Us To Love The S**t Out Of Our Bodies
Popular in the Community