Singer Pink has dropped her rockstar lifestyle to breastfeed her daughter, Willow Sage. Instead of drinking and smoking during her recent album photo shoot, the mom of one nursed baby Willow, and even shared a stunning photo (Instagrammed, of course) of the two of them via Twitter: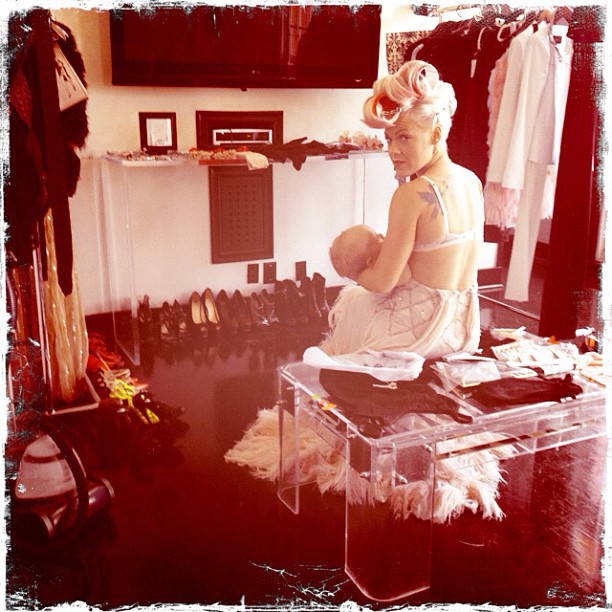 "I felt that the article in TIME on attachment parenting was unfortunately a tad extreme. I support attachment parenting 100%… And have a very happy and healthy little girl to show for it. It's time we support what's healthy (breastfeeding) instead of judge it."
Indeed, though doctors and the American Academy of Pediatrics stand behind a "breast is best" ideal, the general public in the U.S. isn't always supportive of nursing moms -- breastfeeders are told to cover up in libraries, retail stores, courtrooms, the list goes on. Hopefully, Pink's photo will bring us one step closer to normalizing the image of a mom feeding her child.
Of course, celebs have been sharing their breastfeeding stories long before Instagram made it cool. Click through the gallery below of 21 Memorable Breastfeeding Moments In Hollywood History to see great quotes from Mary-Louise Parker, Kendra Wilkinson and more.
Before You Go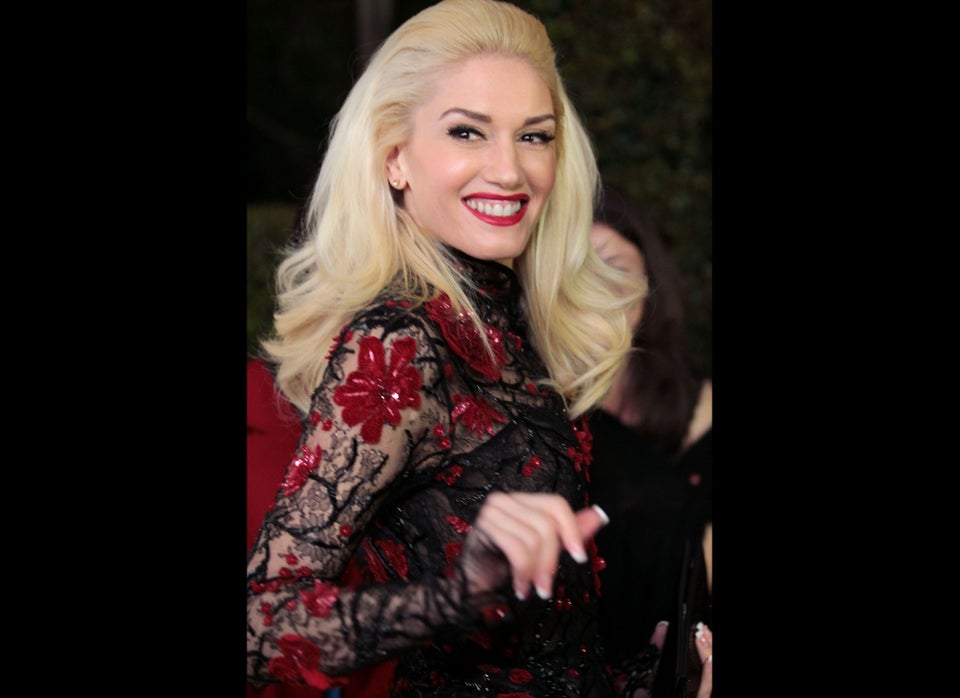 Memorable Breastfeeding Moments In Hollywood