Stars are just like us ... even when it comes to the insidious phenomenon of mom shaming.
"When microwaving your decaf coffee becomes an excuse to sit on the floor and rest for a while...." she wrote in the caption.
The comments section of Pink's post was quickly overrun with unsolicited advice and criticism.
"Don't use microwaves! Bad for u," wrote one commenter. "Please don't stand in front of microwave with baby belly," added another.
Remarking on the singer's beverage of choice, another commenter wrote, "Three doctors told me coffee is coffee, decaf or not ... Feeding addictive stimulants to an unborn baby. Well, that's your choice ... I just stayed away from anything that may disturb my baby's growth."
Pink quickly followed up with another tweet. "Uh oh. Now I'm a mommy shamer shamer," she wrote.
So basically, Pink was mom shamed. Then she shamed the shamers. Now let's hope more shamers don't shame Pink for shaming shamers...
Sometimes in parenthood, you just can't win.
Related
Before You Go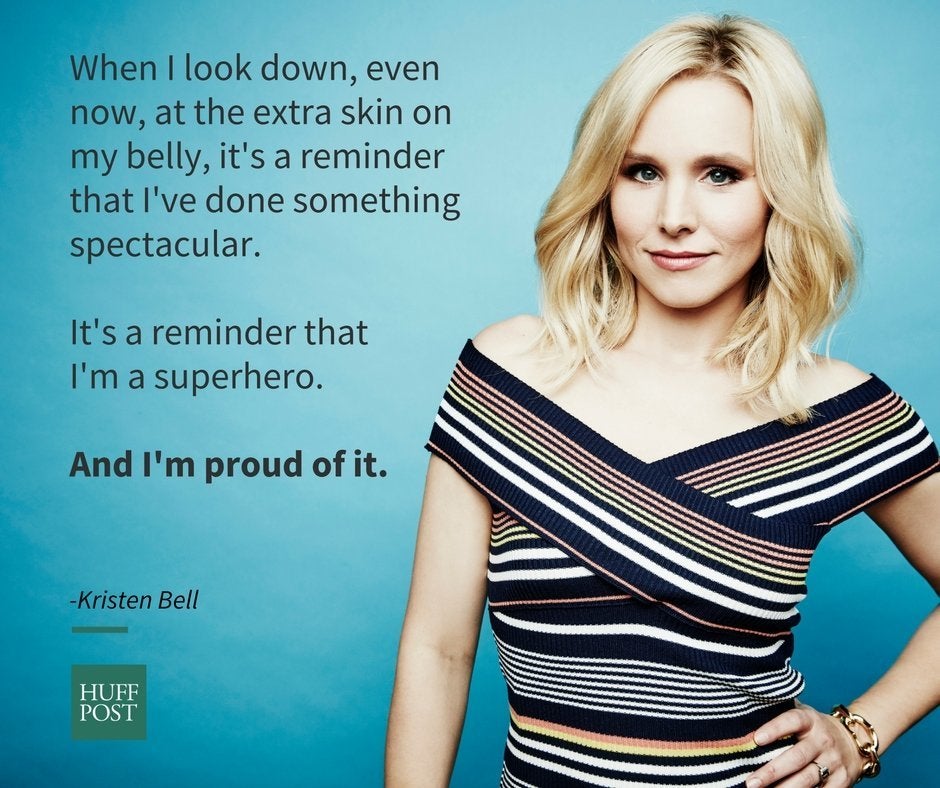 Celebrity Moms Who Love Their Bodies