Not only did Pink speak out in favor of same-sex marriage in a new interview, but the pop superstar went one step further, saying she longed for the day when sexual orientation was no longer part of an international debate.
"I think that the best day will be when we no longer talk about being gay or straight -- it's not a 'gay wedding,' it's just a 'wedding,'" Pink, who is currently promoting her new album "The Truth About Love," told GaydarRadio via Pink News. "It's not a 'gay marriage,' it's just 'a marriage.' The singer continued: "It's not a 'black man' or 'white woman,' it's just 'a man' and 'a woman,' or 'a human' and 'a human.' I'd just like to get to that."
As Gay Star News reported, Pink also proclaimed solidarity with her lesbian, gay, bisexual and transgender (LGBT) fans. "I identify with people that struggle, and I respect people that have to fight for their right to be respected," she said. "I felt bullied, judged and labeled and I think it's asinine for one person to think they are better than another person...some of the greatest people I've met in my life happen to be gay people and I find that very hard to ignore."
After declaring her support for President Obama, she added, "I don't think it's time to start over with a brand new person with the same set of problems. And I don't think Mitt Romney is the right person."
Before You Go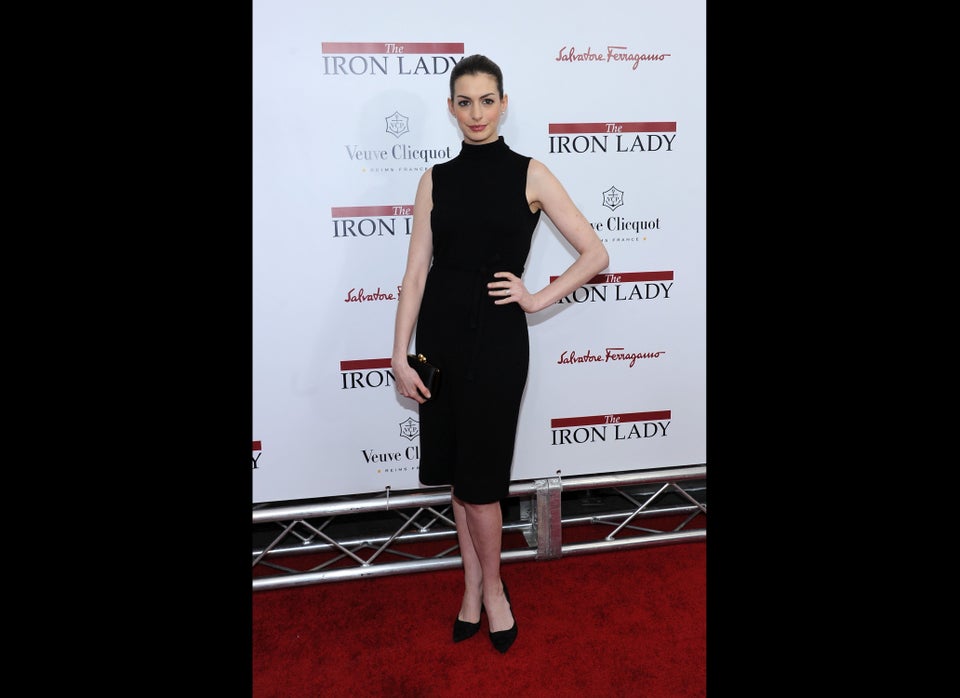 Straight Allies
Popular in the Community