The newest skateboarding sensations to hit the scene in Southern California are crazy talented, crazy daring, and also crazy adorable. You can spot them by their pink helmets, fluffy tutus, and funky knee socks. Their names are Relz Murphy, Sierra Kerr, and Bella Kenworthy.
The three girls established the crew earlier in 2013 and have been parading their skills around town in hopes of inspiring other girls to start skateboarding, according to their website.
"We know it can be intimidating," they write on the site, "but we're here to show you that skateboarding is not just for boys."
But they're not just little girls being cute on skateboards and smiling for the cameras -- they're the real deal.
"They're incredible," Jamie Owens, the editor of Transworld Skateboarding magazine, told GrindTV. "I've seen a handful of talented teenage girls in the park, but never girls this young."
The trio record their skateboard park adventures on their (very pink) Instagram account. Tricks aside, though, they're already starting to make an impact.
"I showed my 8-year-old daughter a few pics and vids," one Instagram user wrote. "Now she wants to join the PHP. Pretty rad."
All three of the girls' parents told GrindTV that they're a little bit in shock of how fast their girls are progressing, but they're also proud.
"Watching your 6-year-old daughter hit tile in a 13-foot bowl, that is pretty cool," said Gary Murphy, Relz' dad. "But watching her confidence grow -- not just with skating, but in life -- that's even better."
Related
Before You Go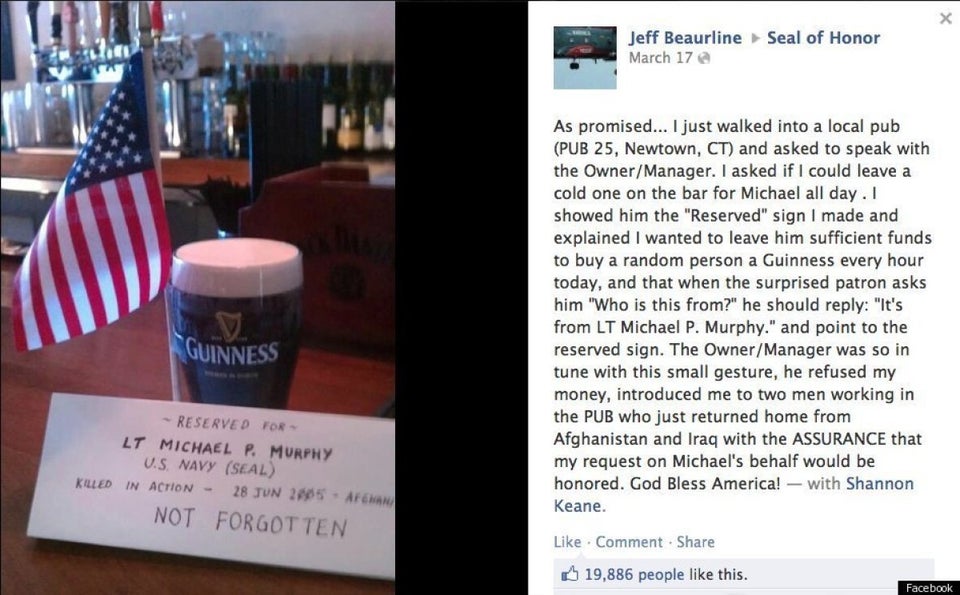 Random Acts Of Kindness