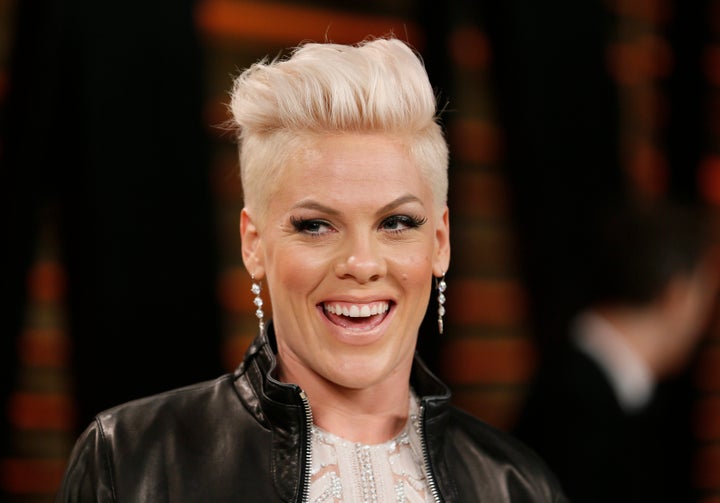 Pink wants to walk the walk when it comes to setting an example for her children. Or in this case, ride the ride.
The singer is participating in the 2017 Chefs Cycle, a three-day, 300-mile ride to raise money for the nonprofit No Kid Hungry and help end childhood hunger in the U.S.
"I think its important to help them find their identity and find what they believe in, and to know they can make a difference," she said. Pink and her husband, Carey Hart, have two kids, 5-year-old Willow and 4-month-old Jameson.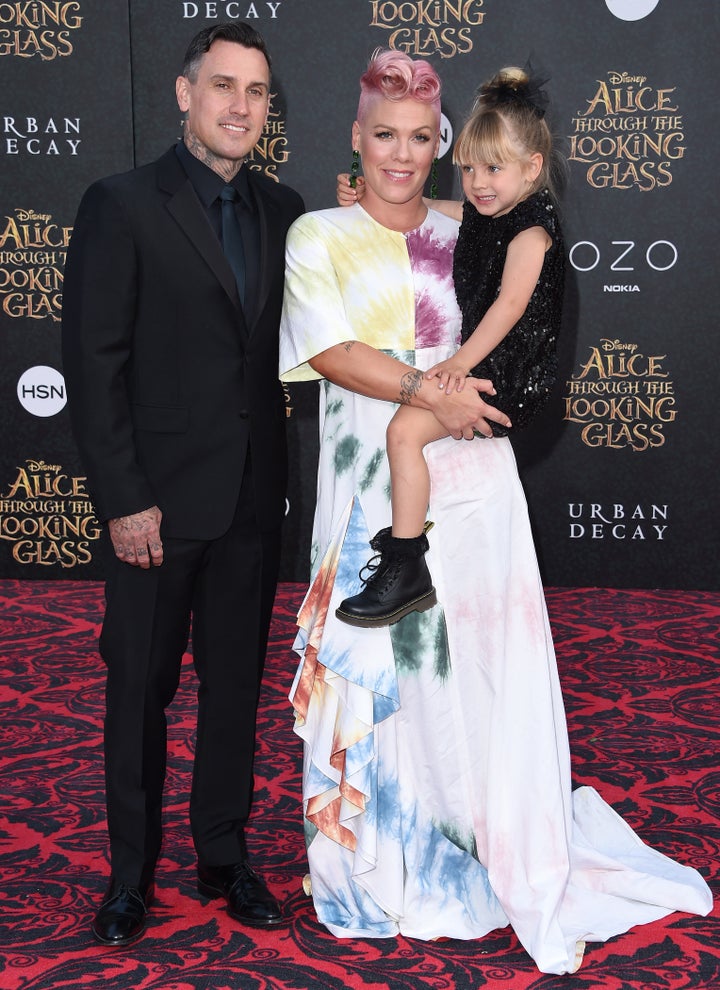 When the mom headed to her first No Kid Hungry event years ago, she said Willow asked her what she was doing. Pink said she told her daughter that there are a "lot of hungry kids out there" and she wanted to help feed them. Willow proceeded to take some food off her plate, wrap it in a napkin and say, "You can take this to them."
Pink told Refinery29 that mealtime is big in her family, and everyone helps out ― including Willow.
"We like a messy kitchen in this house," she said. "We're big on manners, but it doesn't need to be that serious."
Related