Pink was attacked on Twitter and called a "lesbian" after she performed with a gay pride flag at a recent concert in Australia.
The singer has been Down Under for her "Truth About Love Tour." During a stop in Sydney over the weekend, Pink danced with a rainbow flag draped around her shoulders after grabbing it from an audience member in the front row.
But the 33-year-old was unfazed by the hateful chatter.
"They've been the most loyal part of what I do," she told the Advocate last October. "They've been my most loyal friends, to be honest. I've had a lot of my gay boys around, but my gay girls are my rootstalk. They're my honesty in an ocean of bullshit. I should be gay by the way that I look and the way that I am. I just happen to not be. But it just makes perfect and complete sense."
Before You Go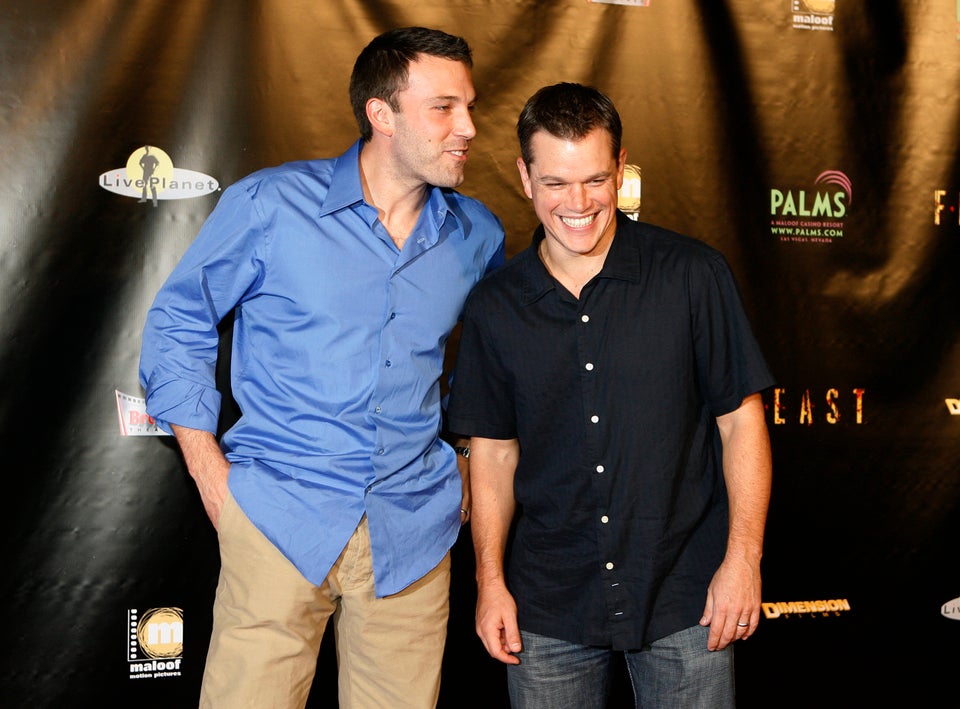 Celebrities Who've Faced Gay Rumors
Popular in the Community