A new film currently engaged in a Kickstarter campaign asks the question: what would happen if the world persecuted and marginalized heterosexuals and queerness was the norm?
From writer and director Sal Bardo comes "Pink Moon," a film that follows two teenagers dealing with an unwanted pregnancy in a world where heterosexuals are disenfranchised and rights to procreate are tightly controlled. The film stars Brandon Tyler Harris, a straight ally who has appeared in "The Big C," "Smash" and "Law & Order: SVU."
Though not queer himself, Harris has firsthand experience with bullying.
"In 8th grade I was the theater kid, or as the football players used to call me, 'faggot' and 'queer,'" Harris states in the above video. "I still really remember that feeling of being bullied -- that sense of shame and the fear of my fellow classmates. And I think that's one of the reasons this film is important."
Check out the video above to hear more from Harris and head here to learn more about the "Pink Moon" Kickstarter campaign.
Before You Go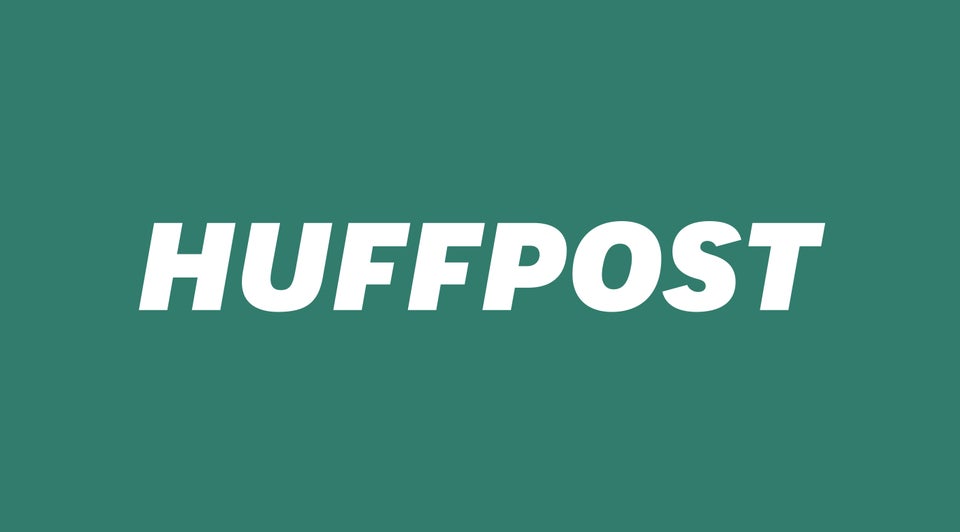 Great Gay Viral Videos
Popular in the Community