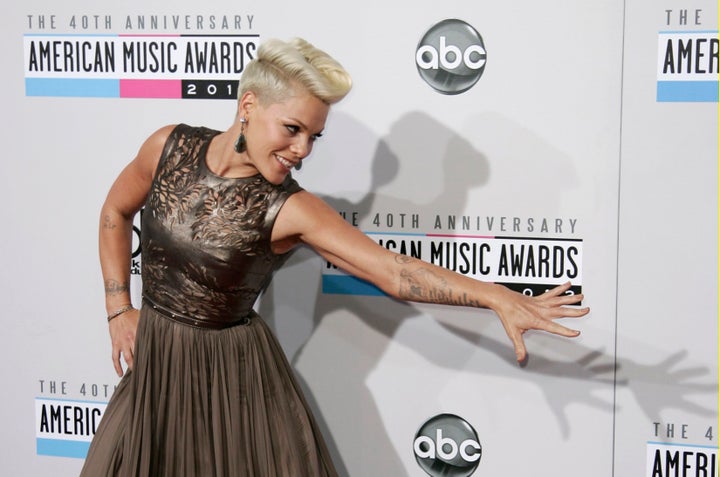 Let's get this party started, indeed.
NFL.com pointed out that Pink's first big-game appearance could be an audition of sorts for a coveted halftime performance in the future. Last year, Lady Gaga played the halftime gig after singing the anthem the year before.
This year's halftime honors are going to Justin Timberlake for a second time.
Looks like Pink was hinting at the Super Bowl news over the weekend, but couldn't spill yet.
The national anthem these days is fraught with controversy. This season, some players kneeled during the song to raise awareness of racial injustice and police brutality after Colin Kaepernick started the trend in 2016.
Popular in the Community