Accepting the annual Video Vanguard Award, eternal party-starter and aerial silks queen Pink performed a medley of hits from her 17-year career and delivered an empowering acceptance speech at the MTV Video Music Awards on Sunday.
Soaring above the crowd on the hood of a car, she started with "Get This Party Started" and "Raise Your Glass." Then it was time to hop into a four-wheeler while ripping through "So What." Abandoning the vehicles for a crew of theatrical backup dancers, Pink continued with excerpts from "Perfect," "Just Give Me a Reason" and her newest song, "What About Us."
After the performance, Ellen DeGeneres presented the prize to Pink. During her acceptance speech, Pink told a charming story about her 6-year-old daughter Willow feeling like she's the "ugliest girl in the world" because she looks like a boy. Encouraging Willow to embrace her appearance, Pink she said she made a PowerPoint presentation ― feel free to share it with us, Pink! ― featuring "androgynous rock stars" who "live their truth," like Michael Jackson, Freddie Mercury, Janis Joplin, Annie Lennox, Elton John and George Michael.
"When people make fun of me, they tell me I look like a boy," she continued, saying she reminded Willow that she sells out arenas "all over the world" without altering the way she presents herself.
"We don't change," she declared. "We take the gravel and the shell and we make a pearl. We help other people to change so that they can see more kinds of beauty."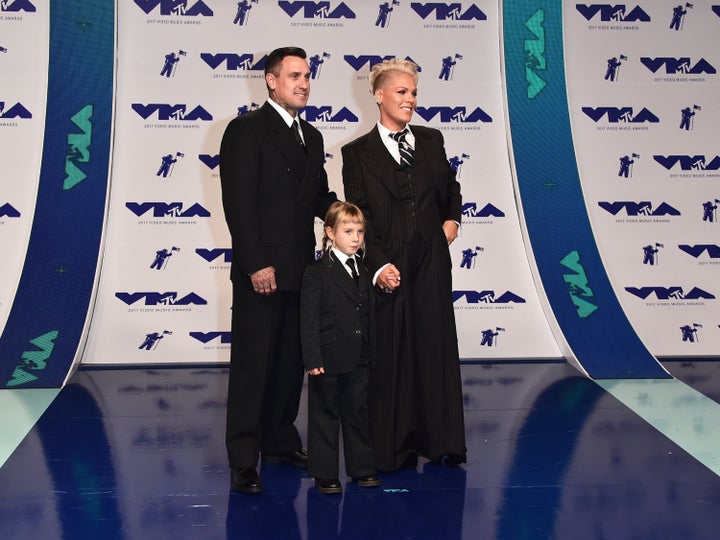 The Video Vanguard Award serves as the VMAs' equivalent of a lifetime achievement accolade. Rihanna won last year. Other recent recipients have included Kanye West, Beyoncé, Justin Timberlake and Britney Spears.
Before You Go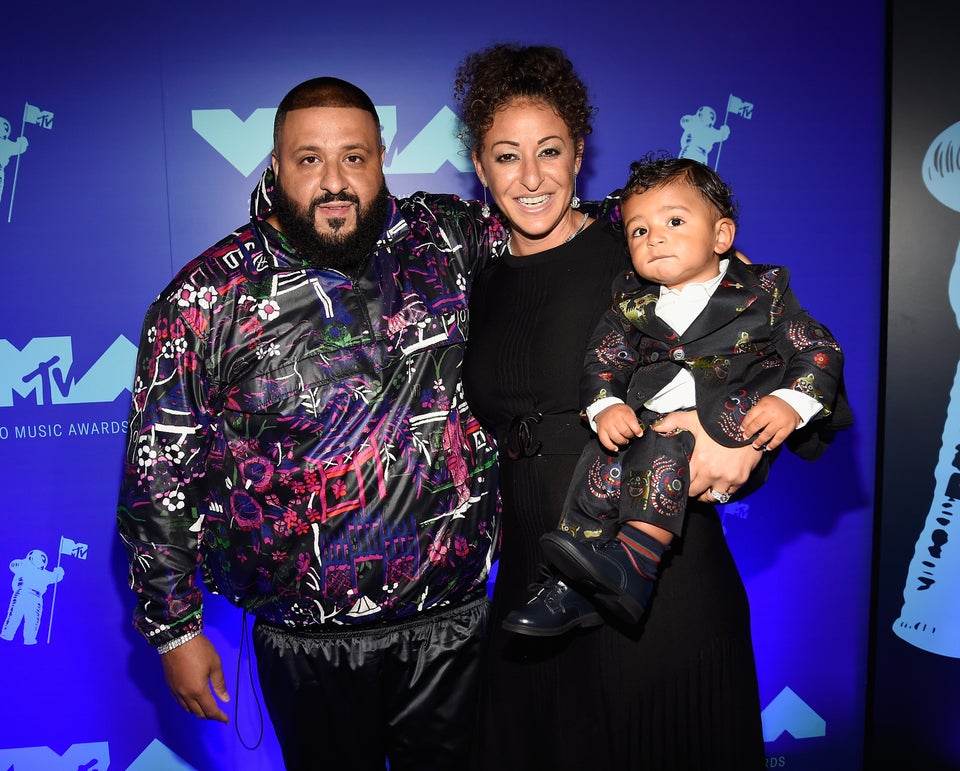 2017 MTV VMAs