"When I first moved to Los Angeles, I was an honorary lesbian of Los Angeles," the 33-year-old singer, who's been married to motocross racer Carey Hart since 2006, tells The Advocate. "I wasn't gay, but all my girlfriends were." Still, the star noted that she wasn't happy when a tabloid reported she was bisexual: "That wasn't my truth, and I like truth. I like absolute truth."
Pink, who's promoting her latest album "The Truth About Love," also took time to give her LGBT fans a shout-out during the interview:
"They've been the most loyal part of what I do. They've been my most loyal friends, to be honest. I've had a lot of my gay boys around, but my gay girls are my rootstalk. They're my honesty in an ocean of bullshit. I should be gay by the way that I look and the way that I am. I just happen to not be. But it just makes perfect and complete sense."
Of her diverse following, she noted, "I just feel like it's bringing people together and it's rad."
Late last month, Pink spoke out in favor of same-sex marriage in an interview with GaydarRadio via Gay Star News, saying she longed for the day that sexual orientation was no longer part of an international debate. "I think that the best day will be when we no longer talk about being gay or straight -- it's not a 'gay wedding,' it's just a wedding," she said.
In that same interview, the outspoken star, whose 2006 hit "Dear Mr. President" was written as an open letter to President George W. Bush, also minced few words when it came to the 2012 U.S. presidential election. "I don't think it's time to start over with a brand new person with the same set of problems," she said. "And I don't think Mitt Romney is the right person."
Before You Go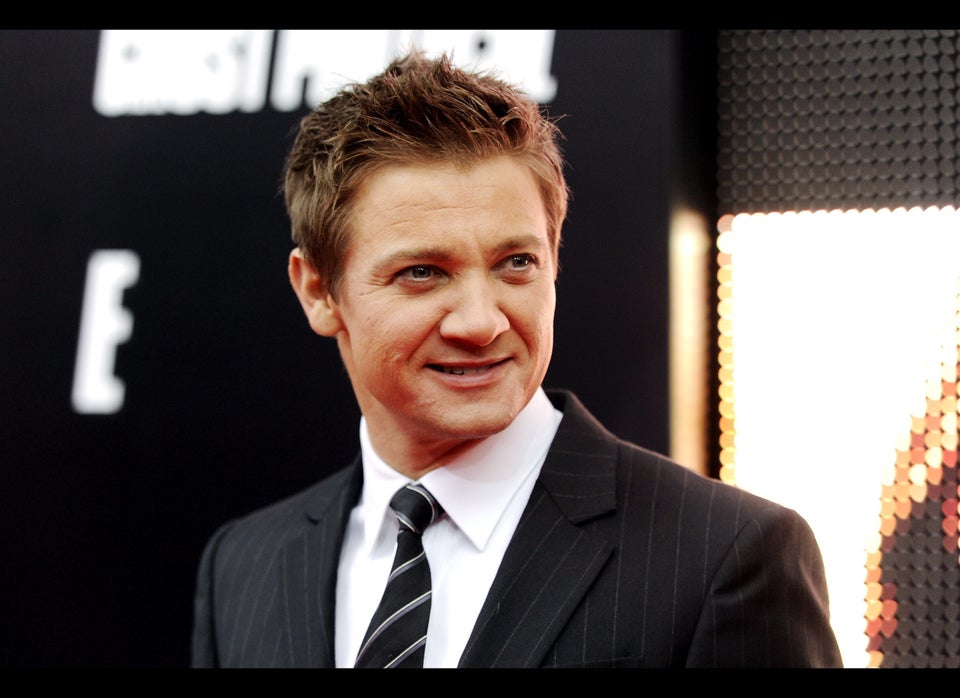 Gay Rumors
Popular in the Community