 School officials in four states have decided to allow Beef Products Inc.'s lean finely textured beef -- the ammonia-treated mash of meat trimmings more commonly known as "pink slime" -- back into their school lunch programs for the coming year, Politico's Bill Tomson and Helena Bottemiller Evich report.
Government data uncovered by Tomson and Evich show that schools in Illinois, Pennsylvania, Virginia and Texas ordered ground beef that "may contain the controversial product" for use in school lunches over the next nine months. They join schools in Iowa, Nebraska and South Dakota, which didn't stop serving "pink slime" after a national outcry over the product erupted in spring 2012.
According to Politico, adding lean finely textured beef to ground beef reduces its cost by about 3 percent.
Related
Before You Go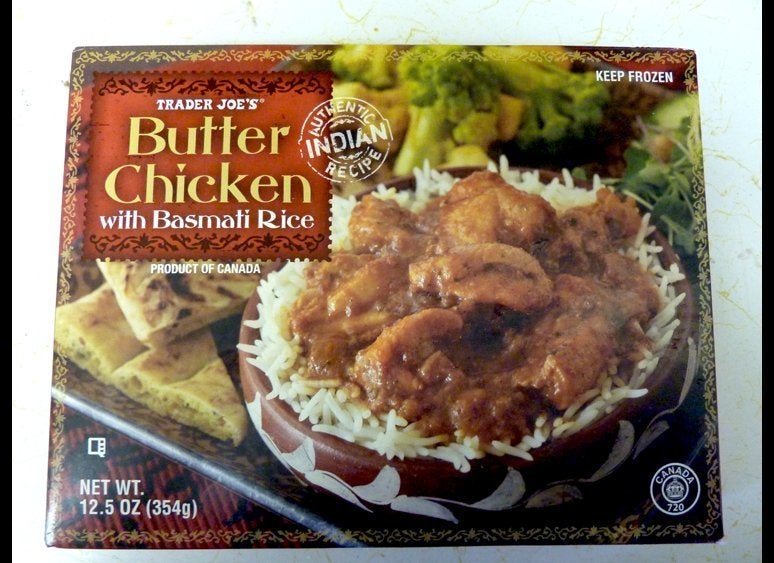 The Biggest Food Safety Disasters Of 2012