When Pink's daughter Willow turned 5, she celebrated the occasion with a somewhat unconventional cake.
The singer gave her daughter a special Matt Damon cake -- a nod to the little girl's celebrity crush.
Pink revealed back in April that Willow is head over heels for Damon during an interview on "The Kyle and Jackie O Show."
"She loves [The Martian]. I love it. I thought it was great, but I don't love it the way she loves it," the singer told the Aussie radio hosts. "She asked me if Matt Damon can come to [her birthday party]. I think she has a crush."
Damon may not have been able to attend the kiddie shindig, but his cake form was certainly an awesome alternative.
Shoutout to all the creative parents out there making their kids' dreams come true ... in one way or another.
Related
Before You Go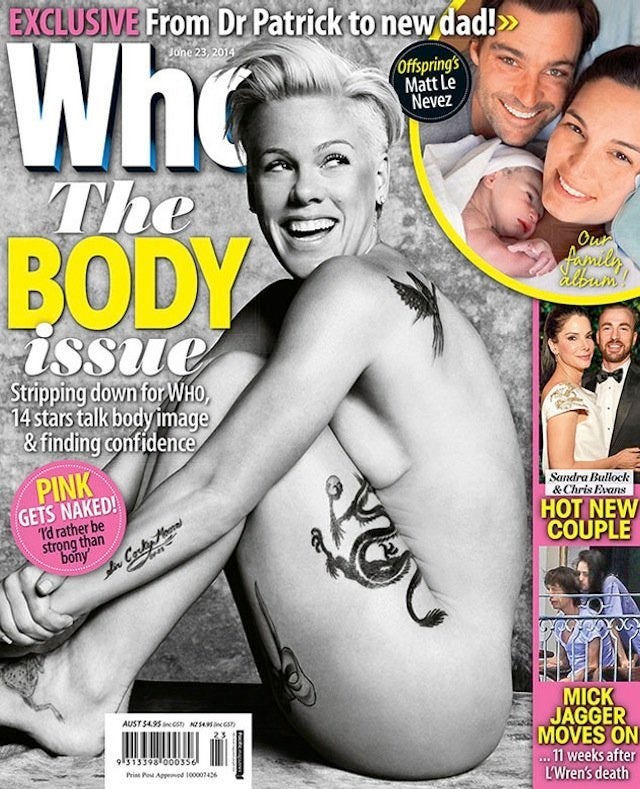 9 Times Pink Reminded Us To Love The S**t Out Of Our Bodies