Cool hobbies clearly run in Pink's family.
In an interview on "The Tonight Show Starring Jimmy Fallon," the Grammy award-winning singer said her daughter, Willow, likes to use aerial silks just like her mom does in her performances. Fallon also held up a photo of the 4-year-old on a dirt bike, proving that she also takes after her dad, retired motocross star Carey Hart.
"That was right after she got done saying, 'Dad, I wish you'd move so I could go fast,'" Pink said.
Willow should definitely be in the running for coolest kid on the playground.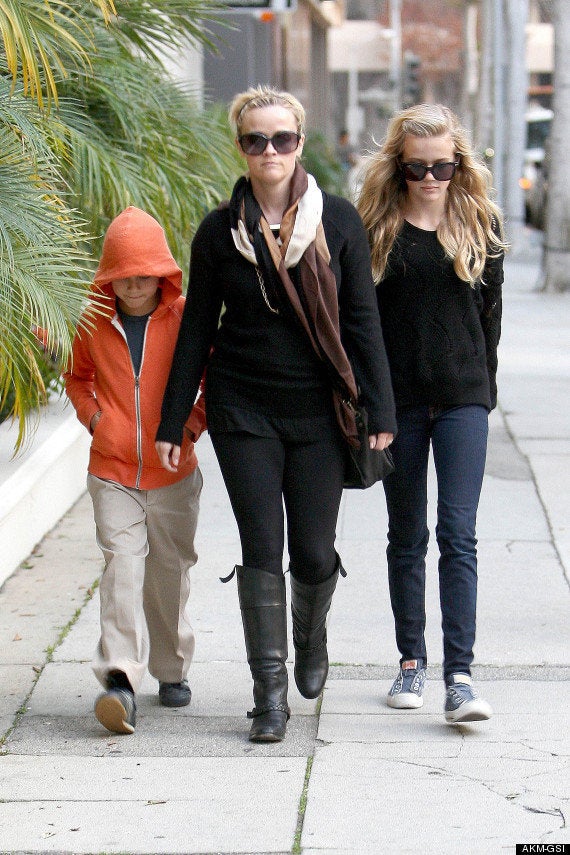 Celebrity Moms With Their Kids