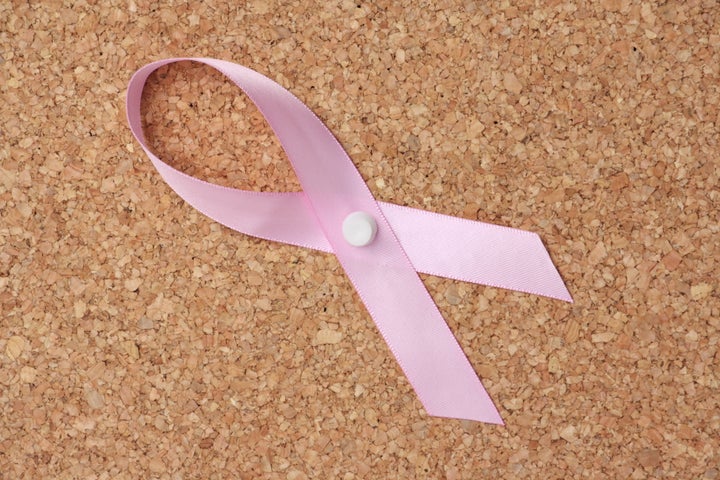 I've been writing about pinkwashing for a few years now, and every October it seems the story gets bigger. Last year's highlight was the Susan G. Komen "Promise Me" perfume debacle, in which the foundation commissioned a perfume that turned out to contain known carcinogens including toluene, a petroleum-based solvent that's banned by the International Fragrance Association, and to donate a mere 3 percent of its $59 purchase price to breast cancer research.
Although pink ribbons are lovely, I'm inclined to think that companies should put their mouths where their money is and stop formulating products with phthalates, parabens, synthetic fragrances and other chemicals that may cause cancer in the first place.
Throughout October, I'll be updating Mommy Greenest with the simple things that we can all do to reduce our risk every day, and how we can take action to demand safer products from companies and smarter laws from elected officials.
And if you're in SoCal (or like to travel) on Oct. 28, please join me at yogitoes' new boutique in Santa Monica for a conscious beauty and breast cancer awareness event.
I'm moderating a panel that includes Alexandra Spunt of "No More Dirty Looks," Dr. Helena Ghang of Revlon/UCLA Breast Center, Dr. Camilla Greggers of TheHealist and Dr. Nanette DeBruhl of UCLA Radiology, as well as yogitoes VP of Marketing Linda Rosenberg, who was recently diagnosed with breast cancer.
Beginning Oct. 25, yogitoes -- which revolutionized the yoga world with the introduction of the "skidless" nubbed towel in 2003 and has upcycled nearly 900,000 plastic bottles since then -- will host a pop-up Yoga Beauty Bar with interactive experiences such as wellness experts, yoga, mini-makeovers and facials, curated by Amy Galper, the genius behind the pink-ribbon and carcinogen-free Buddha Nose line of certified organic beauty and health products.
With one in eight women now at risk for breast cancer, it's time we all realize that we can support breast cancer research without carcinogens.