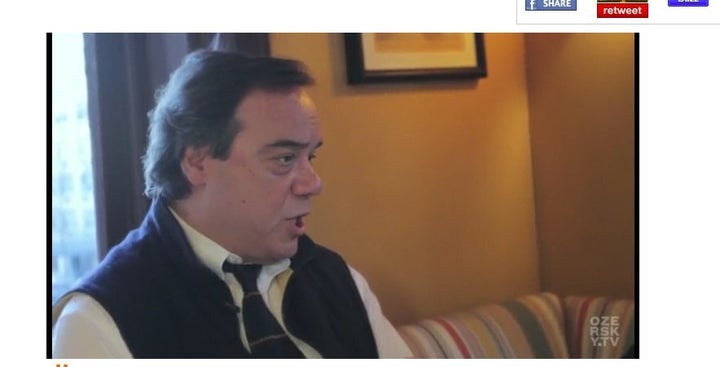 Maybe I will be that way when I am over the hill and nobody goes to my restaurants anymore. I still remember the veal scallopini I ate at le Madri in 93 that had the texture of a mud flap. It is to be expected though in the long line of Italian restaurateurs that talked shit about Carmellini and Locanda Verde this year ... but we go on ... packing the house and trying to make people happy anyway...
Read his full response here.
Joe Bastianich, who runs Del Posto (which earned a rare 4-star review from the Times recently) with partner Mario Batali, has opted to respond to Pino's rough assessment of the restaurant by inviting him over for a bite. In an email to the Huffington Post, Joe writes:
Pino's disposition must be due to lack of a good bowl of pasta and bottle of wine. I'd love to have him as my lunch or dinner guest at Del Posto anytime.
Popular in the Community