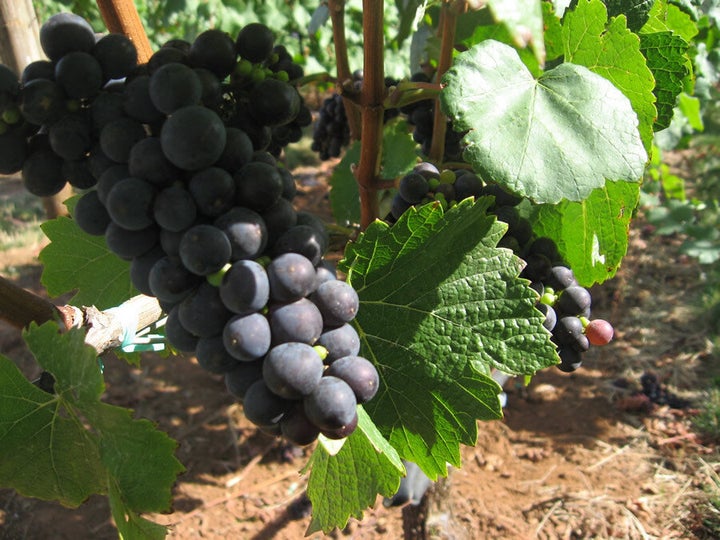 Is pinot noir becoming too popular? Some vineyard owners are concerned that the variety's increasing popularity is leading to the advance of cheaper, higher-yielding versions.
Known as "the heartbreak grape," pinot noir is very susceptible to changes in the environment. The Drinks Business spoke to several top producers in Oregon, where many of the U.S.'s most respected pinot noir grapes are grown.
Jason Lett, the owner of Eyrie Vineyards in McMinnville and son of David Lett, the first person to plant the variety in the Willamette Valley in 1966, expressed worry about the growing demand for pinot noir around the world and the impact it has had on local production.
Highlighting a growing demand for Pinot Noir from consumers around the world, Lett warned: "There's a danger that people are going to start making it cheaper and cheaper."

To illustrate this shift within Oregon, Lett confirmed that Pinot Noir vineyards were beginning to appear on the fertile valley floor of the Willamette Valley, rather than being restricted to the hillsides. "The battles dad fought about planting grapes in the right place are still being fought today," he commented.
Many wine producers are staunchly against planting on the valley floor, where the grapes are more susceptible to frost and disease. Others say that the soil in the valley is not suitable for high-quality grape growing, and that the hillsides offer better drainage and better access to sunlight.
Professional wine judge and writer Jessica Yadegaran drives this point home in a recent piece for Contra Costa Times:
One reason people love pinot noir so much is because no other grape variety is as reflective of soil and climate. It is truly a shape-shifter, and even short differences in distance can yield wines of very different characters.
Yadegaran continues that Oregon's long growing season and cool temperatures make it the best place to grow pinot noir outside of its native Burgundy, in France.
The question of how best to grow pinot noir grapes adds to the already-lively debate over the variety, which is expressed wildly differently in the U.S. and in Burgundy, and from vineyard to vineyard.
The Baltimore Sun notes that bottles of pinot noir in France are made with only that grape, but in California, for instance, it need only contain 75 percent pinot noir. The differences don't end there:
In warm New World growing regions, the juice often needs to be acidified in order to heighten piquancy, whereas in Burgundy, the juice is often chaptalized in order to reach a stable alcohol level.

New World winemakers tend to use cultured yeasts and inoculate their fermentations achieving clean, straightforward flavors. Burgundians use wild or natural yeast strains for complexity of flavor.

And lastly, New World winemakers adorn their pinot noirs with much more oak than in France; some even finish their bottlings with a little residual sugar (a practice not followed in Burgundy).
All things considered, pinot noir's popularity has dramatically increased over the last two decades. The Sacramento Bee notes research from the Demeter Group, which puts it as the third-most popular red wine in America behind cabernet sauvignon and merlot.
Before You Go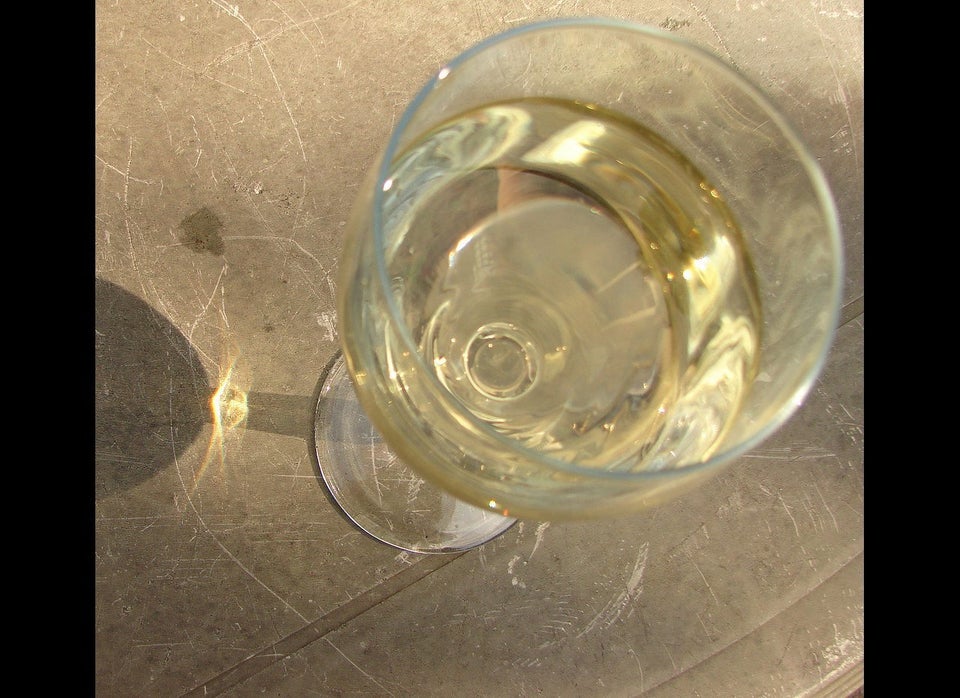 7 Steps to Being a Wine Geek