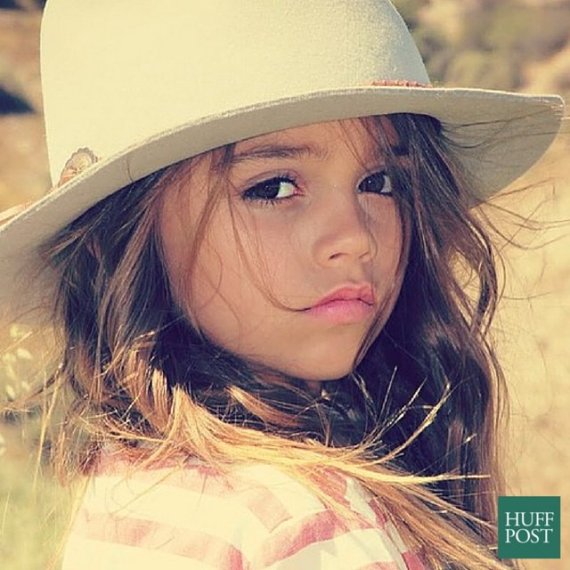 Photo credit: Instagram.com/liv_and_willow
It's not every day that we come across an insanely stylish kid, let alone a pair of extremely fashionable sisters. But clearly today is our lucky day.
Meet Liv and Willow, two siblings who are probably doing boho chic better than you. The Monterey County-based sisters (ages 6 and 3) have an adorable Instagram account that chronicles all their cute outfits. Run by their mother Katie Morgan, the account features the girls in oversized hats, fringed booties and even some of their mom's jewelry, which is for sale on Etsy.
Liv and Willow both have their own distinct styles. "Willow is slightly more girly then Liv," Morgan told The Huffington Post. "[Willow] loves dresses. Liv is a little more sporty. She does love her dresses but would prefer to wear them with her running shoes."
Check out some of our favorite snaps of the beautiful duo below, and don't be surprised if you see them on the cover of Vogue in a couple of years.