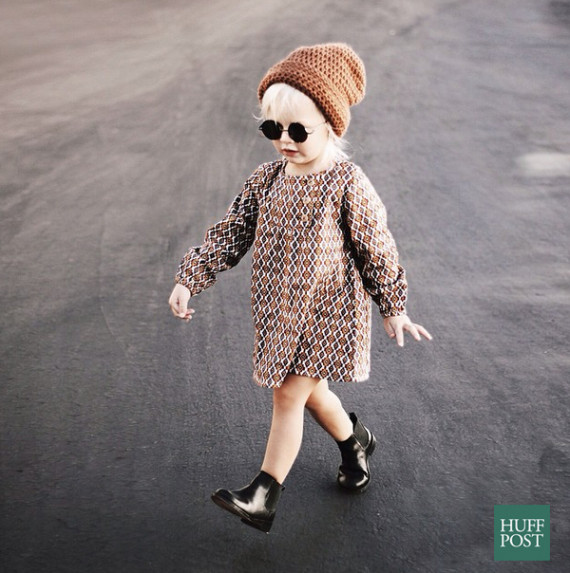 Photo credit: Instagram.com/kelli_murray
Meet Rylee, the 3 1/2-year-old who happens to be one of the most stylish little ladies we know.
The California-based cutie is featured prominently on her mom's Instagram account, which boasts 90,000-plus followers. Rylee's mama, Kelli Murray, has a beautifully curated feed and posts photos of her tot in oversized hats, cute backpacks and round sunglasses. Murray has even started her own children's clothing line, inspired (and named after) her daughter and her newborn son, called Rylee and Cru.
Check out some of our favorite Instagram images of Rylee below and tell us she isn't the best-dressed kid around.
Do you have a stylish kid with an Instagram account? Tell us about him/her at style@huffingtonpost.com for a chance to be featured.