Meet Gavin, the 8-year-old whose style you're totally going to want to emulate.
The California-born kid got his start starring in Pharrell Williams' music video "Happy," and has since gone on to model for brands like Target and Izod. So it really comes as no surprise that he has an Instagram account chock full of so many stylish outfits, he could easily start his own fashion blog. Though not all the photos are professional, some of the best images come from the talented Pasadena-based photographer Derrick Montiel.
Just from looking at Gavin's photos, it's pretty clear that he has style -- and a penchant for hats. While he could easily spend the rest of his years modeling, according to his parents, when he grows up he wants to be a dentist, and a dancer and actor on the side. Sounds like a solid plan, Gavin.
Before he makes his mark in the world as a dentist/dancer, check out some photos of this little guy in some dope outfits. Damn, this kid is cool.
Do you have a stylish kid with an Instagram account? Tell us about him/her at style@huffingtonpost.com for a chance to be featured.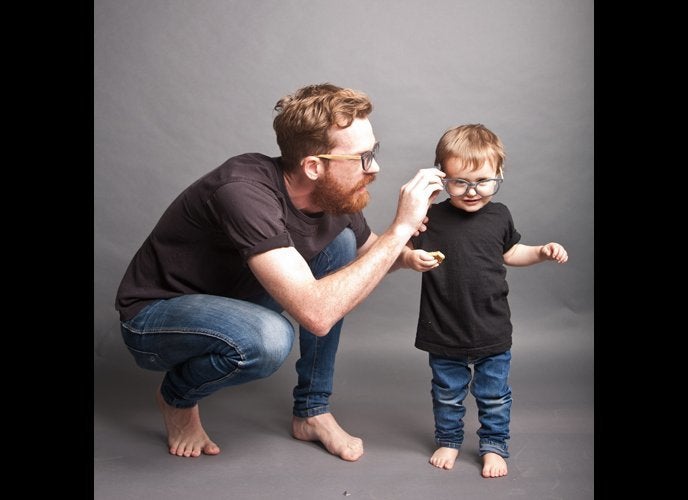 Super Stylish Kids
Popular in the Community