Pinterest's new tool makes sharing Flickr photos a snap. And it was designed with copyright holders in mind.
However, the arrival of a new attribution feature may help Pinterest make strides in fixing the issue.
According to a May 1 blog post, Pinterest has partnered up with photo management and sharing site Flickr to make it easier to pin photos from Flickr and credit the content's creator with an attribution statement included with each pin. Content pinned from sites like Behance, Vimeo and YouTube will also feature these attributions.
Photos enabled by a Flickr user for sharing on Pinterest will feature a Pinterest button in its share menu. For those who pin images from Flickr frequently, a Pin It button will appear as one of the two shortcuts on the photo's main page.

An unalterable attribution statement will appear below the pin's description along with a permanent link to the content, its creator, and where the content is hosted. Furthermore, the attribution will appear even if a photo is pinned from a third-party site where a Flickr image has been embedded.

You can learn more about how these attribution statements work on Pinterest's website. What do you think about these new Pinterest attributions? Do you think they're a step in the right direction for Pinterest? Share your thoughts with us in the comments!
Related
Before You Go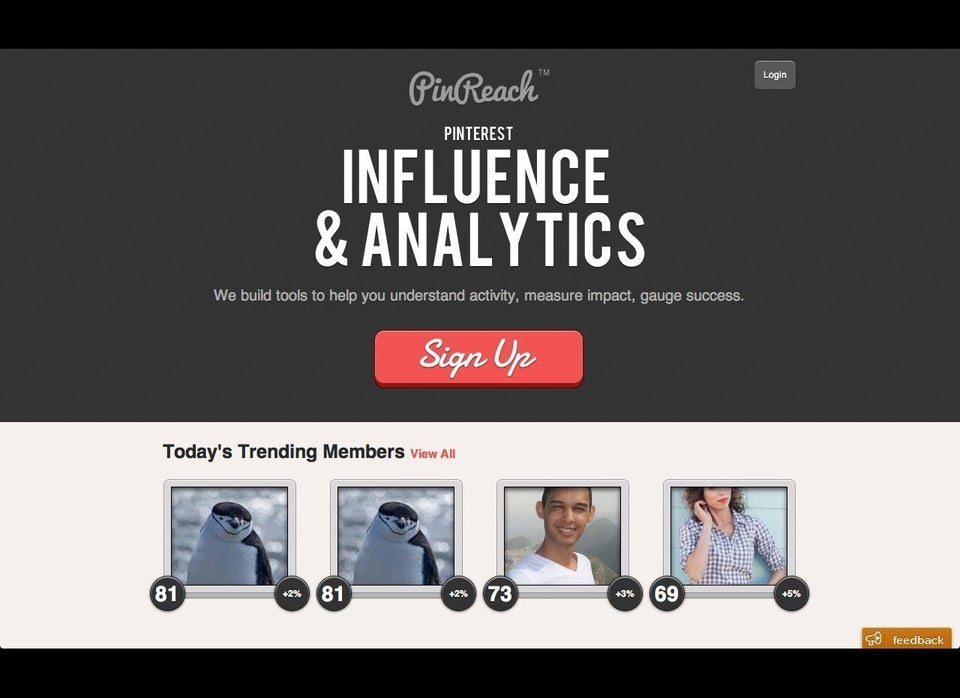 Pinterest Tools
Popular in the Community