Early in February, comScore data showed that social photo-sharing site Pinterest attracts more than 10 million monthly unique users in the U.S. alone. TechCrunch reports that the site's meteoric rise has earned it the distinction of being the fastest-growing independent site in the history of the Internet.
Similar to Pinterest in both form and function are a slew of sites, some them shameless copycats, others niche gems. Is Pinterest the best? Not necessarily.
If you're still waiting for your invite to join Pinterest (or if you're just curious to learn about the world of social discovery), there are plenty of sites thriving in Pinterest's shadow that may cater to your specific interests, be they Lady Gaga, Jeremy Lin, design, shopping, porn and many more. Some offer features that Pinterest lacks, and a few let you sign up instantly (which should please the impatient Pinterets hopefuls among you).
Check out the slideshow (below) to view the best Pinterest "clones" on the web. Keep in mind that not all of them are new. Pinterest was founded in 2008 and only recently took off in popularity, while a couple of these "copycats" have been around as long or longer.
Do any of these Pinterest alternative strikes your fancy? Vote for your favorites, and share your thoughts in the comments.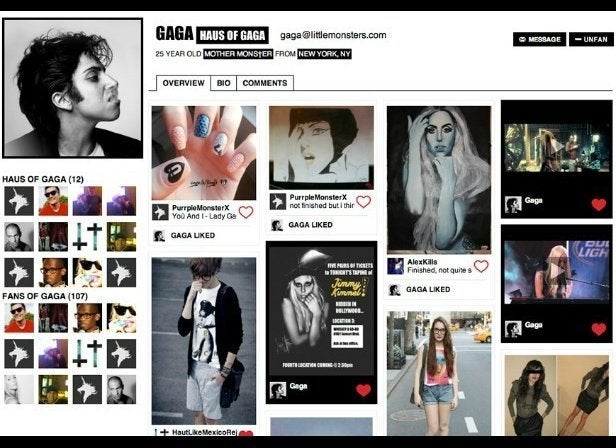 Pinterest Clones
Related
Popular in the Community