At this point, pretty much everyone is aware of what Pinterest is; and if you're a "pinner," you're definitely aware of its highly addictive qualities. And we can't blame you, Pinterest is a great social sight that makes it really easy to discover amazing new things you would've otherwise never come across.
But just like anything that's worthwhile, you have to extend a bit of effort -- work for it a little. In the Pinterest sphere, that translates into finding good pins, which can be found by identifying good pinners. And if you're new to this visual world, shuffling through the millions of pinners can be a daunting task. But lucky for you, week by week, we are rounding up our favorite food and recipe pinners, so you can kick back, relax and enjoy.
Click through the slideshow below to check out our favorite recipe and food pinners. And we apologize in advance for contributing to your Pinterest abuse problem.
Do you have a favorite food pinner? Let us know!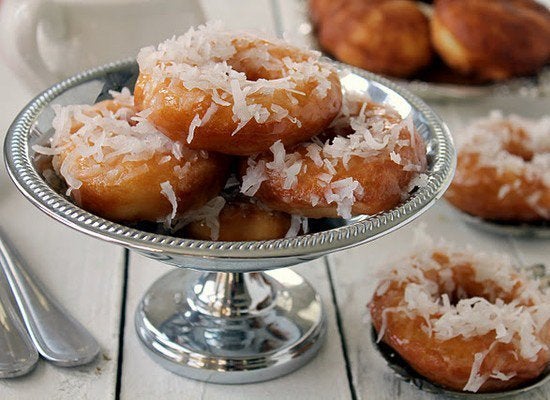 Pinterest Users You Should Follow