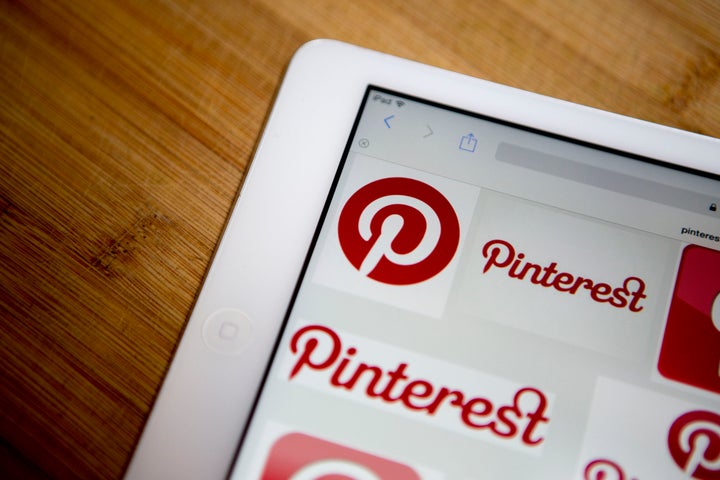 Pinterest, the content-sharing site that allows users to save, categorize and share finds from around the Web, reached a major milestone Wednesday when it surpassed 100 million monthly active users -- exceeding recent projections.
"Pinterest started five years ago as a place to save the best of the Web, and has evolved into a discovery engine that helps people discover, save and do things they love," a representative said in a statement. "Today, we're announcing our user number for the first time: Pinterest has more than 100 million people worldwide using the service every month."
The number of "pinners" has doubled in the past 18 months, according to the company. International users have doubled in the last year and they now make up about 45 percent of total users.
The number exceeds the growth predicted in February by market research company eMarketer, which estimated Pinterest would have around 47 million U.S. users in 2015. The data released on Wednesday reveals that there are approximately 55 million Pinterest users in the U.S.
The site is wildly popular among fashion enthusiasts, with nearly 300 million Pinterest "boards" dedicated to the topic, according to the Pinterest statement. There are another 180 million boards dedicated to food and drink and 130 million to home decor.
Pinterest also appears to have found some footing among teachers, as the site identified 30 million boards that focus on education and helping kids learn in more creative ways.
The site's user base is still just a drop in the bucket
compared to Facebook
, which reported in July that it has 1.49 billion monthly active users. Pinterest is, however,
catching up to Twitter
, which boasts 304 million monthly active users.
This article has been updated to clarify the number of Pinterest users in the United States.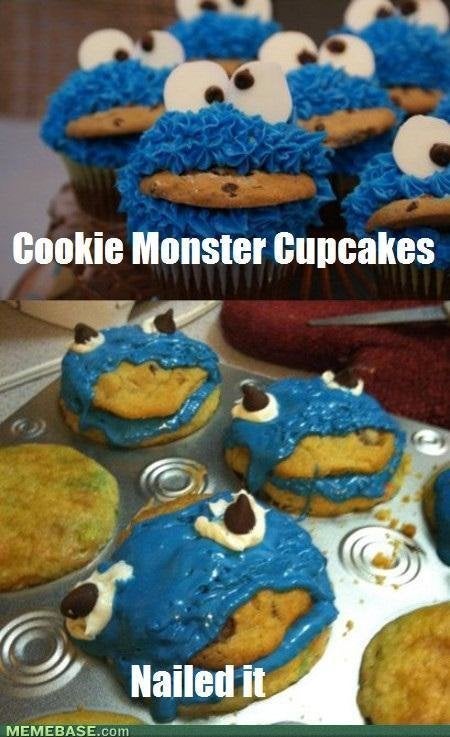 Pinterest Food Fails