The site released a list of the most pinned locations from all over the world, officially making us want to get the heck out of town. All those dream vacation spots you've been pinning definitely contributed to this roundup of pretty spectacular places.
So, which country came in at number one? Italy, of course. Actually, the village of Positano in Campania to be exact, which has beautiful, colorful buildings on cliffs along the famed Amalfi Coast. Seriously, what's not to love?
If you're planning pinning your next fantastic getaway, we recommend considering one of the 20 amazing vacation spots below!
New York City, New York, U.S.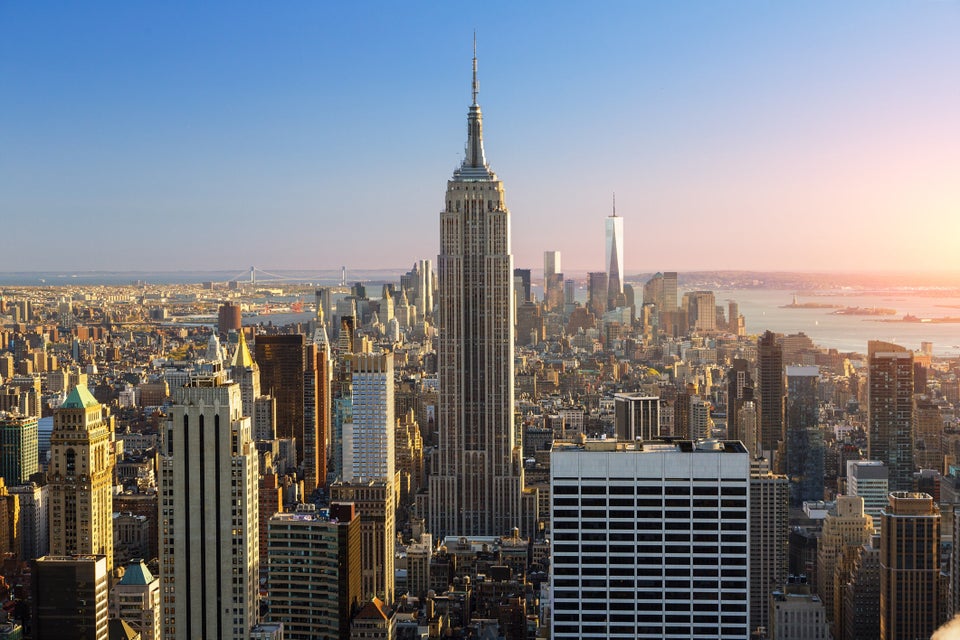 Sylvain Sonnet via Getty Images
Reykjavik, Iceland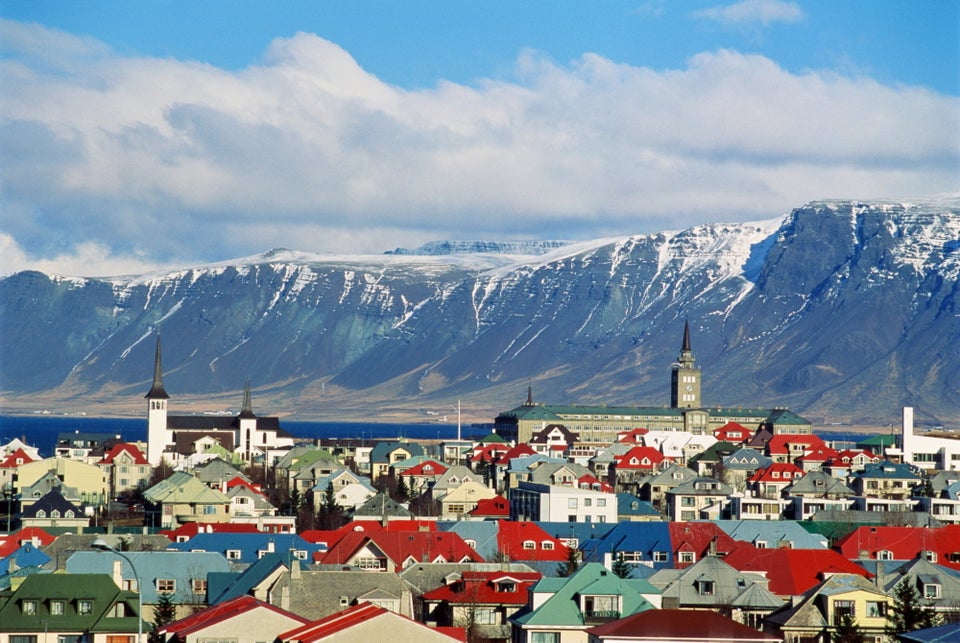 Chad Slattery via Getty Images
Milford Sound in Fiordland National Park, New Zealand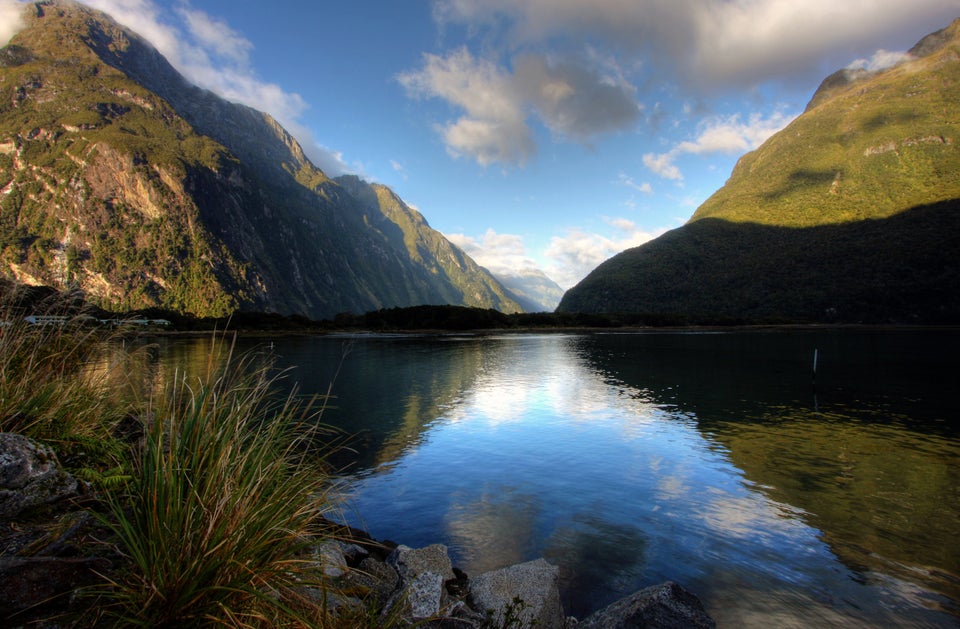 Christopher Meder via Getty Images
Los Angeles, California, U.S.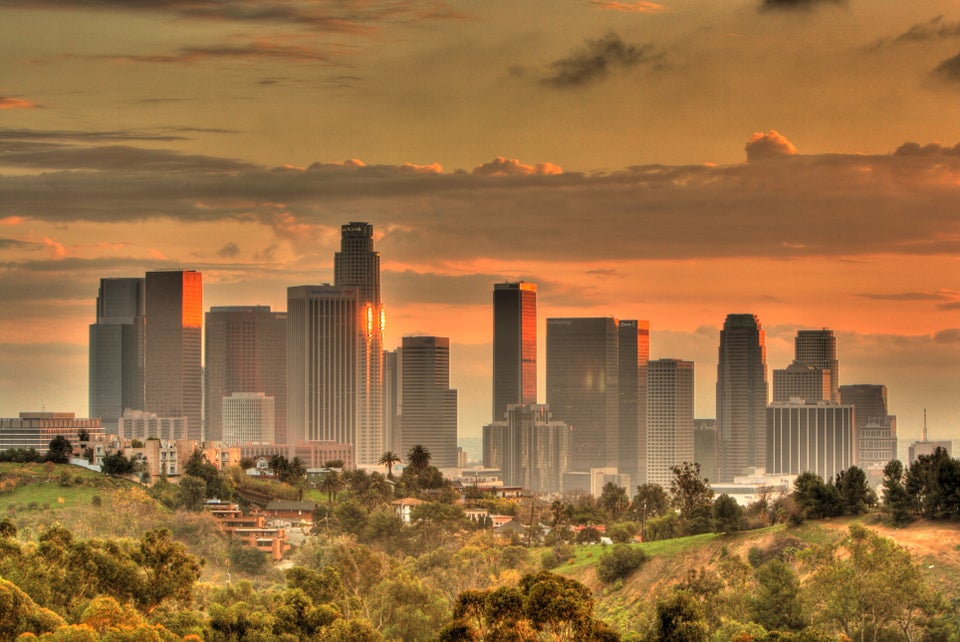 Somoto's Canyon, Nicaragua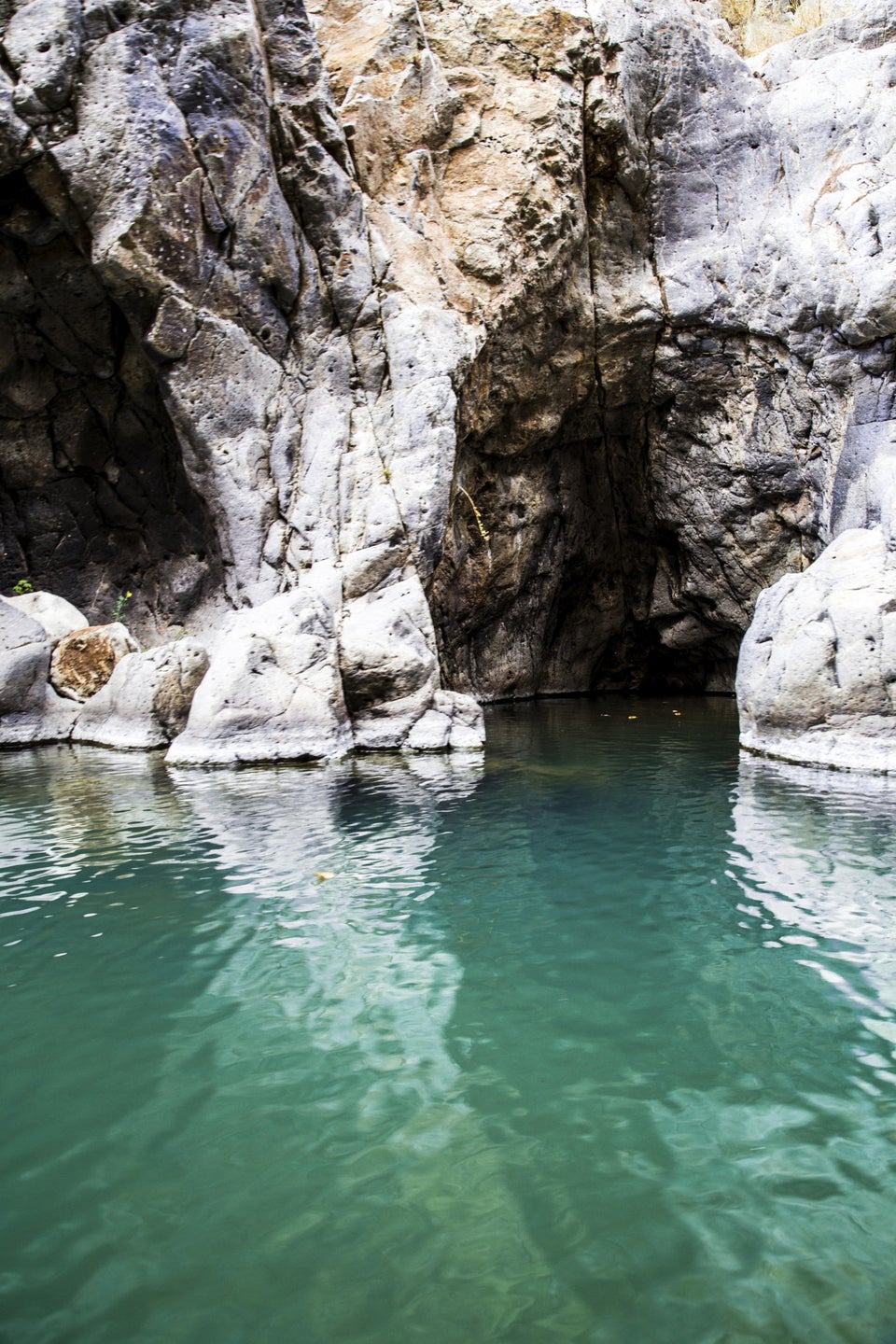 riderfoot via Getty Images
Cape Town, South Africa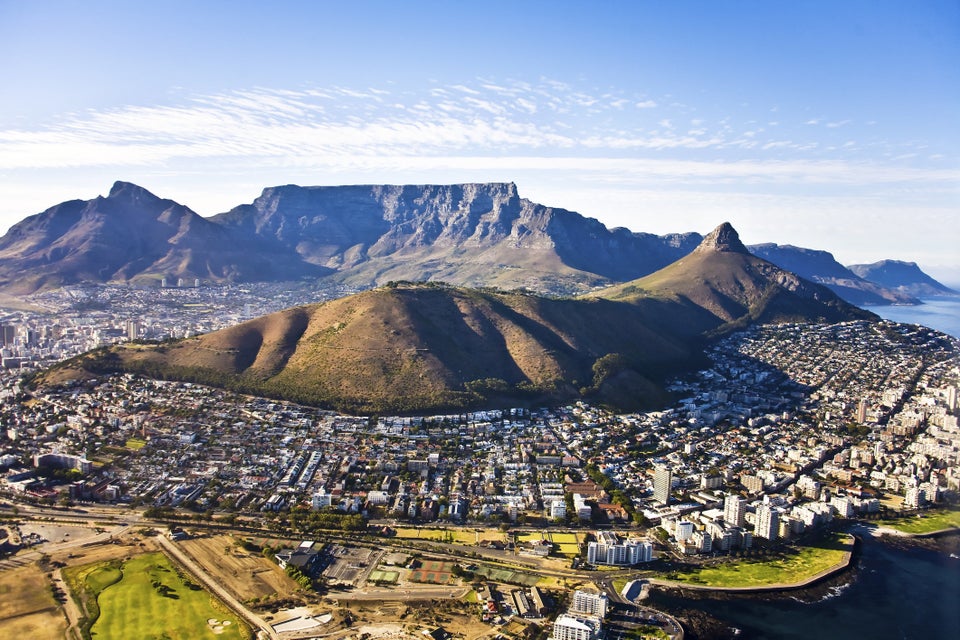 AndreaWillmore via Getty Images
Marrakech, Morocco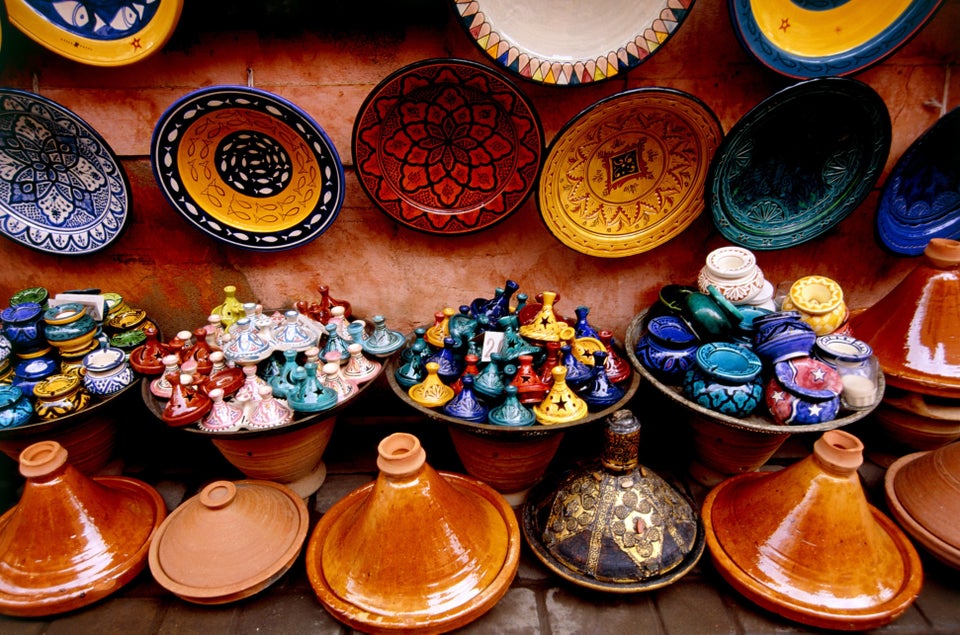 Sergio Pitamitz/Fuse via Getty Images
Kjeragbolten, Norway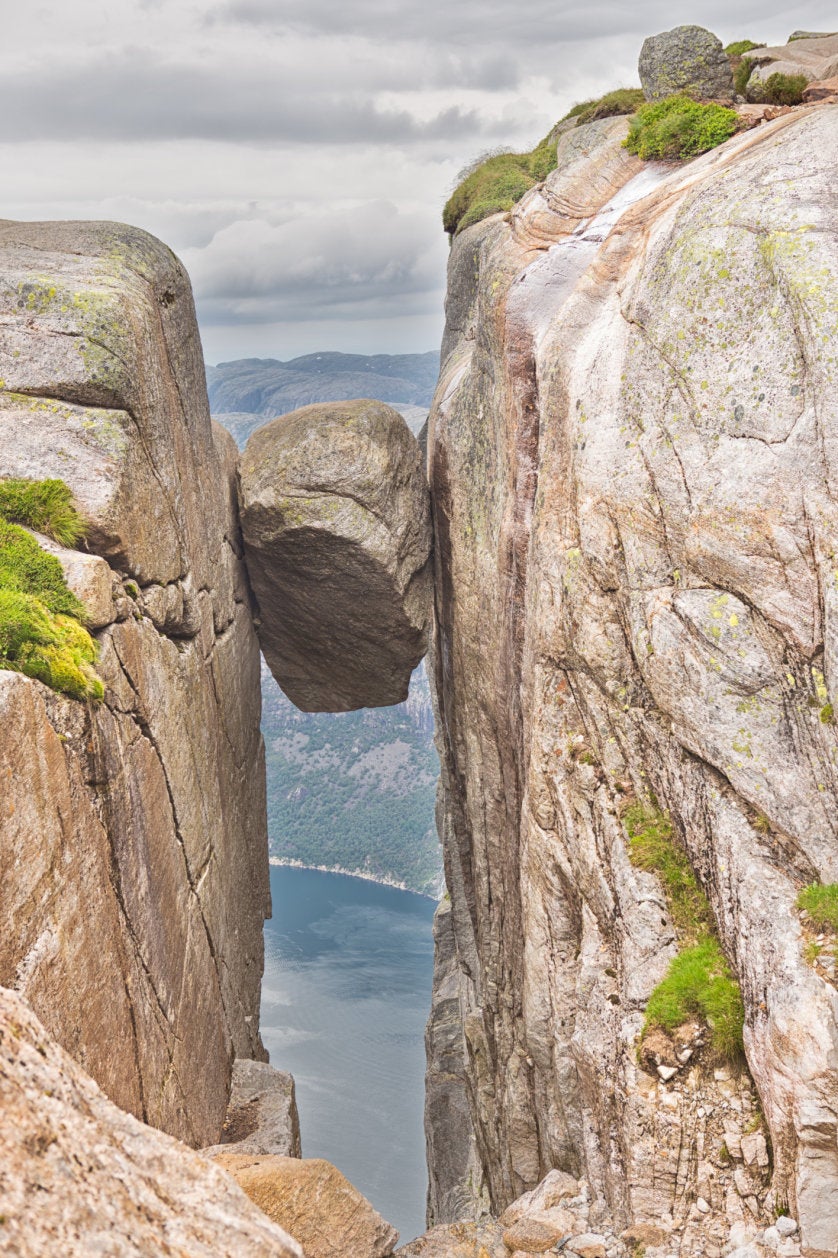 espiegle via Getty Images
New Orleans, Louisiana, U.S.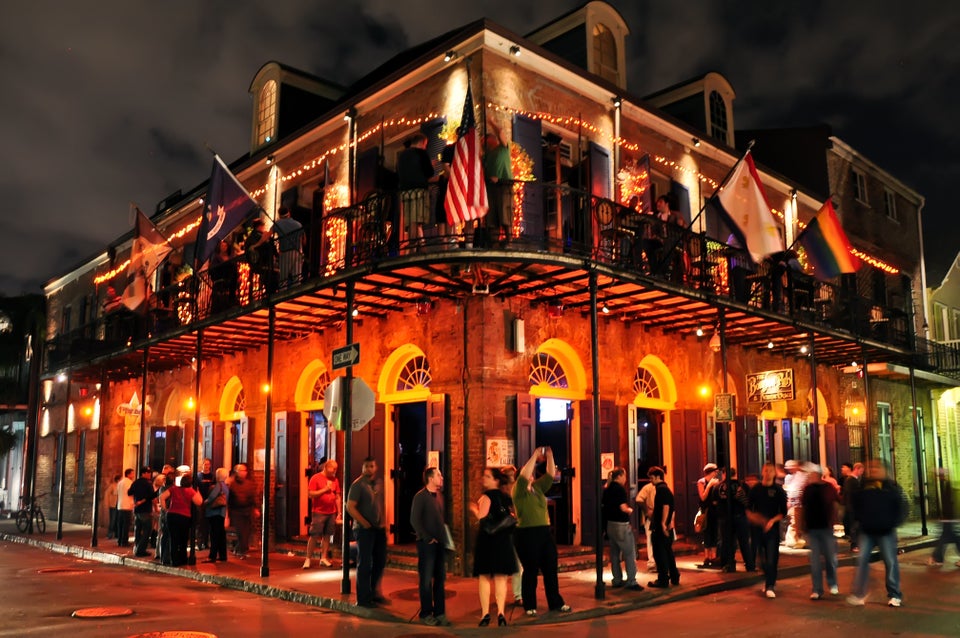 Lisbon, Portugal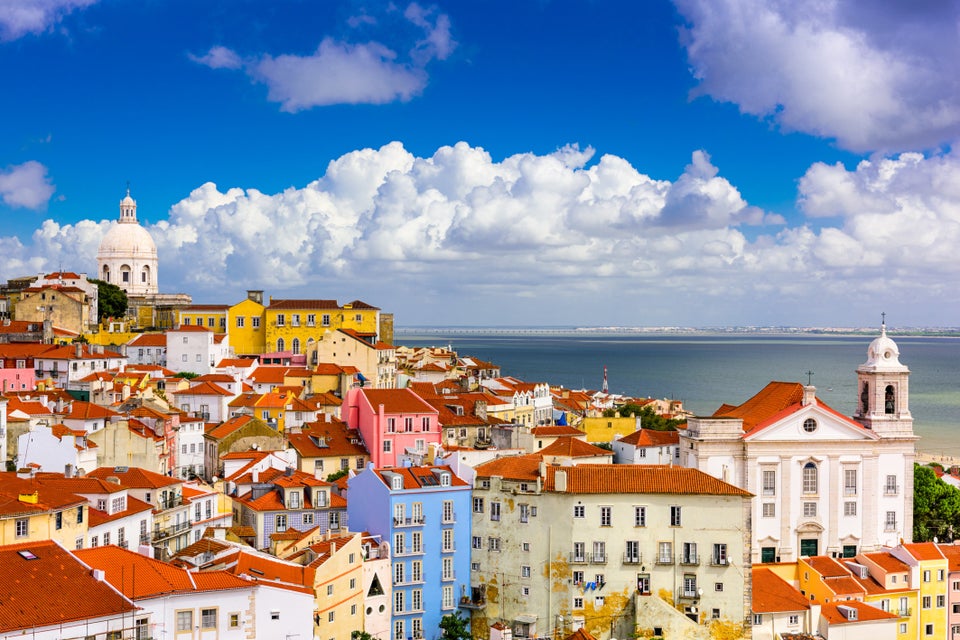 Sean Pavone via Getty Images
Tulum, Mexico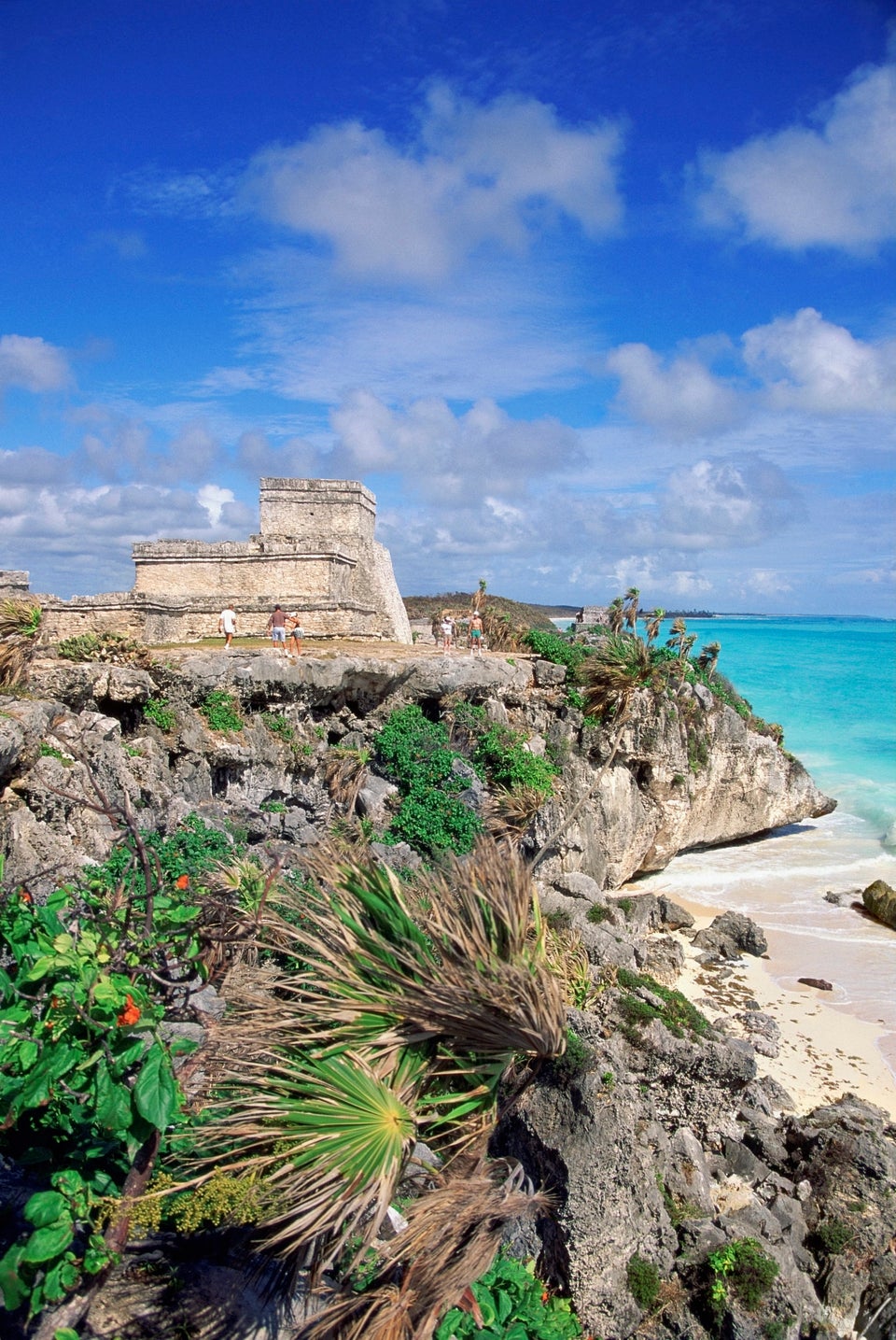 Medioimages/Photodisc via Getty Images
Glacier National Park, Montana, U.S.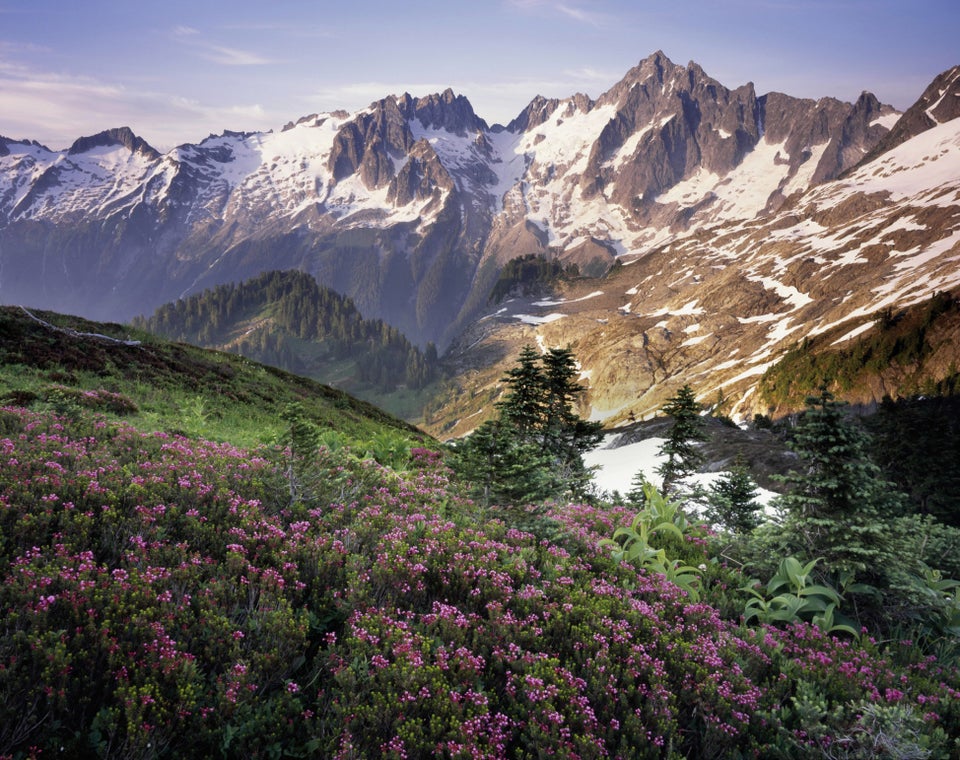 Alan Majchrowicz via Getty Images
Port Fairy in Victoria, Australia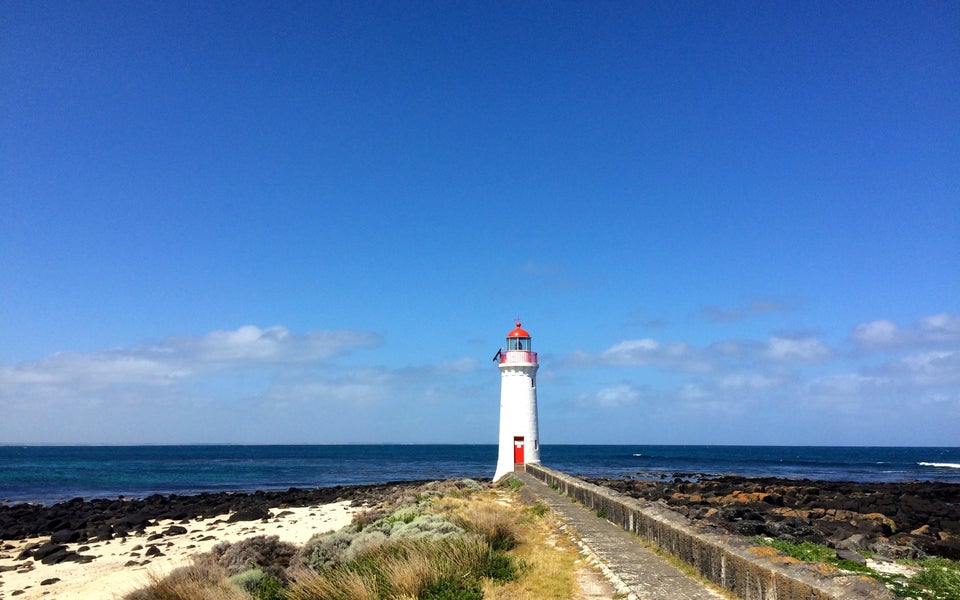 Kyoto, Japan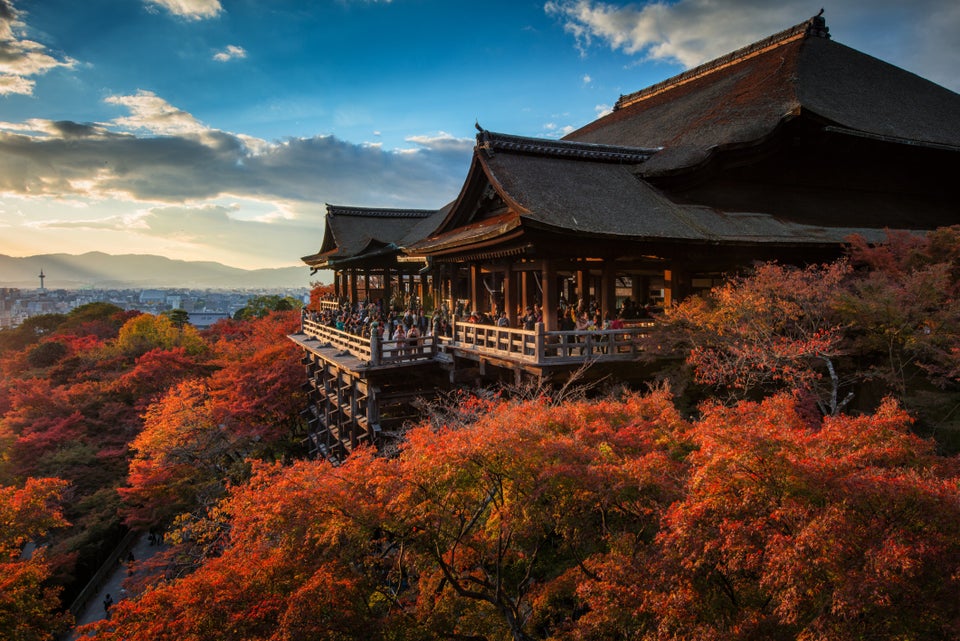 NitiChuysakul Photography via Getty Images
Jarlshof in Shetland, Scotland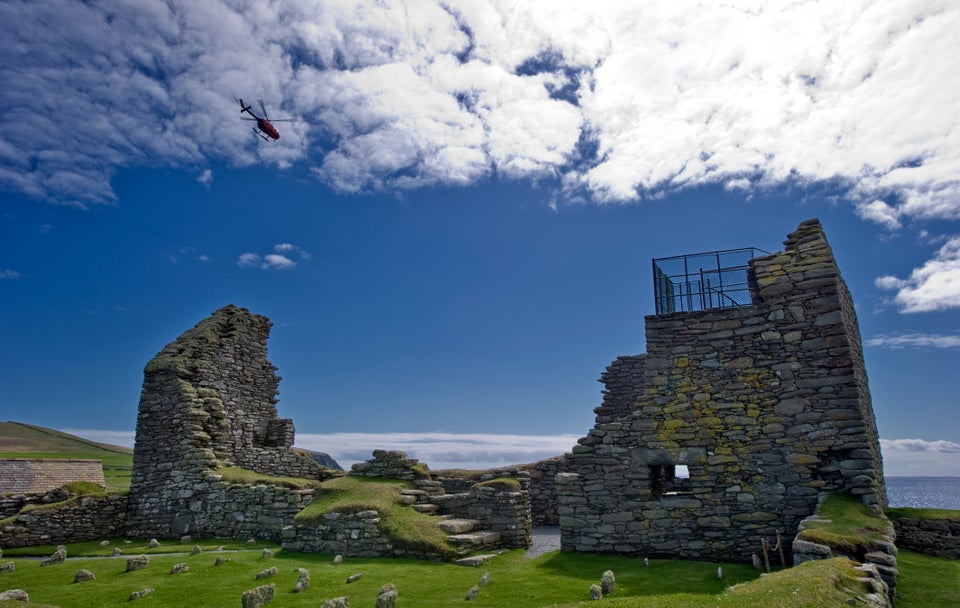 Karsten Bidstrup via Getty Images
Petrohue Falls, Chile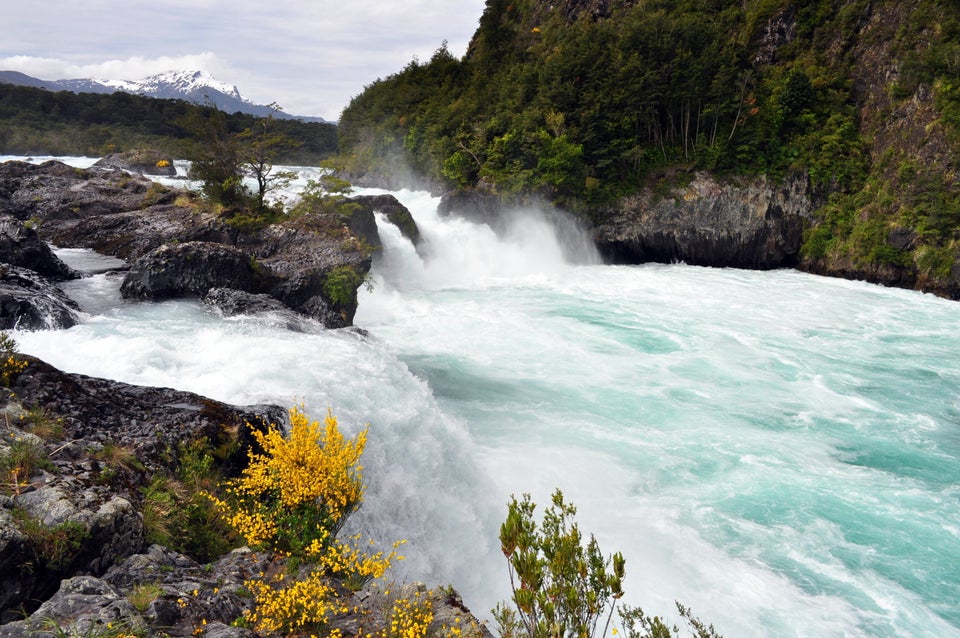 Fotografías Jorge León Cabello via Getty Images
Havasu Falls in Grand Canyon, Arizona, U.S.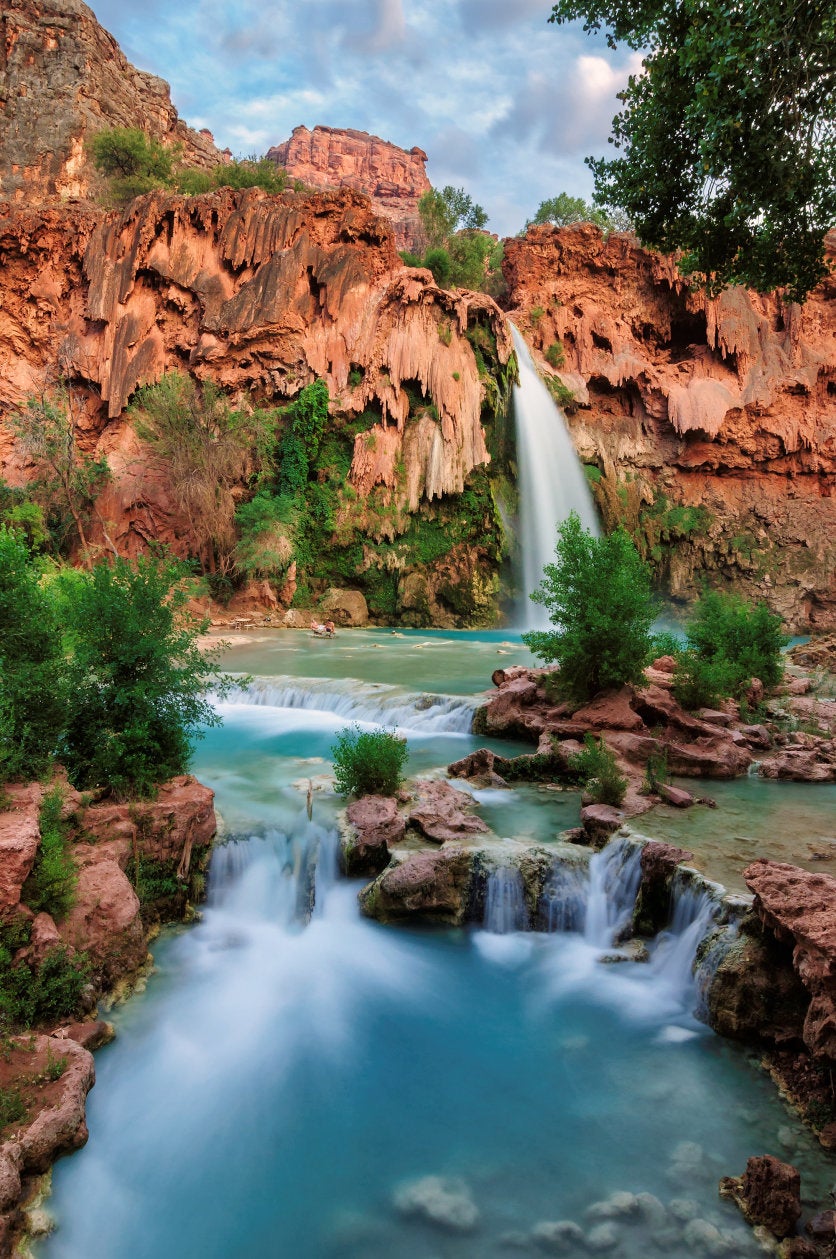 lucky-photographer via Getty Images
Hanoi, Vietnam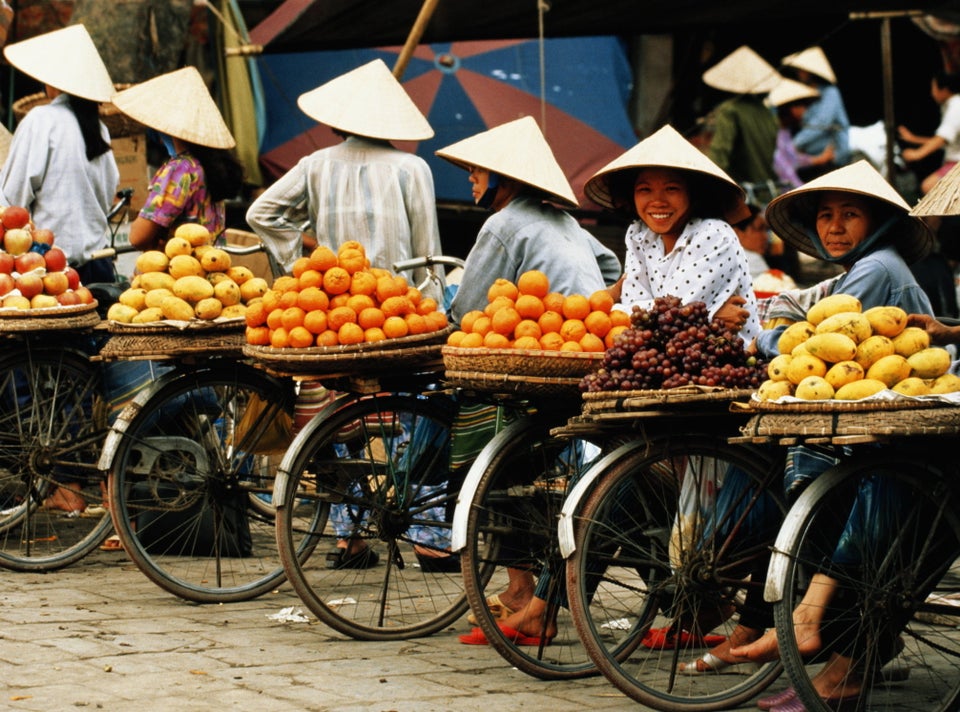 Paul Chesley via Getty Images
Musha Cay Island, Bahamas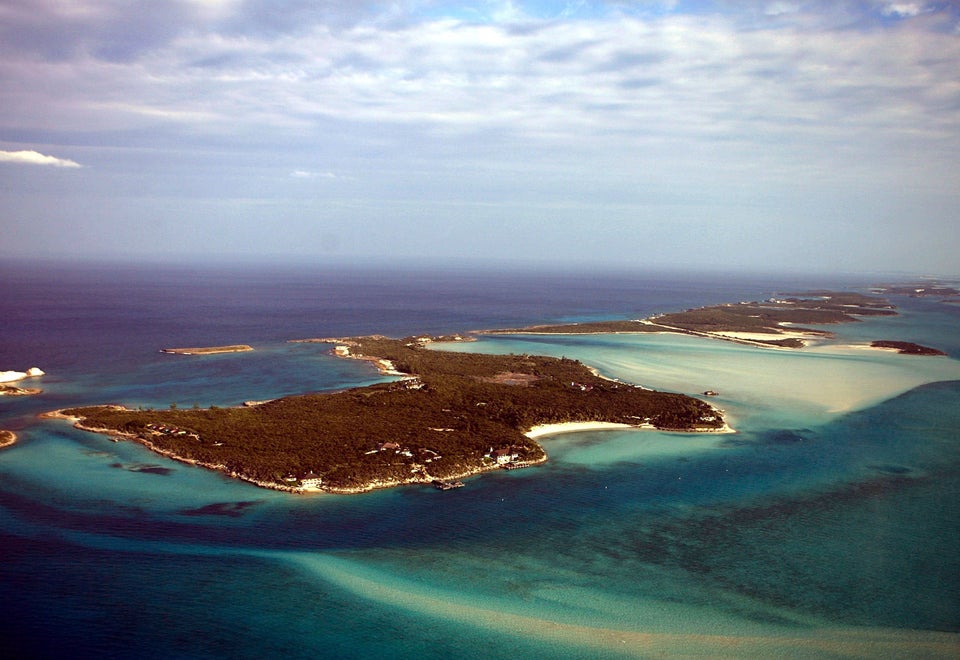 Marc Serota via Getty Images
Positano, Campania in Italy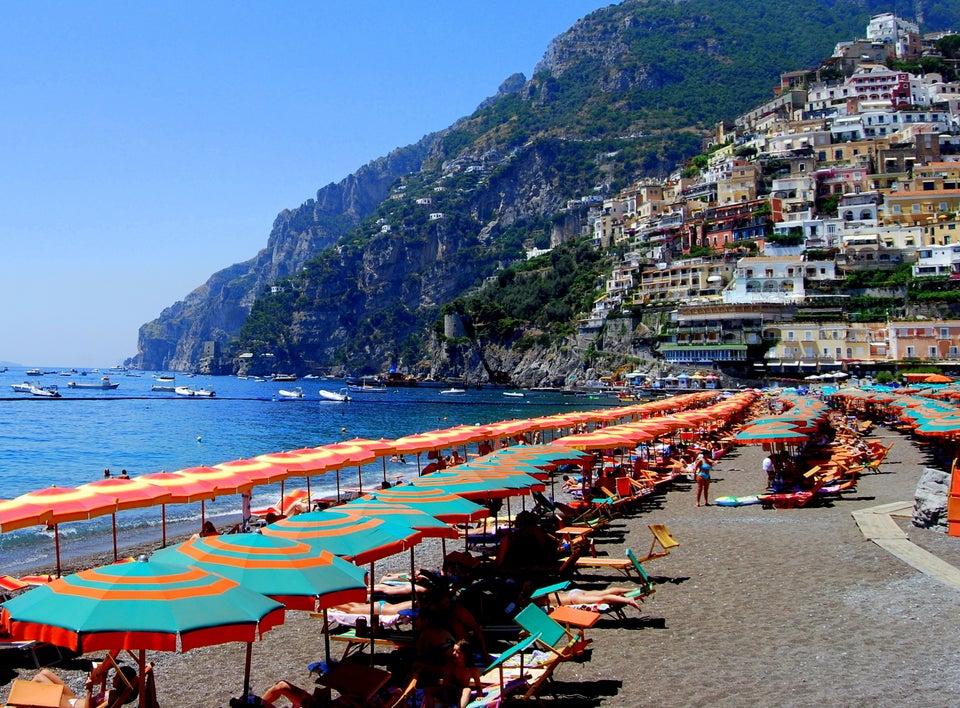 www.mattrobinsonimages.com via Getty Images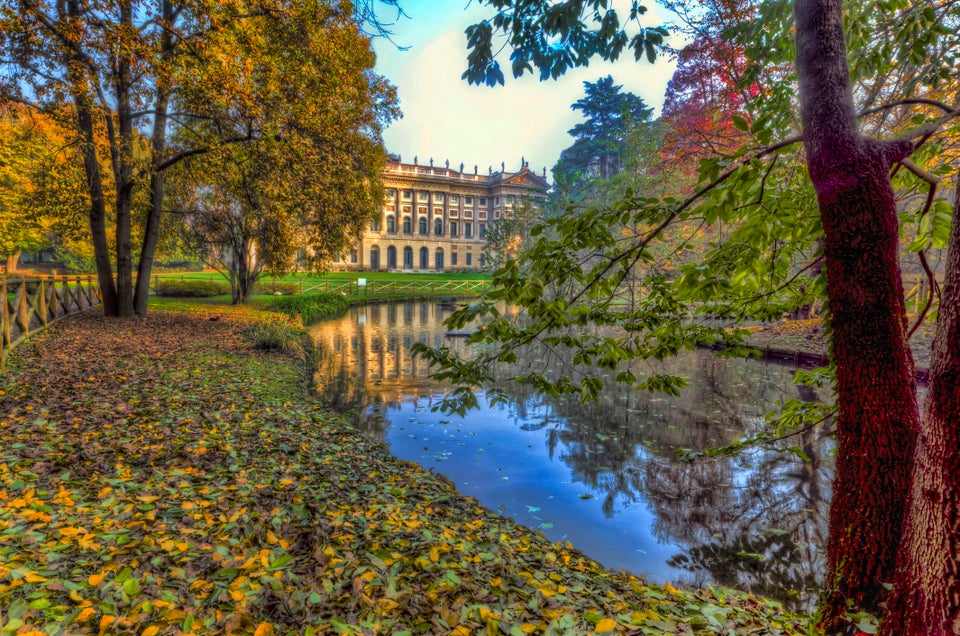 The Best Places To Travel To Each Month