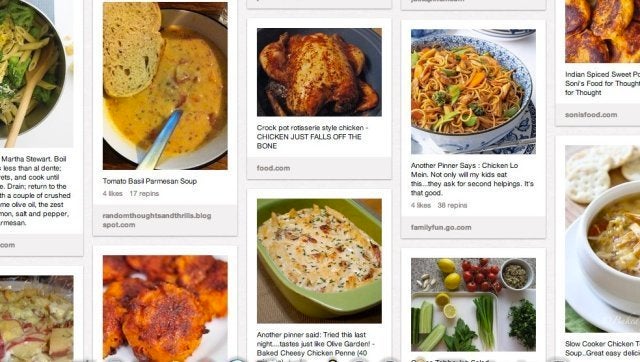 Just last week, Pinterest announced that they added a new feature which allows users to curate secret boards that aren't visible to the public. Evrhet Milam, software engineer at Pinterest, disclosed on the website's blog that this option has been one of the most requested features, because, let's face it, there are just some things you'd prefer to keep to yourself...at least for now.
Every user can add up to three secret boards. Just click to create a new board, chose the secret setting and whenever you're ready to reveal your boards to your followers, you can easily make it public. Don't worry, your secret pins won't show up anywhere online, so you can be confident that no one will judge your Spice Girls board -- so go nuts!
Click through our slideshow for 10 reasons why you may want to get started on a secret board now.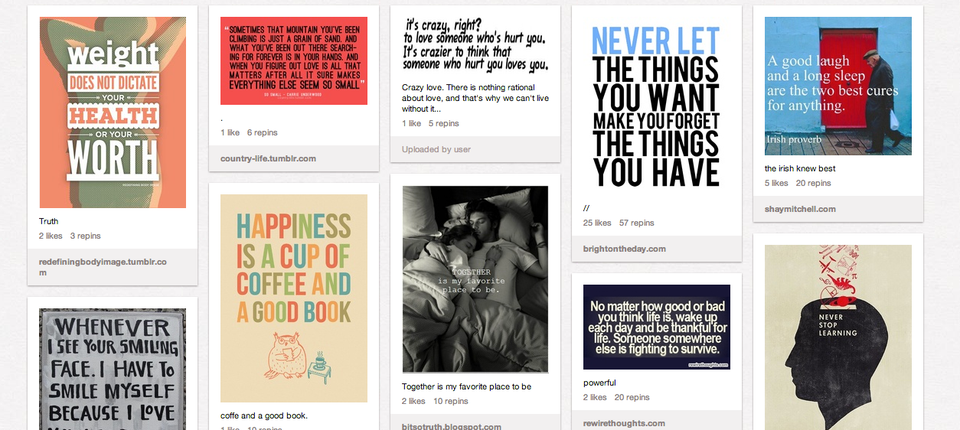 Secret Pinterest Boards
Related