Pinterest is making some changes to its controversial usage policies.
But with more money, traffic and users comes more problems, and it seems Pinterest is seeking solutions by updating its Terms of Service.
Thanks to an update to its Acceptable Use Policy, Pinterest now prohibits pins that explicitly encourage self-harm or self-abuse. This move to eliminate such pins is similar to one made by fellow social media site Tumblr back in February, following a Huffington Post story exposing the disturbing "thinspo" community thriving on the site.
In addition, Pinterest has dropped the word "sell" from its Terms of Service because, as Silbermann explained, "Our original Terms stated that by posting content to Pinterest you grant Pinterest the right for us to sell your content. Selling content was never our intention and we removed this from our updated Terms."
This last point is especially noteworthy given the concern the word "sell" has raised for bloggers such as Scientific American's Kalliopi Monoyios. In a March 19 post, Monoyios explained that, in agreeing to such terms, the user gave Pinterest permission to make money from creative content that may not have belonged to that user in the first place.
To further avoid more of these copyright issues and encourage users to "be authentic" without having to worry about their creative content being sold by the site, Pinterest also deleted a Pin Etiquette principle telling users "not to use Pinterest purely as a tool for self-promotion."
What do you think of the changes? Share your thoughts in the comments. Then, take a look at the slideshow to learn about a few helpful tools that will turn you into a Pinterest pro.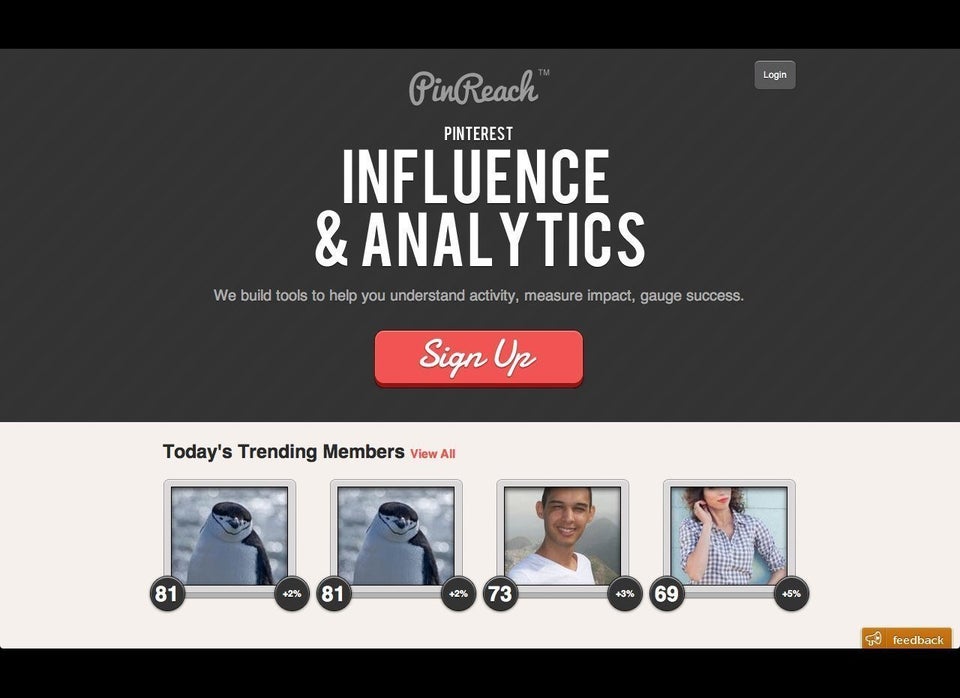 Useful Pinterest Tools
Related
Popular in the Community