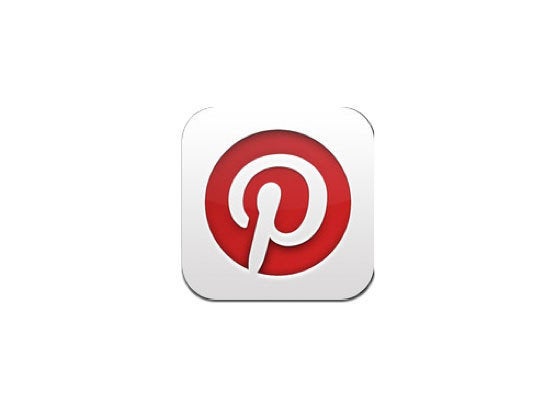 According to VentureBeat, just five months ago, in November 2011, Pinterest had occupied the number seven spot on Experian's list of top visited social networking sites, trailing behind Facebook, Twitter, Tagged, LinkedIn, MySpace, and myYearbook.
But since then, the site's been hitting huge milestones at a fast clip. Earlier this year, TechCrunch reported that the site hit 10 million monthly unique U.S. visitors faster than any other site in the history of the web. And Pinterest kept growing. About a month later, its traffic rose 52 percent, from 11.7 million unique visitors in January to 17.8 million in February.
Looking at Pinterest's growth over a longer period is even more mind-blowing: Experian pointed out that the nearly 21.5 millon visits the site received during the week ending January 28, 2012, was nearly 30 times the amount it received just six months earlier, during the week ending July 30, 2011.
Are you surprised by how quickly Pinterest has grown? Let us know in the comments! But before you do, make sure you flip through the slideshow (below) to check out 27 gorgeous Pinboards you need to follow. Then, visit our slideshow of tools that will turn you into a Pinterest pro! If Pinterest isn't your cup of tea, we've also got a roundup of 11 Pinterest-like sites that might cater to your specific interests.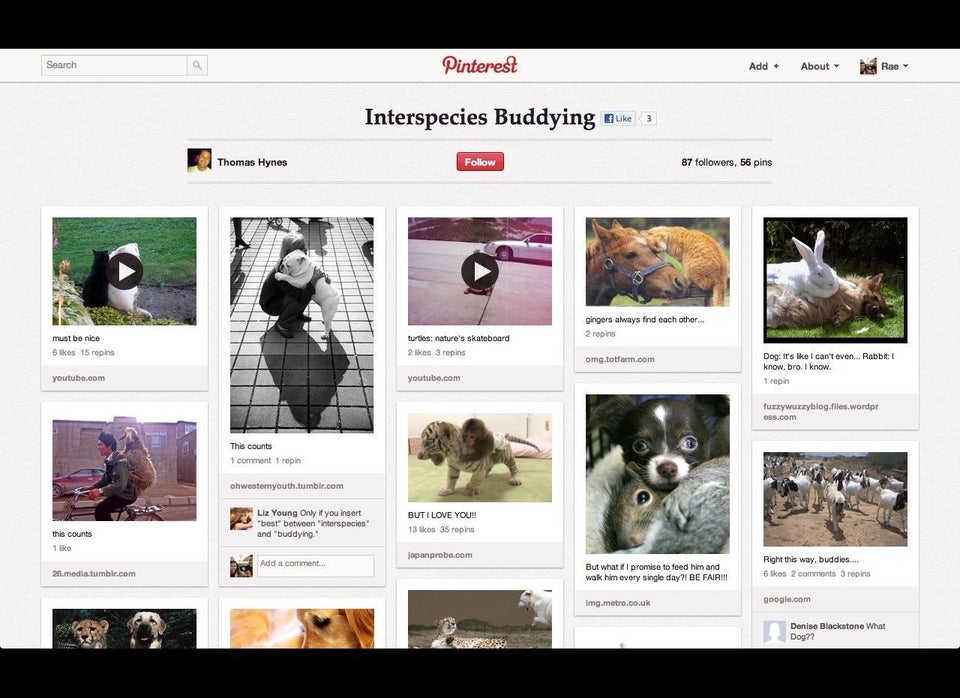 Best Pinterest Boards
Related
Popular in the Community