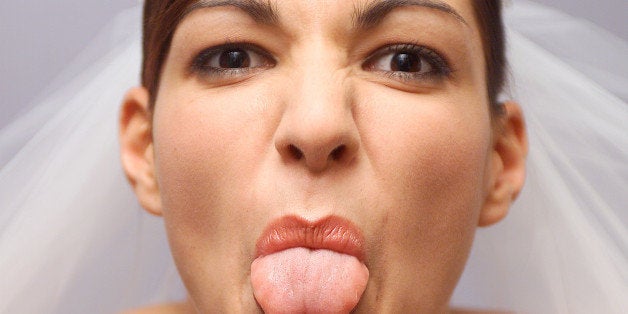 On Wednesday, the company sent out an email blast to some users congratulating them on their upcoming nuptials. Unfortunately, many of the recipients were single women who had just been quietly pinning bridal content for kicks, and not because someone had put a ring on it.
After the incident, some women who received the email in error sounded off about the humorous mishap and lamented their single statuses on Twitter.
Every week, we email collections of category-specific pins and boards to pinners we hope will be interested in them. Unfortunately, one of these recent emails suggested that pinners were actually getting married, rather than just potentially interested in wedding-related content. We're sorry we came off like an overbearing mother who is always asking when you'll find a nice boy or girl.
We forgive you, Pinterest. Just don't let it happen again.
Related
Before You Go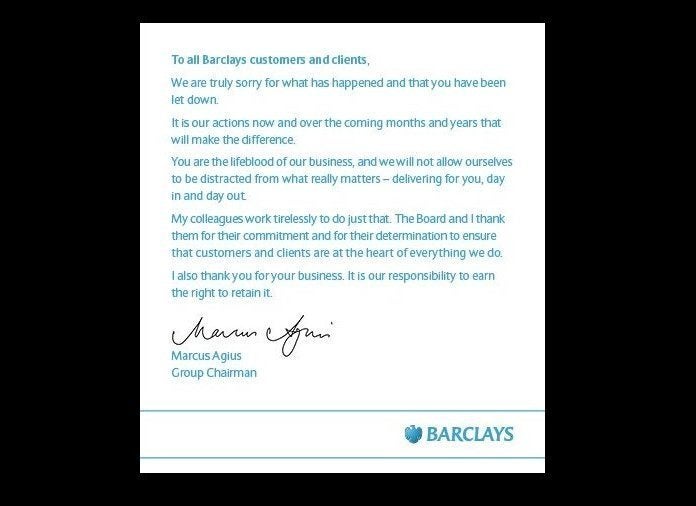 10 Corporate Apologies